The general H-1B cap is set annually at 65,000 with an advance degree cap of 20,000 for professionals who have a Master's degree or higher from a U.S. university. Detailed information is available on USCIS' H-1B Fiscal Year 2013 Cap Season web page.
The USCIS has reported that this year's general H-1B cap was reached on June 11 and that the masters cap was reached on June 7.
The charts below tell the story in more detail. Compare this year's progress toward reaching the H-1B Caps to last year's numbers.
Client Reviews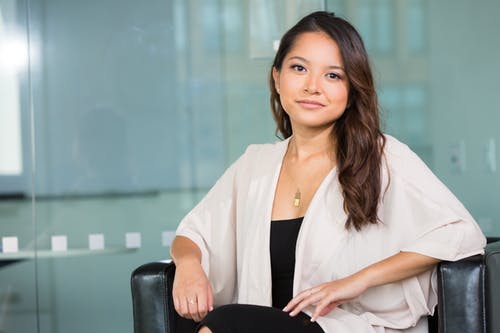 Legal Guru in All Things Immigration
"Mr. Shusterman and his law firm have represented my family and me very successfully. He is not only a legal guru in all things immigration but even more so he is an exceptional human being because he empathizes with his clients and cares that justice is done."
- Maria Davari Knapp, Chicago, Illinois
Read More Reviews
Zoom Consultations Available!
GENERAL H-1B CAP (65,000)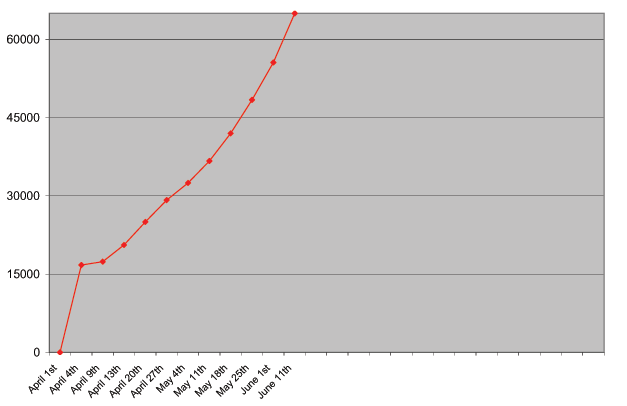 | Date | H-1B General Cap-Subject Petitions Received |
| --- | --- |
| April 4 | 16,742 |
| April 9 | 17,400 |
| April 13 | 20,600 |
| April 20 | 25,000 |
| April 27 | 29,200 |
| May 4 | 32,500 |
| May 11 | 36,700 |
| May 18 | 42,000 |
| May 25 | 48,400 |
| June 1 | 55,600 |
| June 11 | 65,000 |
MASTERS H-1B CAP (20,000)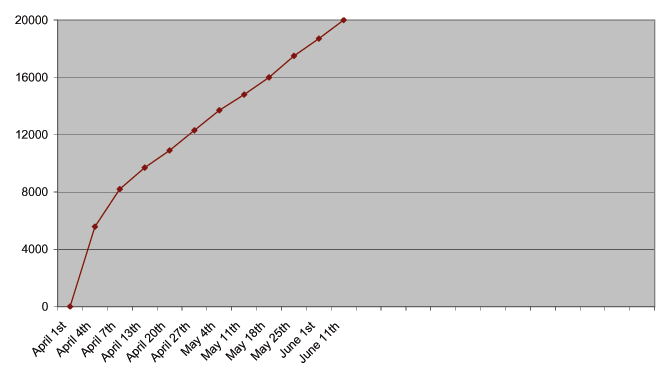 | Date | H-1B Master's Cap-Subject Petitions Received |
| --- | --- |
| April 4 | 5,581 |
| April 9 | 8,200 |
| April 13 | 9,700 |
| April 20 | 10,900 |
| April 27 | 12,300 |
| May 4 | 13,700 |
| May 11 | 14,800 |
| May 18 | 16,000 |
| May 25 | 17,500 |
| June 1 | 18,700 |
| June 11 | 20,000 |