Green cards for parents may be sponsored by an adult United States citizen sons and daughters. Parents of adult US citizens are considered "immediate relatives" under US immigration laws and are not subject to numerical immigration quotas.
The process only takes as long as needed for the paperwork to move through the bureaucracy.  If your parents entered the United States lawfully, they may adjust their status to permanent residents without having to leave the U.S.
However, if you parents entered the U.S. without inspection, they will have to return to their country in order to be interviewed for green cards.  In addition, they would have to be qualified for an unlawful presence waiver.
President Trump has suspended the issuance of immigrant visas for parents of U.S. citizens until the end of 2020. However, parents who are lawfully present in the US may adjust their status within the U.S.
Green Cards for Parents Lawfully Residing in the U.S.
If your parents have entered the US lawfully and are currently living in the US then the process takes about 12 months once you submit:
An I-130 Visa Petition for each parent
Proof of your US Citizenship
Evidence that they are your parents (Your birth certificate, their marriage certificate, etc.)
Client Reviews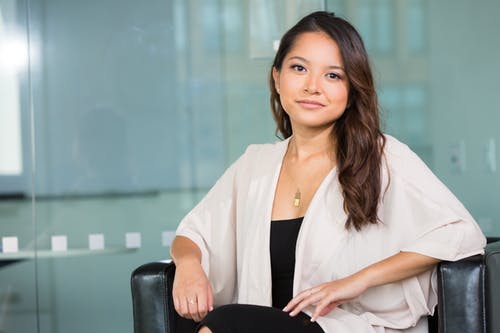 Legal Guru in All Things Immigration
"Mr. Shusterman and his law firm have represented my family and me very successfully. He is not only a legal guru in all things immigration but even more so he is an exceptional human being because he empathizes with his clients and cares that justice is done."
- Maria Davari Knapp, Chicago, Illinois
Read More Reviews
Skype Consultations Available!
At the same time you submit these documents, they should each submit I-485 applications in order for adjustment of status. At this time they can apply for work permits and international travel permits, also called advance paroles. If they wish to apply for these permits then you will need to submit an affidavit of support for each parent.
Once they are successfully fingerprinted and have had medical examinations they will receive their work and travel permits within 90 days. A few months later they will be called in for an interview with their local USCIS office and, if approved, given green cards.
If your parents have entered the US unlawfully the process of getting them green cards becomes much more complex. In these cases you should consult an experienced immigration attorney before attempting to petition for a visa or submitting any applications to the government.
Green Cards for Parents Living Abroad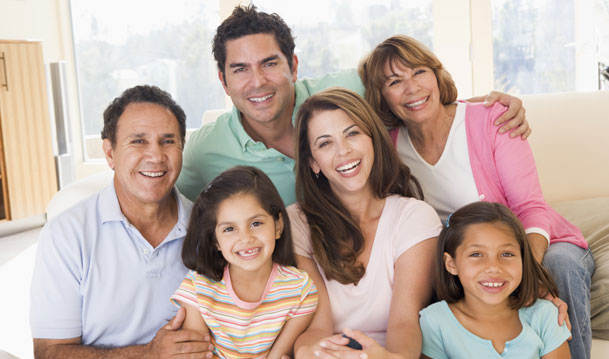 If your parents are living abroad at the time you petition, the process will take 12-18 months before they receive green cards. To begin, you should submit:
Form I-130 for both parents together
Proof of your US citizenship
Evidence that they are your parents
It takes the USCIS a few months to review your petitions and, if approved, they will forward them to the National Visa Center (NVC) in Portsmouth, New Hampshire. The NVC will then communicate directly with you and your parents concerning what else will be needed for their immigrant visa interviews. These interviews will take place at the US Embassy or Consulate in their home country.
Once all necessary paperwork has been submitted and filing fees received, you will need to submit an affidavit of support for each parent. The NVC will then forward these documents to the appropriate Embassy and your parents will be interviewed abroad. If approved for immigration, your parents will be given 6 months to come to the United States. When they arrive at a US airport, a secondary inspection will be necessary so a Customs and Border Protection agent can review their paperwork. If everything has been done properly, their passports will be stamped showing that they have been admitted as lawful permanent residents.
Green Cards for Parents Resources
Over 100 Years of Immigration Experience Working for You
What Can We Help You With - Videos
Green Cards through Employment
Green Card through Marriage
---
Carl Shusterman
Carl Shusterman served as an INS Trial Attorney (1976-82) before opening a firm specializing exclusively in US immigration law. He is a Certified Specialist in Immigration Law who has testified as an expert witness before the US Senate Immigration Subcommittee. Carl was featured in the February 2018 edition of SuperLawyers Magazine.
Rate this page:
---