Who is Subject to Expedited Removal?
Expedited Removal (ER) was created by the Illegal Immigration Reform and Immigrant Responsibility Act of 1996 (IIRIRA). It permits the government to remove certain persons from the US without allowing them to have a hearing before an Immigration Judge.
IIRIRA added section 235(b)(1) to the Immigration and Nationality Act (INA) which permits immigration officers to expeditiously remove from the US persons who are found to be inadmissible because they lack an immigrant or a non-immigrant visa or because they have committed a material misrepresentation.
Who is Exempt from Expedited Removal?
Some persons are exempted from ER including lawful permanent residents,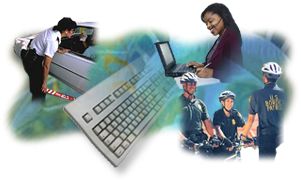 refugees and asylees. Also exempted are persons who have been lawfully admitted or paroled into the US, most minors, individuals re-entering the US on advance parole and persons who can demonstrate that they have been physically present in the US for a continuous period of 2 years or more.
In the past, undocumented immigrants encountered within 100 miles of the border with Mexico or Canada were subject to Expedited Removal unless they could demonstrate that they had been continuously present in the US for at least 14 days.
However, on July 22, 2019, DHS announced that it would immediately expand expedited removal to apply to anyone in the U.S. who entered the country unlawfully and who is unable to prove that he/she has resided in the U.S. for 2 years or more.
Client Reviews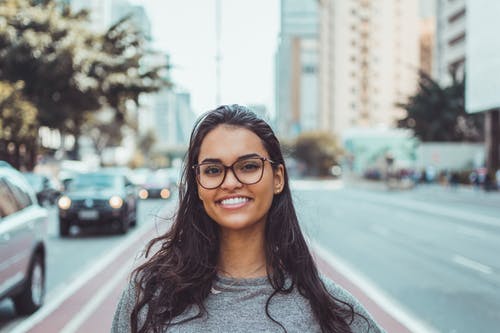 A Life Changing Law Firm
"My family and I were clients of Mr. Carl Shusterman and I can honestly say that he had a tremendous impact on our lives – a very positive one. Even when my parents had been denied and they had been told to pack and get out of this country, Mr. Shusterman rushed to find an alternative in order to ensure that my parents could stay."
- Diana Cabrera, Reno, Nevada
Read More Reviews
Zoom Consultations Available!
An ER Order cannot be appealed. It bars an individual from returning to the US for a minimum of 5 years absent the approval of an I-212 Application for Permission to Reapply for Admission. In the case of an Expedited Removal based on fraud or a material misrepresentation, there is lifetime bar to returning to the US absent a non-immigrant or an immigrant fraud waiver.
Regulations provide that if a person with an Expedited Removal Order expresses a fear of persecution if returned to his home country, he must be given a credible fear interview (CFI). Credible fear is defined as a "significant possibility" that he could establish that he is eligible for asylum, withholding of removal and/or the Convention Against Torture (CAT).
If an Asylum Officer does not find a credible fear of persecution or torture, the individual can request review by an Immigration Judge of the negative decision. Generally, there is no review of the Immigration Judge's determination that the individual does not have a credible fear of persecution or torture.
Supreme Court on Expedited Removal?
On June 25, 2020, the U.S. Supreme Court issued a decision on a case involving a man from Sri Lanka who claimed that because he supported a Tamil political candidate, government intelligence officers had kidnapped, bound, and beat him during an interrogation about his political activities.  He alleged that he "was lowered into a well, simulating drowning, threatened with death, and then suffocated, causing him to lose consciousness."
He escaped from Sri Lanka and attempted to enter the U.S. through the Mexican border where he was apprehended. He failed to pass his credible fear interview with an asylum officer and his claim was rejected by an Immigration Judge. Fearing deportation to Sri Lanka, he filed a habeas corpus decision with the Federal District Court. When the Federal Judge found that he had no jurisdiction over the matter, the man appealed to the U.S. Court of Appeals for the 9th Circuit which unanimously ruled in his favor.
However, the U.S. Supreme Court, in Department of Homeland Security v. Thuraissigiam, ruled that because he was subject to expedited removal, he had no right to challenge the denial of his asylum application in Federal Court.
Justice Alito, writing for the majority, held that "…IIRIRA (Illegal Immigration Reform and Immigrant Responsibility Act of 1996) placed restrictions on the ability of asylum seekers to obtain review under the federal habeas statute, but the United States Court of Appeals for the Ninth Circuit held that these restrictions are unconstitutional. According to the Ninth Circuit, they unconstitutionally suspend the writ of habeas corpus and violate asylum seekers' right to due process. We now review that decision and reverse."
In her dissent, Justice Sotomayor stated:"Today's decision handcuffs the judiciary's ability to perform its constitutional duty to safeguard individual liberty and dismantles a critical component of the separation of powers. It increases the risk of erroneous immigration decisions that contravene governing statutes and treaties."
Expedited Removal – Additional Resources
Decades of Immigration Experience Working for You
What Can We Help You With - Videos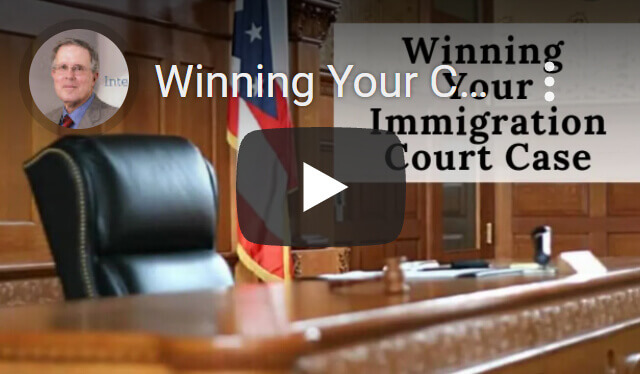 Winning Your Case in Immigration Court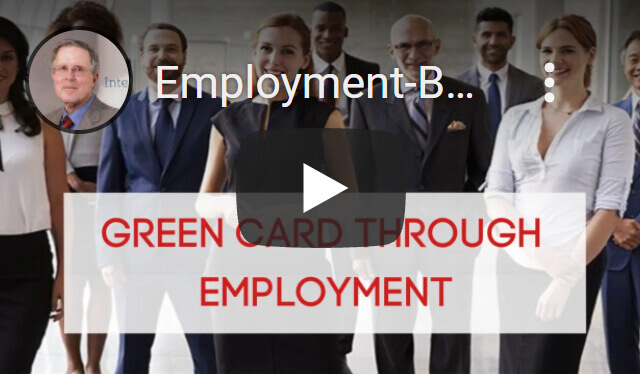 Green Cards through Employment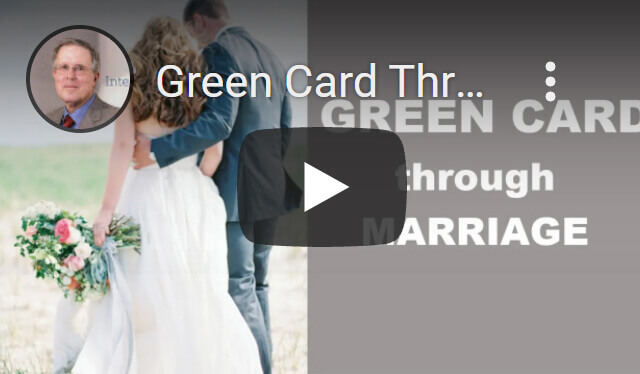 Green Card through Marriage
---
Carl Shusterman
Carl Shusterman served as an INS Trial Attorney (1976-82) before opening a firm specializing exclusively in US immigration law. He is a Certified Specialist in Immigration Law who has testified as an expert witness before the US Senate Immigration Subcommittee. Carl was featured in the February 2018 edition of SuperLawyers Magazine.
---