Multinational executives and managers are exempt from the PERM labor certification requirement. Our firm represents multinational executives and managers who are "starting-up" business operations in the U.S. for foreign corporations as well those being transferred to the U.S. by large international corporations based in the U.S. or abroad.
Typically multinational executives and managers are admitted to the US using L-1A visas.
Client Reviews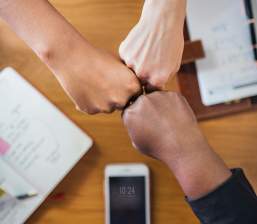 Great Work!
"We are very pleased by the services we get from the Law Offices of Carl Shusterman. Our experience in the past year with all our H1B renewals has been amazing, and we've obtained great results."
- KRG Technologies, Valencia, California
Read More Reviews
Skype Consultations Available!
To be admitted as immigrants, multinational executives and managers must have been employed in a managerial or executive capacity for at least one out of the past three years. The past employment must be with the same employer, an affiliate, a parent or a subsidiary. Presently, there are no backlogs in this category.
To qualify as an executive, a person must:
direct the management of the organization or a major component or function of the organization;
establish the goals and policies of the organization, component or function;
exercise wide latitude in discretionary decisionmaking; and
receive only general supervision from higher level executives, the board of directors, or stockholders of the organization.
To qualify as a manager, a person must: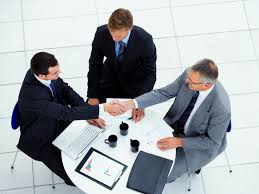 manage the organization, or a department, subdivision, function, or component of the organization;
supervise and control the work of other supervisory, professional, or managerial employees, or manages an essential function within the organization, or a department or subdivision of the organization;
have the authority to hire and fire supervised employees, or recommend them for promotion or other personnel action, or (if there are no immediate supervisees) function at a senior level within the organizational hierarchy; and
exercise direction over the day to day operations of the activity or function over which the worker has authority.
What Can We Help You With - Videos
Green Cards Through Employment
Green Cards Through Marriage