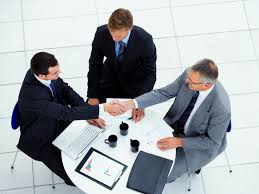 L1A Executives and Managers can transfer from another country to work for the same or a related employer in the U.S.
L-1A temporary visas are used by international employers to transfer executives and managers from affiliated foreign offices to the US. Foreign-born persons who work abroad for a company with a parent, subsidiary, branch or affiliate in the US are allowed to come to the US as L-1A intracompany transferees to perform managerial or executive duties. This classification also enables a company that does not yet have an office in the US to send an executive or manager to the US with the purpose of establishing one.
On November 12, 2021, USCIS issued a policy announcement to clarify that they will consider E and L spouses to be employment authorized based on their valid E or L nonimmigrant status.
Client Reviews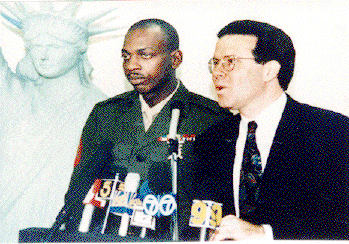 Know Their Job Well And Perform It Flawlessly
"Don't do the mistake we did and try to save few bucks going with nonprofessionals and sole practitioners! It will end up not only costing you much more in the long run, but also putting your status in jeopardy which can have a priceless impact. It is one of the most important steps in your life."
- Sgt. Danny Lightfoot, Los Angeles, California
Read More Reviews
Zoom Consultations Available!
Requirements for L1A Executives and Managers
In order for L1A executives and managers to qualify for visas, they must have been employed by the company abroad on a full-time basis for at least one continuous year during the past 3 years. In order for an employer to qualify to sponsor L1A executives and managers, they must:
Have a qualifying relationship with a foreign company
Currently are, or will be, doing business as an employer in the US and abroad through a qualifying organization for the duration of the employee's stay in the US
Qualifying organizations include a parent company, branch, subsidiary or affiliate. "Doing business" is defined as the regular, systematic and continuous provision of goods and/or services by a qualifying organization. It does not include the mere presence of an agent or office in the US and abroad.
For companies that wish to transfer employees to the US as L1A executives and managers to establish a new office, a petition must be filed with the USCIS with evidence that:
Sufficient premises to house the new office have been secured;
The beneficiary has, or upon establishment will have, the qualifying relationship to the foreign employer and the qualifying position; and
The intended US operation will be able to support the executive or managerial position within 1 year of the approval of the petition. This must be supported by information regarding:

The proposed nature of the US office (size and scope, organizational structure, and financial goals);
Financial information about the foreign entity (the size of the US investment and the financial ability to remunerate the beneficiary and to commence doing business in the US); and;
The organizational structure of the foreign entity.
Employees who enter the US to establish a new office are allowed a maximum initial stay of one year. If the business in the US already exists, L1A executives and managers will generally be given a 3-year visa. Requests for extensions of stay may be granted in 2-year increments until the 7-year maximum limit is reached or the employee becomes a lawful permanent resident.
Spouses and children of L1A executives and managers are granted L-2 visas.  L-2 spouses, but not children may apply for Employment Authorization Documents in order to work in the United States.  They do not have to sponsored by their employers.
To sponsor L1A executives and managers to work in the US, the employer must begin the process by submitting a Form I-129 visa petition to the USCIS on behalf of each employee. Where an employer is sponsoring a large number of L1A executives and managers, they may wish to apply to submit a blanket petition.
A blanket L1 visa petition is a single petition under which the USCIS qualifies companies to transfer a certain number of L1A executives and managers to the US on L1 visas, eliminating the need to file separate L1 individuals visa petitions for each employee.
L1A Executives and Managers Resources
Decades of Immigration Experience Working for You
What Can We Help You With - Videos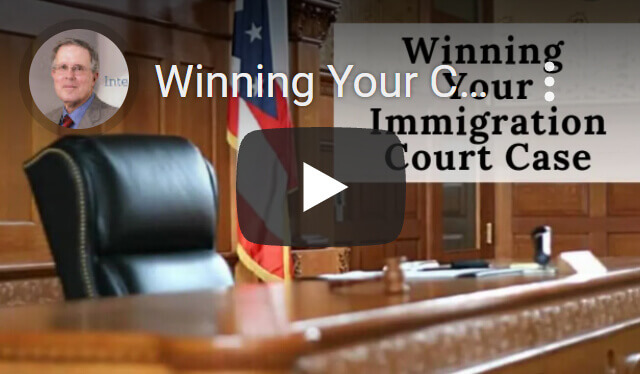 Winning Your Case in Immigration Court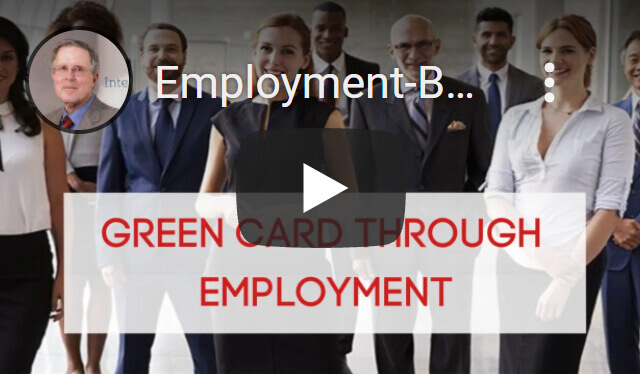 Green Cards through Employment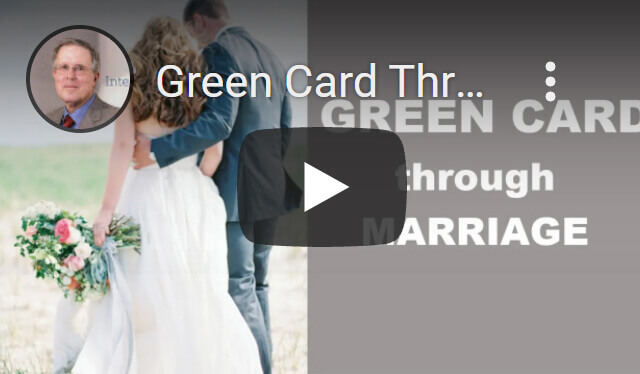 Green Card through Marriage
---
Carl Shusterman
Carl Shusterman served as an INS Trial Attorney (1976-82) before opening a firm specializing exclusively in US immigration law. He is a Certified Specialist in Immigration Law who has testified as an expert witness before the US Senate Immigration Subcommittee. Carl was featured in the February 2018 edition of SuperLawyers Magazine.
---