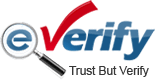 E-Verify is a web-based system through which employers electronically confirm the employment eligibility of their employees.
In the process, employers create cases based on information taken from an employee's Form I-9, Employment Eligibility Verification. The system then electronically compares that information to records available to the U.S. Department of Homeland Security (DHS) and the Social Security Administration (SSA). The employer usually receives a response within a few seconds either confirming the employee's employment eligibility or indicating that the employee needs to take further action to complete the case.
The program is administered by SSA and U.S. Citizenship and Immigration Services (USCIS). USCIS facilitates compliance with U.S. immigration law by providing program support, user support, training and outreach, and developing innovative technological solutions in employment eligibility verification.
Visit the E-Verify data page for in-depth information on the program, including performance and usage statistics, reports, system enhancements, and the participating employer search tool.
Below are some links discussing and containing information on the program in which our law firm and some of our corporate clients participate.
Client Reviews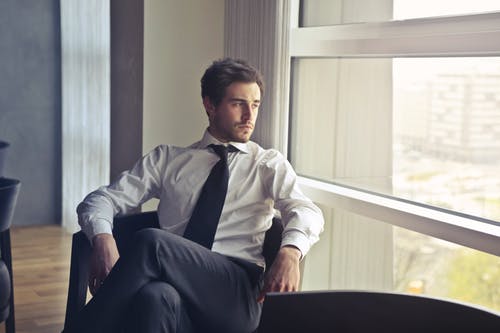 If You Want the Best Result Possible
"Mr. Shusterman and his law firm have represented both me personally and the nonprofit organization that I am associated with. The cases have ranged from the simple to the complex and contentious. Each case has been successfully completed. It is very simple – if you want the best result possible, then select the Law Offices of Carl Shusterman."
- Richard B. Knapp, Chicago, Illinois
Read More Reviews
Zoom Consultations Available!
E-Verify General Resources
Decades of Immigration Experience Working for You
What Can We Help You With - Videos
Green Cards through Employment
Green Card through Marriage
---
Carl Shusterman
Carl Shusterman served as an INS Trial Attorney (1976-82) before opening a firm specializing exclusively in US immigration law. He is a Certified Specialist in Immigration Law who has testified as an expert witness before the US Senate Immigration Subcommittee. Carl was featured in the February 2018 edition of SuperLawyers Magazine.
Rate this page:
---