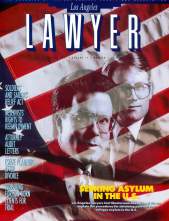 In our Deportation Defense Videos, former INS Trial Attorney Carl Shusterman explains how to win your case in Immigration Court. Attorney Shusterman entered private practice in 1982.
He explains the types of relief that you can apply for in Immigration Court including adjustment of status, cancellation of removal, waivers, asylum, withholding of removal, CAT and more. He also discusses how to prove hardship to yourself and to qualifying relatives. If your application for relief is not properly documented, you may end up being deported from the US.
If you are applying for asylum, you may also want to retain the services of an expert to testify about conditions in your country, and how you would be affected if you were forced to return.
Client Reviews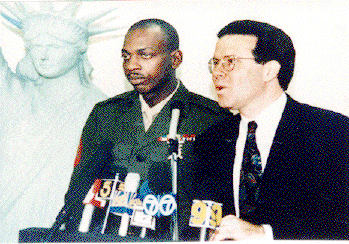 Know Their Job Well And Perform It Flawlessly
"Don't do the mistake we did and try to save few bucks going with nonprofessionals and sole practitioners! It will end up not only costing you much more in the long run, but also putting your status in jeopardy which can have a priceless impact. It is one of the most important steps in your life."
- Sgt. Danny Lightfoot, Los Angeles, California
Read More Reviews
Zoom Consultations Available!
We hope that the following deportation defense videos help you to better understand your legal rights and best strategies in removal proceedings.
Deportation Defense Videos
Winning Your Case in Immigration Court – If you have been placed in removal proceedings in Immigration Court, the government has the burden of proving that you are deportable from the US. Even so, you may qualify for relief from removal: adjustment for status, asylum, cancellation of removal, waivers, registry, etc.

Cancellation of Removal for Non-Permanent Residents – Attorney Shusterman explains the basics of applying for Cancellation of Removal, which is a path to permanent residence for certain persons who have resided in the US for many years and whose qualifying relatives would suffer a very high degree of hardship if they were deported.

Asylum: Winning Your Case  – A person with a "well-founded fear" of persecution if he returns to his home country may apply for asylum in a removal proceeding before an Immigration Judge. He may also qualify for withholding of removal or for relief under the Convention Against Torture.
Decades of Immigration Experience Working for You
What Can We Help You With - Videos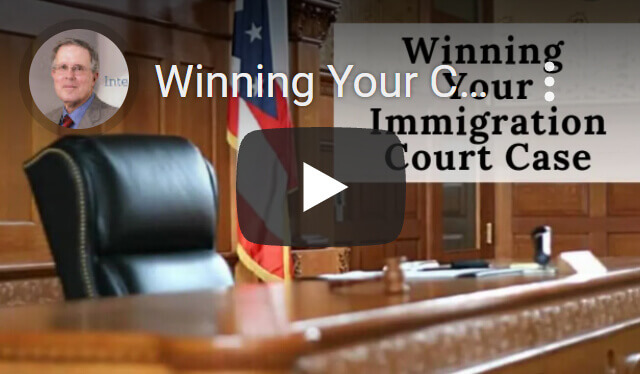 Winning Your Case in Immigration Court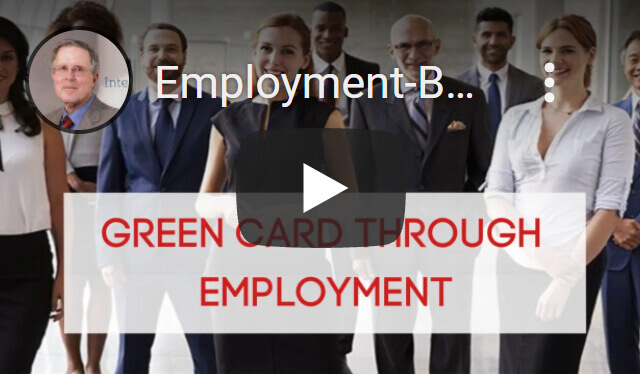 Green Cards through Employment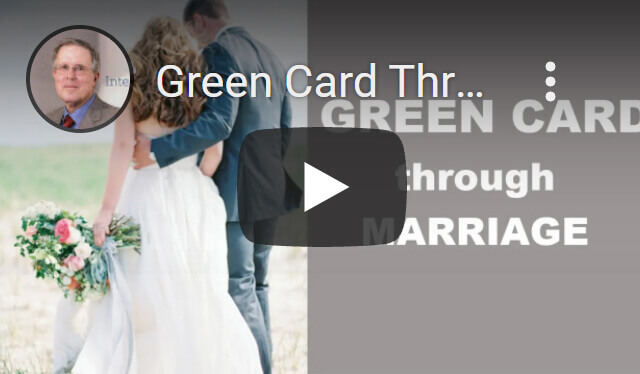 Green Card through Marriage
---
Carl Shusterman
Immigration Attorney Carl Shusterman has 40+ years of experience. He served as an attorney for the U.S. Immigration and Naturalization Service (INS) from 1976 until 1982, when he entered private practice. He has testified as an expert witness before the US Senate Immigration Subcommittee. Carl was featured in SuperLawyers Magazine. Today, he serves as Of Counsel to JR Immigration Law Firm.
---