On January 25, the US Department of Justice requested that the Supreme Court review our victory in DeOsorio v. Mayorkas in the U.S. Court of Appeals for the 9th Circuit. In this video, Attorney Carl Shusterman explains the basics of the  Child Status Protection Act (CSPA) and what to expect as our nationwide class action lawsuit heads to the Supreme Court. He further offers advice as to what immigrants and their attorneys should do while the CSPA case is pending. (Later, the Supreme Court overturned our victory by a 5-4 vote.)
CSPA was enacted in order to keep immigrant families intact despite family-based and employment-based waiting times ranging up to 23 years or more.
CSPA applies to thousands of people, including those who were sponsored for permanent residence after the law took effect as well as many people who were sponsored for green cards prior to August 6, 2002.
Client Reviews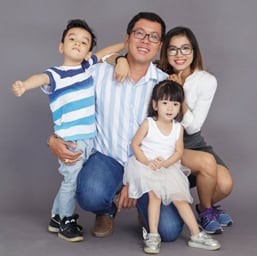 Professional and Knowledgeable Law Firm
"I've had a decade of experience with Mr. Shusterman's law firm. I used them for my immigration needs from H1 to citizenship. It is safe to say this is one of the most competent, professional and knowledgeable law firms. If there is a firm that can handle any possible immigration case routine or otherwise; then this is it."
- D. Chen, Phoenix, Arizona
Read More Reviews
Zoom Consultations Available!
If the Supreme Court grants the DOJ's petition for a writ of certiorari, briefs will be submitted over the summer and oral arguments will probably be scheduled in October or November.
For more videos on the CSPA case, please watch Child Status Protection Act (Part 1) and Child Status Protection Act (Part 2).
Further information is also available on our Child Status Protection Act and our blog pages.
Decades of Immigration Experience Working for You
What Can We Help You With - Videos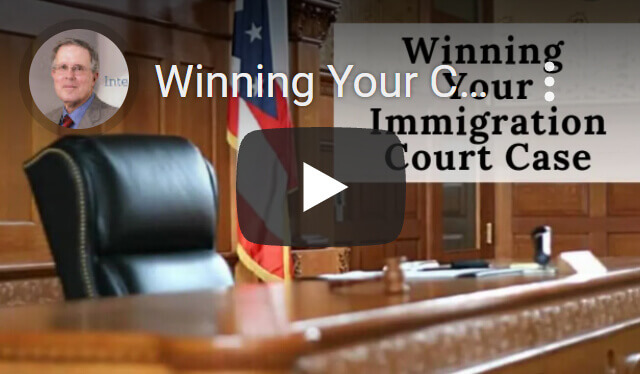 Winning Your Case in Immigration Court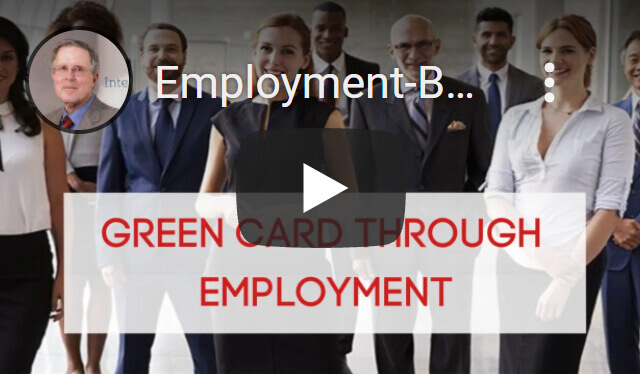 Green Cards through Employment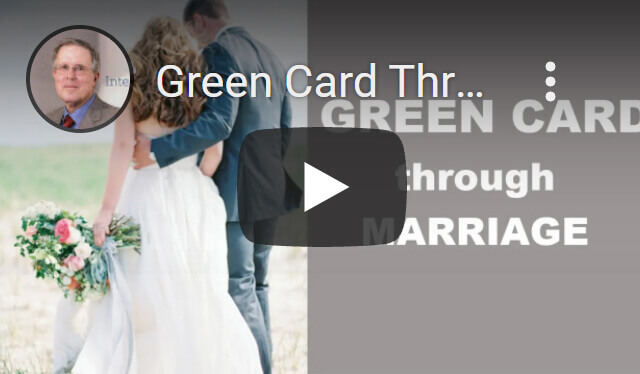 Green Card through Marriage
---
Carl Shusterman
Carl Shusterman served as an INS Trial Attorney (1976-82) before opening a firm specializing exclusively in US immigration law. He is a Certified Specialist in Immigration Law who has testified as an expert witness before the US Senate Immigration Subcommittee. Carl was featured in the February 2018 edition of SuperLawyers Magazine.
---