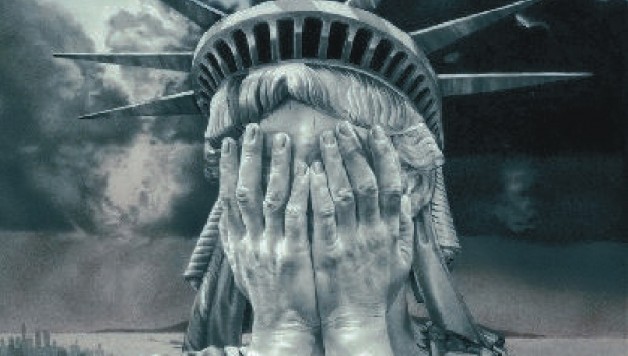 The Administration's policies are punishing not only the undocumented, but are restricting the rules for legal immigration.
Never in my 40 years of practicing immigration law both as an INS Attorney and in private practice have I seen so many restrictions being placed upon foreign-born individuals and often upon employers who are sponsoring them for working visas and green cards.
Crackdown on Legal Immigration – A Few Examples
Persons adjusting status through the employment-based categories are being subjected to a higher level of scrutiny than is warranted.  The number of Notices of Intent to Deny (NOID) is increasing.  Some have been placed under deportation proceedings.
The number of Requests for Evidence (RFEs) for H-1B petitions which were chosen in the 2017 and 2018 lotteries has dramatically increased. This is occurring even though the majority of H-1B beneficiaries have an advanced degree from a university in the US. We educate them and send them home.
USCIS has proposed new restrictive rules for what constitutes unlawful presence for students. The number of foreign-born students attending universities in the U.S. has declined for the first time in many years.
Attorney General Sessions has severely restricted the ability of Immigration Judges to administratively close removal cases, a move which could potentially add hundreds of thousands of cases to court backlogs.
The Administration has announced the termination of Temporary Protected Status (TPS) for hundreds of thousands of persons from Honduras, El Salvador, Haiti, Nepal, Sudan and Nicaragua, forcing people who have lived legally in the US for years or even decades to return to the countries of their birth.  This will also dramatically increase backlogs in the Immigration Courts.
I fully expect the Supreme Court to approve the President's latest travel ban before the end of June. The State Department has granted waivers to only about 2% of all applicants.
Client Reviews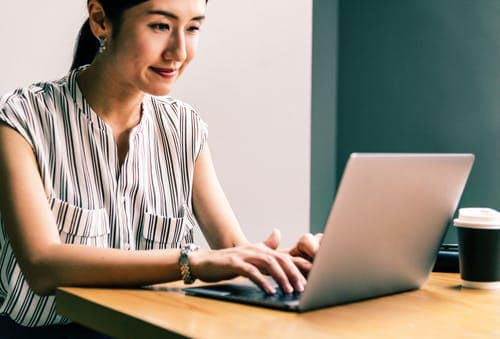 Very Efficient and Professional!
"I would like to thank the team of Carl Shusterman's Office who took care of my application for naturalization. Everything went well and very fast! Very efficient and professional!"
- Jennie Kil, San Francisco, California
Read More Reviews
Zoom Consultations Available!
Legal Immigration – How to Protect Your Rights
Immigrants whose TPS is terminating should schedule consultations with immigration attorneys who specialize in employment-based immigration to see if it is possible for them to get PERM applications and EB visa petitions approved, and if they are eligible to adjust their status in the US.
Students who are out-of-status have until August 9, 2018 before the new, stricter unlawful presence rule goes into effect. They should consult with an immigration attorney experienced in dealing with unlawful presence bars.
There are still some exceptions to the new rule prohibiting Immigration Judges from administratively closing cases. Immigrants need to see if they are eligible for administrative closure or for other forms of relief from deportation.
Persons seeking H-1B status or green cards need to have experienced immigration attorneys respond to RFEs and NOIDs.   Having served as an INS attorney from 1976 to 1982, I am aware that the great majority of these requests are not reviewed by attorneys and that many cases where RFEs or even NOIDs are received can still be approved.  EB applicants for adjustment of status need to be accompanied by attorneys at their interviews.
Persons from countries impacted by the travel ban need to consult with an immigration attorney before applying for an immigrant or a nonimmigrant visa. If their applications are denied due to the travel ban, their attorneys need to assist them in applying for waivers if they are qualified.
Employers and immigrants should consider asserting their rights to immigration benefits in Federal Courts.