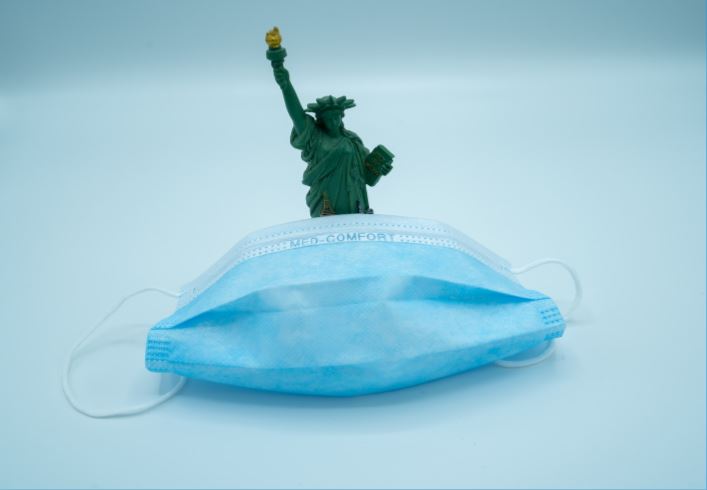 The Center for Disease Control (CDC) issued an order on August 25, 2021 which requires most green card applicants to receive a COVID-19 vaccine and be fully vaccinated. Otherwise, they will be considered inadmissible to the U.S.
The order takes effect on October 1, 2021, and applies to both persons applying for adjustment of status in the U.S. and to those seeking immigrant visas abroad at U.S. Embassies and Consulates.
Some people may have received a COVID-19 vaccine that is not currently authorized in the U.S. Limited data are available on the safety or efficacy of receiving a COVID vaccine currently authorized in the U.S. after receipt of a non-FDA-authorized COVID-19 vaccine. However, in some circumstances people who received a COVID-19 vaccine not currently authorized in the U.S. may be offered revaccination with an FDA-authorized vaccine.
Client Reviews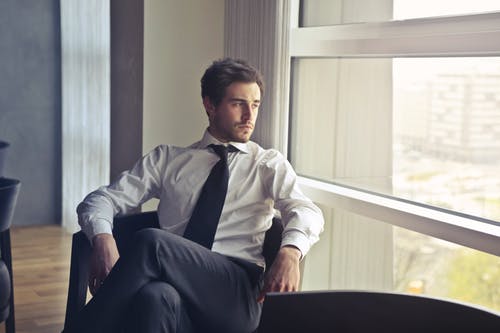 If You Want the Best Result Possible
"Mr. Shusterman and his law firm have represented both me personally and the nonprofit organization that I am associated with. The cases have ranged from the simple to the complex and contentious. Each case has been successfully completed. It is very simple – if you want the best result possible, then select the Law Offices of Carl Shusterman."
- Richard B. Knapp, Chicago, Illinois
Read More Reviews
Zoom Consultations Available!
A green card applicant must obtain a COVID-19 vaccine even if they claim immunity to the disease based on a prior infection.
Reminder: For international airline passengers ages 2 years and older, the CDC requires a negative COVID test or evidence of recent recovery in order to travel to the US.
Section 212(a)(1)(A)(ii) of the Immigration and Nationality Act states that, in order to be found admissible to the United States as permanent residents, foreign nationals must demonstrate proof that they are vaccinated against vaccine-preventable diseases, including, "any… vaccinations against vaccine-preventable diseases recommended by the Advisory Committee for Immunization Practices." Upon having received such a recommendation, the CDC has announced that the COVID-19 vaccine is included in the list of those required under this section of the INA.
How to Show that You Are Fully Vaccinated
Green Card Applicants need to show the physician at their immigration medical examination that they are fully vaccinated against COVID-19. Acceptable forms of proof include the following:
Official vaccination record
Copy of medical chart
Record should include the dates that the applicant received the COVID-19 vaccine
If available, the name or manufacturer and lot number
Who Is Entitled to a COVID-19 Vaccine Waiver?
For COVID-19 vaccines, the age for which a particular vaccine can be administered differs by formulation. If the applicant is younger than the lowest age limit for the formulations in use (less than 12 years of age at the time of posting), this blanket waiver should be documented.
If an applicant has a contraindication or precaution to the COVID-19 vaccine formulation available, the "Contraindicated" reason should be documented, and the vaccine should not be administered. If the applicant has had a severe reaction to the first dose that is considered a contraindication to receiving a second dose, the first dose should be documented in addition to the blanket waiver. Please refer to Interim Clinical Considerations for Use of COVID-19 Vaccines Currently Authorized in the United States for COVID-19 specific information about contraindications and precautions.
If no COVID-19 vaccine is routinely available in the state where the Civil Surgeon practices, the "Not routinely available" reason should be documented. If vaccine is available to the applicant but due to limited supply, it would cause significant delay for the applicant to receive their vaccination, then this situation would also be considered "Not routinely available."
Waiver Based on Religious or Moral Convictions
If an applicant objects to vaccination based on religious or moral convictions, it must be documented that the applicant is requesting an individual waiver based on religious or moral convictions. This is not a blanket waiver, and the applicant will have to submit a waiver request to US Citizenship and Immigration Services (USCIS). USCIS will determine if this type of waiver is granted, not the civil surgeon or CDC.
COVID-19 Vaccine – Additional Resources