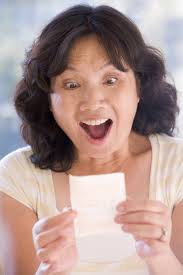 The State Department released the April Visa Bulletin today. All of the worldwide categories remain current (no backlogs).
The April Visa Bulletin contains some very significant retrogressions and advancements in the employment-based categories.
The EB-1 category for persons born in China and India went from being current in March back to January 1, 2012 in April, a retrogression of over 6 years. This is due to significant demand. Take home: EB-1 is no longer an realistic option for Chinese and Indians.
On the bright side, EB-2 China advanced by almost 8 months. Indians were not nearly as fortunate as EB-2 India inched forward by one week.
Perhaps, the best news is what happened to EB-3 for professionals and skilled workers born in the 3 backlogged countries: India, China and the Philippines. India EB-3 jumps ahead by over one year, China by over 6 months and the Philippines by 8 months.
Client Reviews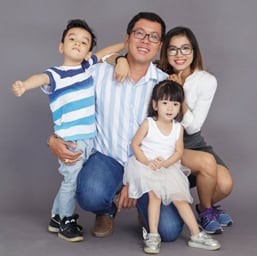 Professional and Knowledgeable Law Firm
"I've had a decade of experience with Mr. Shusterman's law firm. I used them for my immigration needs from H1 to citizenship. It is safe to say this is one of the most competent, professional and knowledgeable law firms. If there is a firm that can handle any possible immigration case routine or otherwise; then this is it."
- D. Chen, Phoenix, Arizona
Read More Reviews
Zoom Consultations Available!
The EB-4 category for the backlogged countries (Mexico, El Salvador, Guatemala and Honduras) advances from 2 to 5 weeks.
EB-5 for Chinese investors remains frozen and EB-5 Vietnam is expected to retrogress in May.