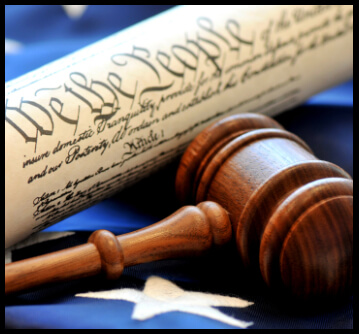 If you have no way of lawfully remaining in the United States, voluntary departure ("VD") is permission to leave the country in a way that has fewer negative consequences than being removed.
Removal, or deportation, is when DHS removes you from the United States to the country where you are a citizen, whether you want to be removed or not. Voluntary departure is when DHS wants to remove you, but you ask to be allowed to voluntarily leave the United States using your own money for the trip to your country.
Client Reviews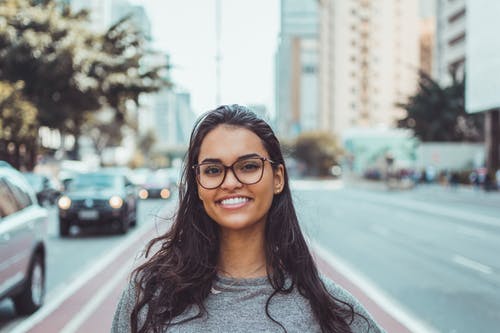 A Life Changing Law Firm
"My family and I were clients of Mr. Carl Shusterman and I can honestly say that he had a tremendous impact on our lives – a very positive one. Even when my parents had been denied and they had been told to pack and get out of this country, Mr. Shusterman rushed to find an alternative in order to ensure that my parents could stay."
- Diana Cabrera, Reno, Nevada
Read More Reviews
Zoom Consultations Available!
How do I apply for Voluntary Departure?
Depending on when you ask for VD, you may be able to ask DHS or the immigration judge for voluntary departure. You do not need to file any particular forms or papers. But, you may want to provide evidence in support of your request for VD.
The law does not state the eligibility requirements for VD from DHS. You would be expected to depart the U.S. at your own expense, and be given up to 120 days to depart. The DHS may require you to post a bond, possibly to stay in detention, and to depart under certain safeguards.
If you want to apply for VD at the start of a removal hearing, you should:
make the request before or at the first, master calendar hearing;
request no other form of relief;
admit that you are removable from the U.S.;
waive your right to appeal; and
show that you have not been convicted of an aggravated felony and are not deportable for national security or public safety issues.
What if one of my family members has filed for a green card for me?
If one of your family members has filed a petition (called an "I-130 petition") with USCIS to get you a green card, it may or may not be a good idea to ask for VD.
If your family member filed an I-130 petition before on or before April 30, 2001, and if your visa is ready when you get placed in removal proceedings, in most cases, it is better to not ask for voluntary departure or removal. The reason is that if your visa is ready before your last court date, you can usually get your lawful permanent residency here in the United States and avoid having to leave the country at all. Leaving the country, even under an order of voluntary departure may affect your ability to return to the United States.
Deportation vs. Voluntary Departure
If DHS arrested you at a land border checkpoint as you were trying to enter the United States, or at an international airport or seaport and you get removed from the United States, you cannot return to the United States for the following time periods without advanced consent from DHS:
If this is your first removal: 5 years.
If after April 1, 1997, you have been in the U.S. unlawfully for 1 year or more prior to the time you are removed: 10 years. (Note for this bar, in order to come back before the 10 years, you need to apply for a "hardship waiver" rather than advanced consent.)
If you have been removed in the past: 20 years.
If you have been convicted of an aggravated felony: forever.
The bars to returning to the United States listed above do not apply if you leave the United States under an order of voluntary departure. However, if prior to being granted voluntary departure, you have lived in the United States unlawfully for certain periods of time, there are separate bars to returning to the United States.
You cannot return lawfully to the United States for three years without the advance consent of DHS if:
You have been continuously in the U.S. unlawfully for more than 180 days but less than a year and;
You get VD from DHS or you leave voluntarily on your own and;
Your VD happens before you receive the paper with your charges called
a "Notice to Appear" and before your court hearings with the Immigration Judge.
Note: if you have been in the U.S. unlawfully for over 180 days but less than a year and you get voluntary departure from the judge, the three year bar to returning to the U.S. does not apply.
Voluntary Departure – Additional Resources
Decades of Immigration Experience Working for You
What Can We Help You With - Videos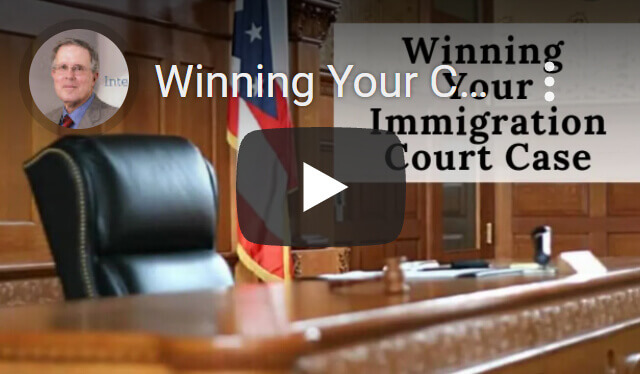 Winning Your Case in Immigration Court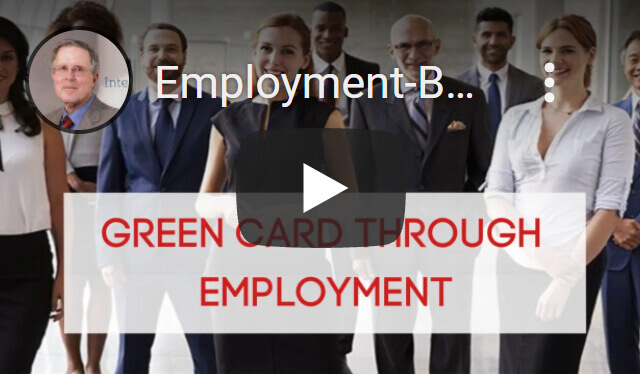 Green Cards through Employment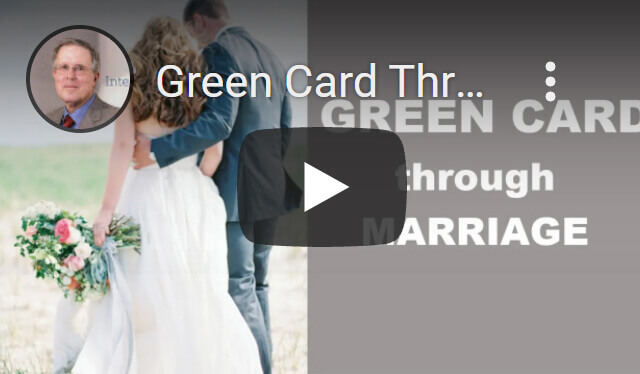 Green Card through Marriage
---
Carl Shusterman
Carl Shusterman served as an INS Trial Attorney (1976-82) before opening a firm specializing exclusively in US immigration law. He is a Certified Specialist in Immigration Law who has testified as an expert witness before the US Senate Immigration Subcommittee. Carl was featured in the February 2018 edition of SuperLawyers Magazine.
---