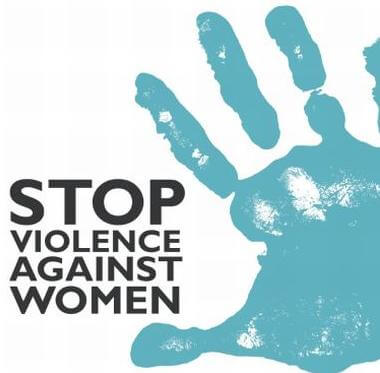 Under the Violence Against Women Act (VAWA), certain immigrant spouses and children in removal proceedings may apply for green cards through VAWA cancellation of removal.  Immigrant women and children are more likely to experience abuse and exploitation while entering the U.S., working or at home. Therefore Federal Law has created various forms of protection for these victims. Many immigrant victims face threats to deportation especially if their immigration status depends on their abusive spouse or parent(s) through the family-based immigration system.
Client Reviews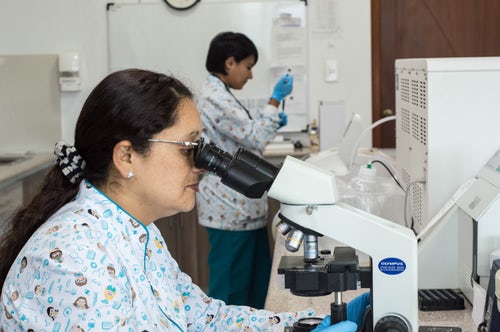 They Are About Providing Solutions
"I am an Internationally Educated Nurse petitioned by US employer and the Law Offices of Carl Shusterman helped me throughout the entire process of my IV application. They were extremely thorough with regard to the instructions and the steps that I needed."
- Francis R., Nashville, Tennessee
Read More Reviews
Zoom Consultations Available!
VAWA cancellation of removal is designed to stop removal proceedings for victims of abuse by a U.S. citizen or lawful permanent resident spouse or parent. If successful, cancellation of removal results in lawful permanent resident status for the victim(s). In order to qualify for this type of relief, you, the immigrant victim, must be able to prove:
That you have been subjected to battery or extreme cruelty by a U.S. citizen or lawful permanent resident spouse or parent;
That you have been physically present in the U.S. for a continuous period of 3 years or more prior to your VAWA application and the issue of the Notice to Appear (NTA);
That you have been a person of good moral character during the past 3 years;
That your removal would cause extreme hardship to you, your children or your parents;
That certain inadmissibility grounds (criminal convictions, etc.) do not apply to you.
If your application is granted, you will obtain lawful permanent residence in the U.S. Usually, the most difficult thing to prove is that you would suffer extreme hardship if you were not permitted to remain in the U.S. This is why having an experienced immigration lawyer to represent you in removal proceedings is very important.
If your application is denied, you may be ordered removed from the United States by an Immigration Judge. If so, you can appeal the denial to the Board of Immigration Appeals.
VAWA Cancellation of Removal Links
Decades of Immigration Experience Working for You
What Can We Help You With - Videos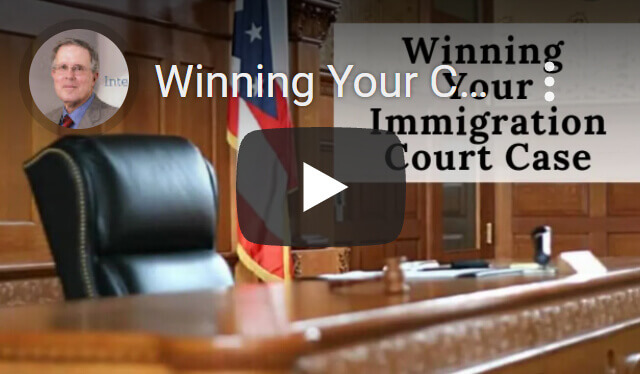 Winning Your Case in Immigration Court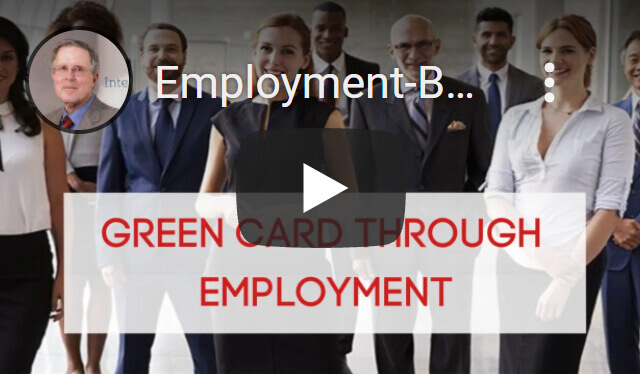 Green Cards through Employment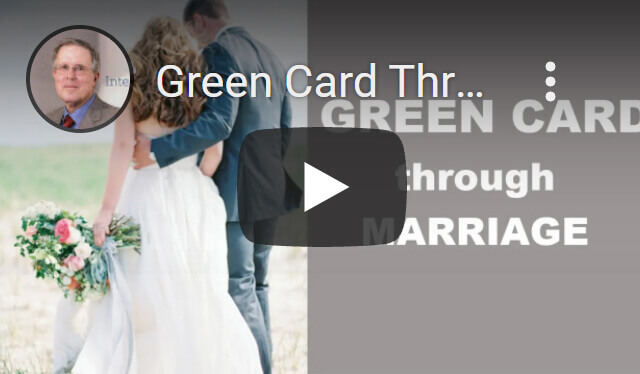 Green Card through Marriage
---
Carl Shusterman
Immigration Attorney Carl Shusterman has 40+ years of experience. He served as an attorney for the U.S. Immigration and Naturalization Service (INS) from 1976 until 1982, when he entered private practice. He has testified as an expert witness before the US Senate Immigration Subcommittee. Carl was featured in SuperLawyers Magazine. Today, he serves as Of Counsel to JR Immigration Law Firm.
---