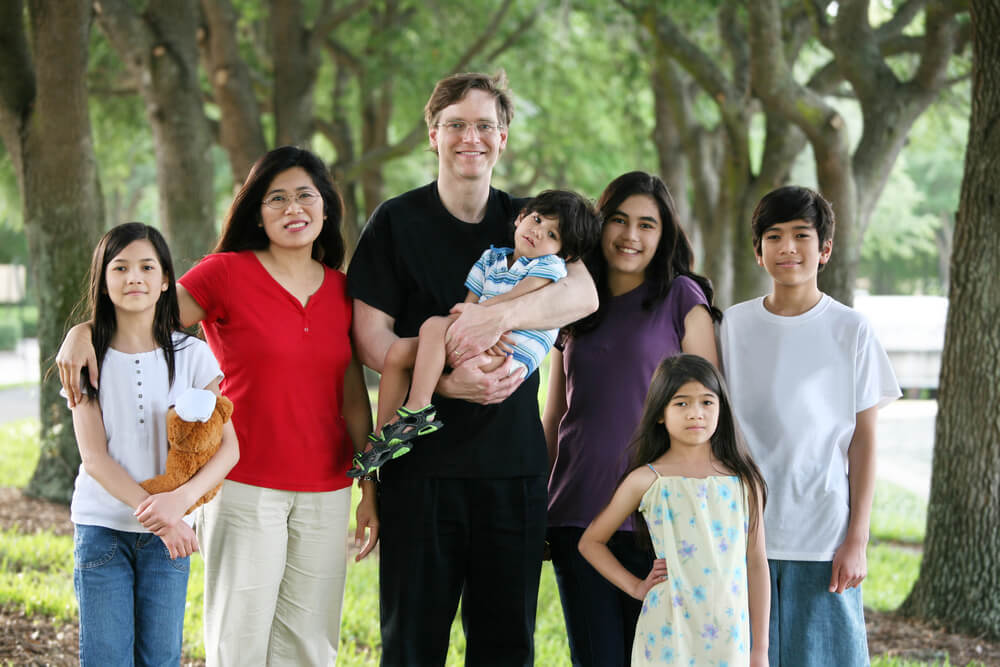 Cada año, más de 500.000 personas obtenienen la residencia permanente en los EE.UU. por ser patrocinados por un miembro de la familia.
Ciudadanos de los EE.UU. pueden patrocinar a los siguientes familiares para la residencia permanente: cónyuges, hijos, hijos, e hijas adultos, padres, hermanos, y hermanas.
Los residentes permanentes legales se limitan a patrocinar cónyuges, los niños, los hijos solteros, e hijos adultos.
Excepto por cónyuges, hijos, y padres de ciudadanos de los EE.UU. que son considerados "familiares inmediatos", todas las demás categorías de familiares están sujetos a un sistema de preferencia numéricamente limitado.

"Sus trabajo es intachable. Ellos saben hacer bien su trabajo. No cometan el mismo error que nosotros cometimos al ir a personas no profesionales y abogados que trabajan por su cuenta solo para ahorrarse unos cuantos dólares. No solo les costara más al final, sino que también pondrá sus estatus en peligro, lo cual podría tener un impacto que no tiene precio. Es uno de los pasos más importante de sus vidas." (Más testimonios…)
Esta página está dividida de la siguiente manera:
Para más información en español, visite nuestra página de internet inmigracion-abogado.com.
Información General
Videos

Skype Consultations Available!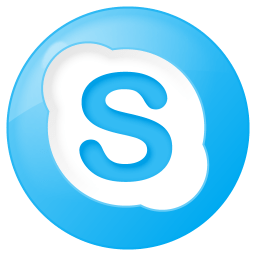 Decades of Immigration Experience Working for You
What Can We Help You With - Videos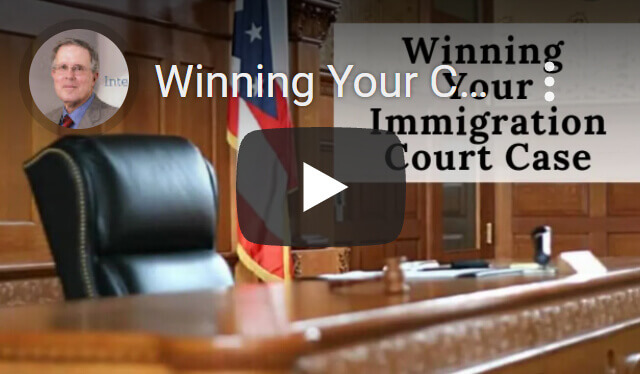 Winning Your Case in Immigration Court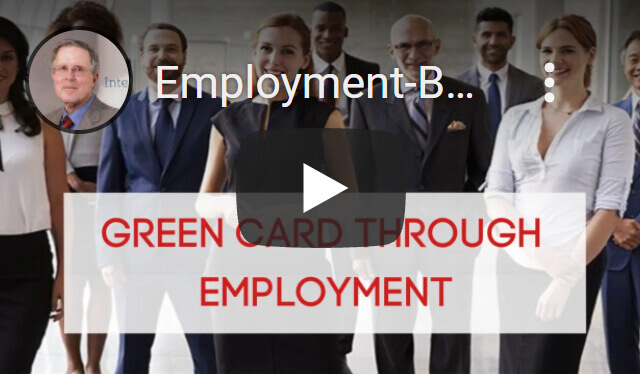 Green Cards through Employment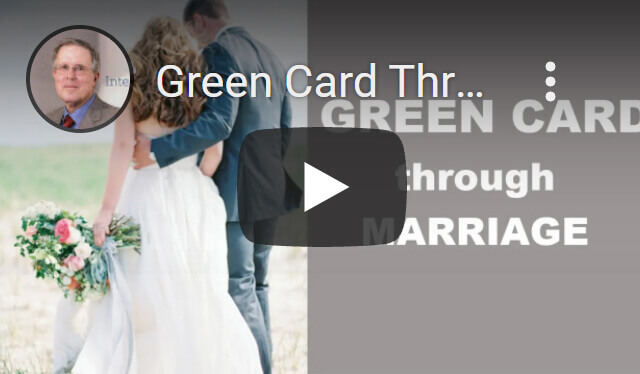 Green Card through Marriage
---
Carl Shusterman
Carl Shusterman served as an INS Trial Attorney (1976-82) before opening a firm specializing exclusively in US immigration law. He is a Certified Specialist in Immigration Law who has testified as an expert witness before the US Senate Immigration Subcommittee. Carl was featured in the February 2018 edition of SuperLawyers Magazine.
---