Many immigrants are given an opportunity for employment through a company in the U.S., and are able to receive sponsorship for a green card through their employers. This is all well and good, but what happens after you receive your green card? What happens if you receive another job opportunity while in the United States? Many individuals wonder if their green card is connected to their current employer, preventing them from seeking further employment. Depending on the case, this may not be entirely true. So, when is the appropriate time to seek new employment?


"I almost lost hope on my situation until I was referred to Carl Shusterman by my job. Carl Shusterman is a very good listener, understood my situation , and assigned his wonderful lawyer Amy Prokop and paralegal Maria Cobian to attend my case. They were very passionate and always kept me informed. To my greatest surprise, my situation was turned around in 10 days. I strongly recommend Carl Shusterman to everybody with immigration problems. He has the answer to all. I don't know what I could have done without Carl Shusterman and his wonderful team." (More client reviews…)


Skype Consultations Available!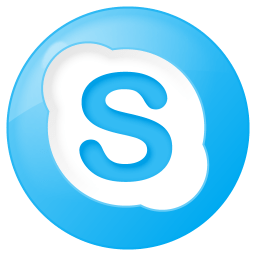 THE AC21
The process of employment-based sponsorship may take a few years before an immigrant is able to obtain lawful permanent residence in the United States. Because of this, Congress passed the American Competitiveness in the Twenty-First Century Act of 2000 (AC21), which provides an advantage for individuals whose application has been delayed. This provision is called "job flexibility for long-delayed applicants for adjustment of status," and allows an individual to take employment at another business offering the same or a similar job, only after their filed I-485 Application to Adjust Status has been on hold and not acted on by the government for over 180 days.
WHAT QUALIFIES AS A JOB IN A SIMILAR FIELD?
The U.S. Citizenship and Immigration Services (USCIS) compares the salary rate, the responsibilities of the job, and the Department of Labor (DOL) occupational codes of the two positions, so often having a same or similar job title will not be enough to convince the USCIS that you are completing the same work. It is important to speak with your immigration attorney to determine if a potential new employment opportunity meets the same qualifications as your current position of employment.
As long as the individual secured employment with the host company that sponsored their green card with the intention of working for the company during the time the I-485 was filed, there should be no issue with pursuing work at another company. The process may become more complicated however if you wish to move to another company in a position that is NOT related to your current position, or if you wish to stop working altogether.
SO, WHAT HAPPENS WHEN THE USCIS APPROVES YOUR I-85 APPLICATION?
If the I-485 application was received and approved by the government within the 180 day critical period and you wish to move to another position of employment within a different company, as long as your intention when filing the I-485 was to work for the sponsoring employer there should not be any set time frame or limit for when you are allowed or able to seek new employment. The USCIS may however become suspicious of possible foul play if you quickly switch to a new employer as soon as getting your green card. In either case, talk to your immigration attorney to determine which category you fit into and what the appropriate steps are to secure the most rewarding employment experience for you.
HELPFUL INFORMATION: GREEN CARDS THROUGH EMPLOYMENT
Decades of Immigration Experience Working for You
What Can We Help You With - Videos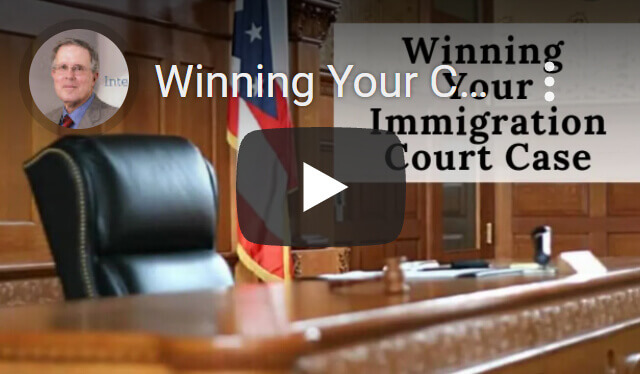 Winning Your Case in Immigration Court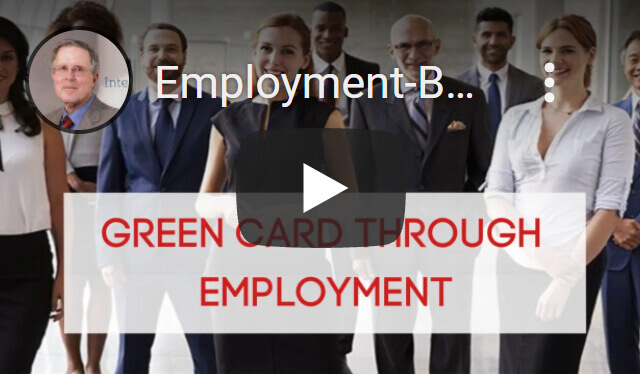 Green Cards through Employment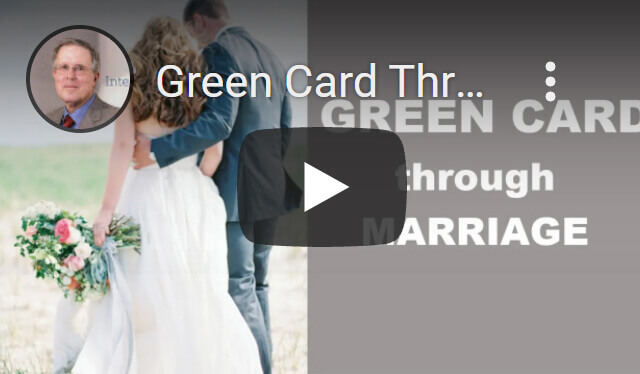 Green Card through Marriage
---
Carl Shusterman
Carl Shusterman served as an INS Trial Attorney (1976-82) before opening a firm specializing exclusively in US immigration law. He is a Certified Specialist in Immigration Law who has testified as an expert witness before the US Senate Immigration Subcommittee. Carl was featured in the February 2018 edition of SuperLawyers Magazine.
Rate this page:
---