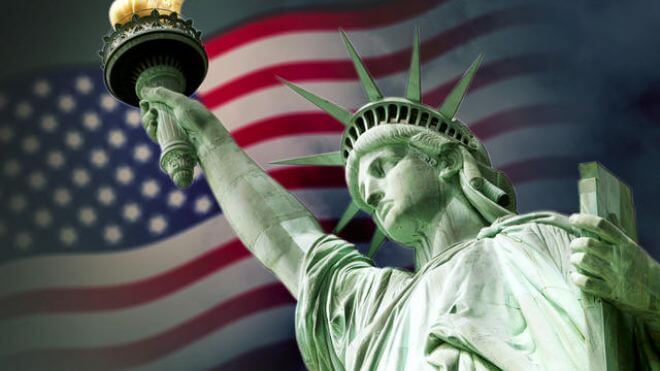 Thank you for subscribing to our free newsletter: SHUSTERMAN'S IMMIGRATION UPDATE.
Your request is being processed and you will receive an e-mail message from newsletter@shusterman.com asking you to confirm that you signed up for our newsletter. Click the confirmation link and you are all set!
SHUSTERMAN'S IMMIGRATION UPDATE has been published for over 20 years on a monthly basis with special issues appearing when important immigration news arises. It is must reading for potential immigrants, employers, human relations managers, and policy makers.
SHUSTERMAN'S IMMIGRATION UPDATE reports on the latest developments in immigration laws and procedures, provides incisive analysis, the most up-to-date waiting times, hard-to-find government addresses and telephone numbers, advice on how to maximize the chances of winning your case, all in a concise, easy-to-read format.
Client Reviews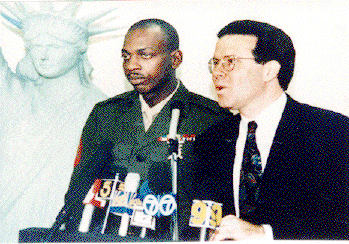 Know Their Job Well And Perform It Flawlessly
"Don't do the mistake we did and try to save few bucks going with nonprofessionals and sole practitioners! It will end up not only costing you much more in the long run, but also putting your status in jeopardy which can have a priceless impact. It is one of the most important steps in your life."
- Sgt. Danny Lightfoot, Los Angeles, California
Read More Reviews
Zoom Consultations Available!
As a subscriber to SHUSTERMAN'S IMMIGRATION UPDATE, you will receive our monthly newsletter by e-mail.
With increased privacy and security concerns mostly due to viruses and spam, delivering our monthly newsletter to your e-mail address presents many challenges. If you add newsletter@shusterman.com to your address book or safe list, this should insure that our newsletter will not end up in your junk mail.
We hope that Shusterman's Immigration Update helps you to successfully navigate the complex immigration process.
Sincerely,
Carl Shusterman
Certified Specialist in Immigration & Naturalization Law
Decades of Immigration Experience Working for You
What Can We Help You With - Videos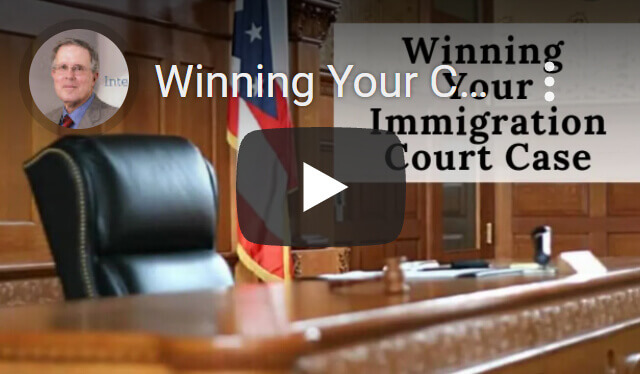 Winning Your Case in Immigration Court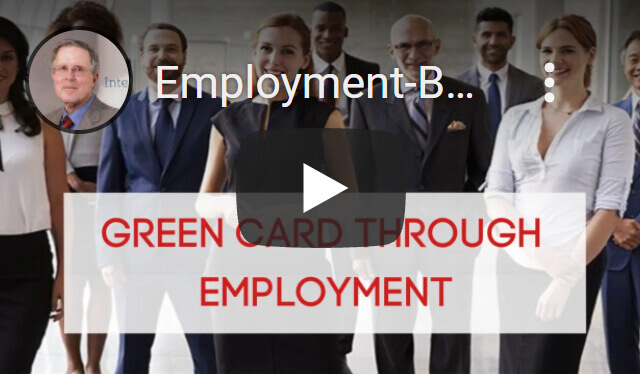 Green Cards through Employment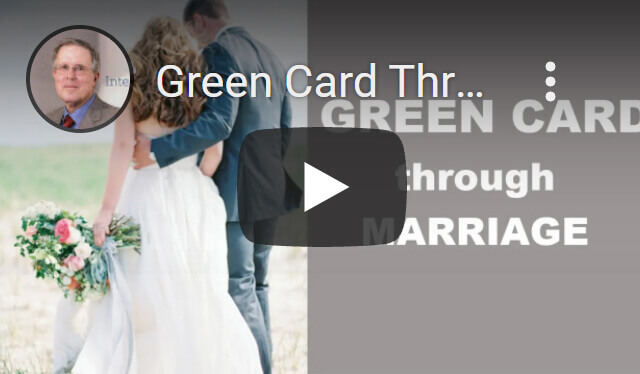 Green Card through Marriage
---
Carl Shusterman
Immigration Attorney Carl Shusterman has 40+ years of experience. He served as an attorney for the U.S. Immigration and Naturalization Service (INS) from 1976 until 1982, when he entered private practice. He has testified as an expert witness before the US Senate Immigration Subcommittee. Carl was featured in SuperLawyers Magazine. Today, he serves as Of Counsel to JR Immigration Law Firm.
---