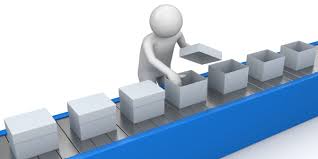 Back in the 1980s, when I served as an INS Trial Attorney, there were very few Immigration Judges, but the case backlogs were quite manageable. Judges had time to carefully consider the merits of each case that came before them.
Oh, but the times they are a'changing…and not in a good way.
The Immigration Courts and the Board of Immigration Appeals (BIA) are both under the jurisdiction of the Executive Office for Immigration Review (EOIR) which is part of the US Department of Justice.
Client Reviews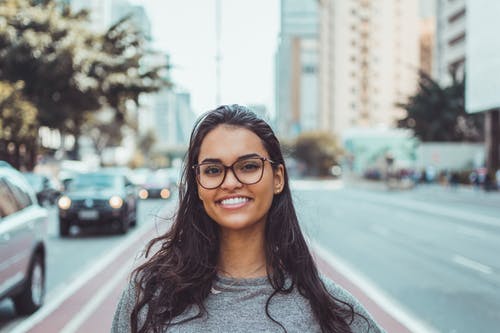 A Life Changing Law Firm
"My family and I were clients of Mr. Carl Shusterman and I can honestly say that he had a tremendous impact on our lives – a very positive one. Even when my parents had been denied and they had been told to pack and get out of this country, Mr. Shusterman rushed to find an alternative in order to ensure that my parents could stay."
- Diana Cabrera, Reno, Nevada
Read More Reviews
Zoom Consultations Available!
The number of pending deportation cases across the country has quadrupled from under 170,000 in 2006 to over 700,000 today. However, during this same period, the number of Immigration Judges has not even doubled. Judges are overburdened with dockets exceeding 2,000 cases each. It is not unusual for a person to have to wait 2-3 years for their hearing in Immigration Court.
Attorney General Sessions Remake of the Immigration Courts
In response to these growing backlogs, Attorney General Jeff Sessions is increasing the number of Immigration Judges across the U.S. Starting October 1, 2018, case completion goals of 700 decisions per year will be imposed on each Immigration Judge. In addition, the Justice Department will establish a limit on the percentage of decisions which are reversed to no more than 15%. Judges who fail to comply with these requirements can be fired.
In addition, AG Sessions has recently limited the ability of Immigration Judges to grant continuances and to administratively close cases.
The President of the National Association of Immigration Judges (NAIJ), Ashley Tabaddor, testified before the US Senate Judiciary Committee earlier this year. In her testimony, she warned Senators that case completion quotas and deadlines threaten the integrity of the Immigration Courts:
"The most pressing matter threatening the integrity and efficiency of the Immigration Court system which can quickly and easily be remedied is the DOJ's decision to impose Immigration Judge production quotas and deadlines. If permitted to be implemented, as planned, on October 1, 2018, the Immigration Courts as we know them will cease to exist. Immigration Judges will no longer be able to serve as impartial and independent decision-makers over the life-altering cases before them. "
It is impossible for Immigration Judges to be truly independent when they are employed by the US Department of Justice. A glaring example of this lack of independence occurred in Philadelphia recently when an Immigration Judge administratively closed a case. Attorney General Sessions assigned the case to himself. He issued a decision which severely limits administrative closure and remanded the case back to the Judge in Philadelphia. When the person failed to appear at the hearing and an attorney filed a motion on his behalf, the Judge asked for the parties to submit briefs to enable him to determine whether the person had received notice of his hearing. The Judge was quickly removed from the case, and replaced by another Judge who immediately ordered the man deported.
In response, a group of 15 highly-respected retired Immigration Judges and members of the Board of Immigration Appeals issued a statement protesting this "attack on judicial independence". One important sentence from the letter reads as follows:
"As their decisions often have life-or-death consequences, Immigration Judges must be afforded the independence to conduct fair, impartial hearings.
Decades of Immigration Experience Working for You
What Can We Help You With - Videos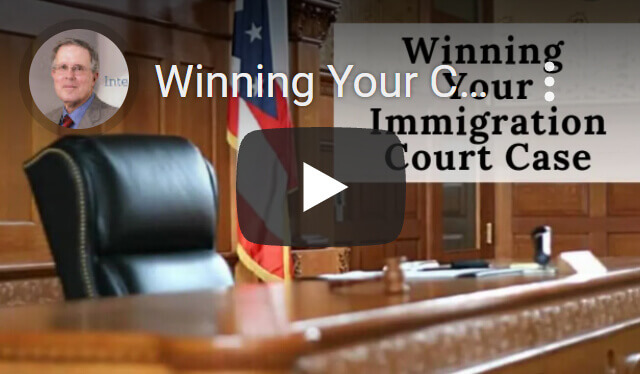 Winning Your Case in Immigration Court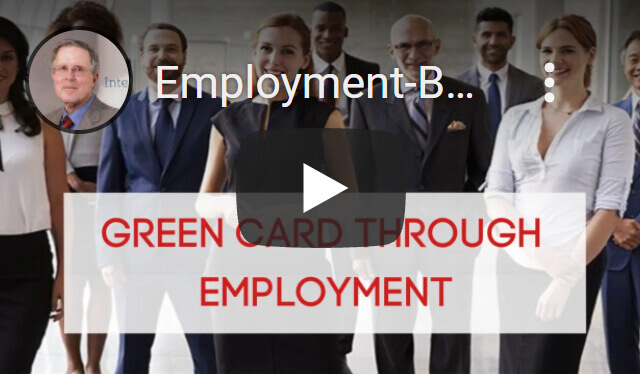 Green Cards through Employment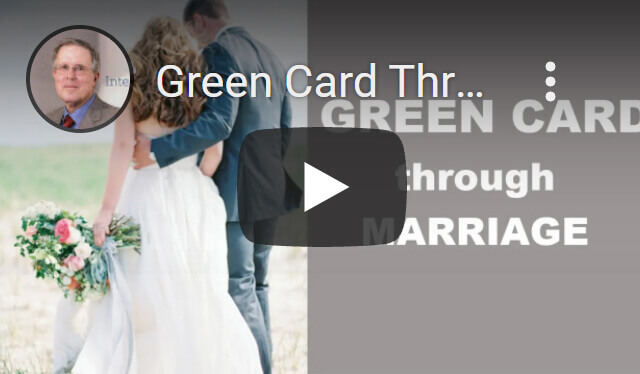 Green Card through Marriage
---
Carl Shusterman
Immigration Attorney Carl Shusterman has 40+ years of experience. He served as an attorney for the U.S. Immigration and Naturalization Service (INS) from 1976 until 1982, when he entered private practice. He has testified as an expert witness before the US Senate Immigration Subcommittee. Carl was featured in SuperLawyers Magazine. Today, he serves as Of Counsel to JR Immigration Law Firm.
---