Senator Sam Brownback And AILA Attorneys
On March 22, 2001, as part of AILA Lobby Day, Senator Brownback (R-KS) met with a delegation of attorneys from the American Immigration Lawyers Association. Pictured from left to right are Lincoln Stone, Stephen Yale-Loehr, Judy Golub (AILA Staff), Josie Gonzalez, Senator Sam Brownback, Carl Shusterman, Robert Aronson and Steven Clark.
Senator Brownback was named the Chairman of the Senate Committee on Immigration just a few days prior to the meeting.
The AILA attorneys discussed the following subjects with the Senator: (1) INS reorganization; (2) Restoring due process for non-citizens; (3) The importance of essential workers; and (4) Extending §245i.
Senator Brownback is "Pro-Immigration"
Senator Sam Brownback emphasized that he is "pro-immigration", and stated that "the country grows on immigration". He sees immigration as essential to restore vitality to de-populated areas of the U.S. He would like to provide individual states with the authority to sponsor various types of immigrants including physicians, registered nurses and investors.
Senator Brownback believes that the U.S. should be accepting a greater number of refugees, and stated that U.S. refugee policy has not treated Africans fairly.
Client Reviews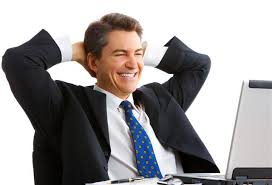 Outstanding Services!
"I want to acknowledge the Law Office of Carl Shusterman for their diligent and responsive attention to my case - from H1B to PERM to green card."
- Ken Calvert, San Antonio, Texas
Read More Reviews
Zoom Consultations Available!
Decades of Immigration Experience Working for You
What Can We Help You With - Videos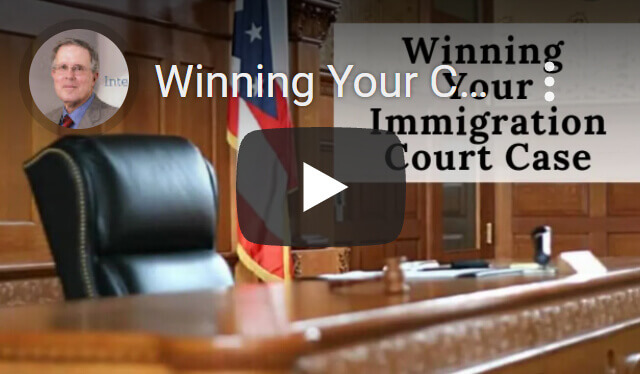 Winning Your Case in Immigration Court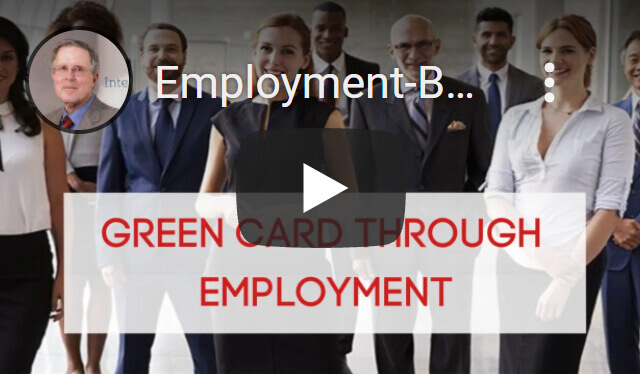 Green Cards through Employment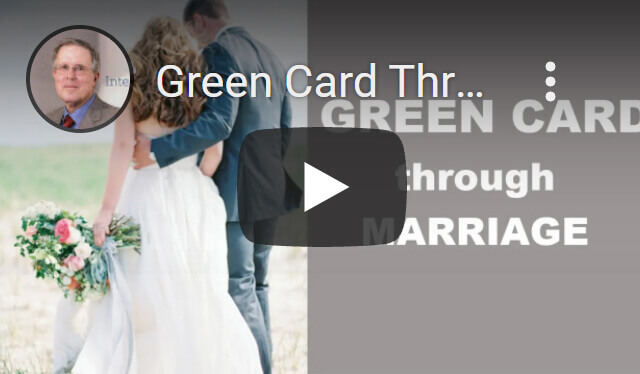 Green Card through Marriage
---
Carl Shusterman
Carl Shusterman served as an INS Trial Attorney (1976-82) before opening a firm specializing exclusively in US immigration law. He is a Certified Specialist in Immigration Law who has testified as an expert witness before the US Senate Immigration Subcommittee. Carl was featured in the February 2018 edition of SuperLawyers Magazine.
---