United States Information Agency
Washington, DC 20547-0001
July 28, 1998
Dr. Nancy E. Gary
Responsible Officer
Educational Commission for Foreign Medical Graduates (P-3-4510)
3624 Market Street
Philadelphia, PA 19104-2685
Dear Dr. Gary:
This letter is written to provide the Educational Commission for Foreign Medical Graduates (ECFMG) with administrative and regulatory guidance concerning 22CFR 514.27(e)(3) of the Exchange Visitor Program regulations. This section pertains to foreign medical graduates who require an extension beyond the period of actual training or education to include the time necessary to take an examination required for certification by a member board of the American Board of Medical Specialties (ABMS). As ECFMG is fully aware, this problem was brought about due to the H-1B ceiling reached in early June and relief from the H-1B cap problem awaiting in Congress.
Until such time as the H-1B cap is lifted, the Agency is granting ECFMG, for this purpose only, the authority to reinstate alien physicians to valid program status, and extend (if necessary) beyond the seven year limit of the law and regulation, those alien physicians whose sole purpose for remaining in the United States is to sit for an ABMS certification examination. ECFMG is authorized to sponsor alien physicians through the last day of the month in which the exam is administered, not to exceed six months.
This guidance pertains only to the situation where a foreign medical graduate has received a waiver of Section 212(e) of the Immigration and Nationality Act and who is awaiting adjudication by the Immigration and Naturalization Service of his/her H-1B visa application. The Agency has developed a policy and procedure which grants ECFMG the authority to reinstate, strictly in accordance with the enclosed standards governing reinstatement, and extend an alien physician who has received a waiver and requires an extension to remain in the United States solely for the purpose of sitting for the specialty board examination. An alien physician who is reinstated and extended by ECGMG under this condition would not be authorized to work during this period. A statement to that effect must appear on the IAP-66 issued to cover the reinstatement/extension, as follows: There is no authorization to work or train while sponsored for the Board examination.
The Agency has determined that in order for ECFMG to reinstate and extend these individuals, if they otherwise meet reinstatement criteria, the exchange visitor must provide ECFMG with satisfactory evidence of the following: (1) verification of registration for the ABMS examination; (2) verification of personal funds to support the J-1 and any J-2 dependents; and (3) verification of health insurance which meets the Agency's regulatory requirement for the J-1 and any J-2 dependents (22 CFR 514.14).
In addition, ECFMG is required to submit to the Agency a list of all exchange visitors who have been reinstated for this purpose, identifying those individuals who have been extended beyond the seven year period. This list is to contain the following information: name of the alien physician, ECFMG number, duration of extension, date of reinstatement, name and date of specialty board examination. Please submit this report by October 31, 1998.
Thank you for your cooperation and assistance in this matter. If you have any questions or require further clarification on this issue, please contact Sally Lawrence at 202/401-9810.
Sincerely,
LES JIN
General Counsel
cc: Mr. Paul Virtue, General Counsel, Immigration and Naturalization Service

Skype Consultations Available!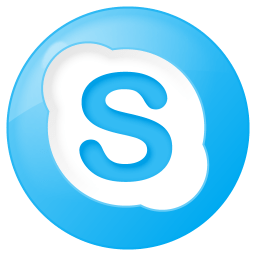 Decades of Immigration Experience Working for You
What Can We Help You With - Videos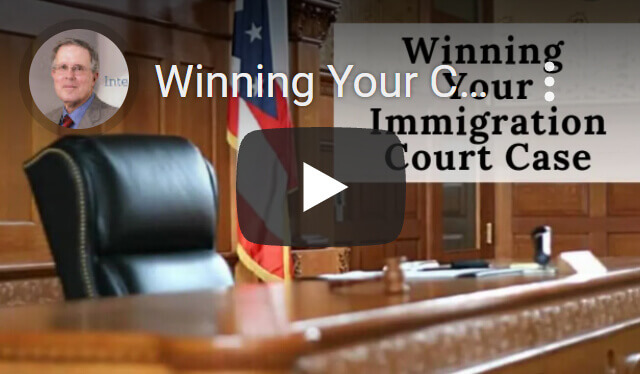 Winning Your Case in Immigration Court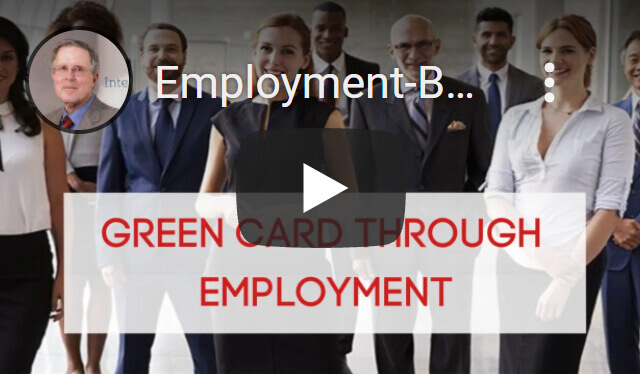 Green Cards through Employment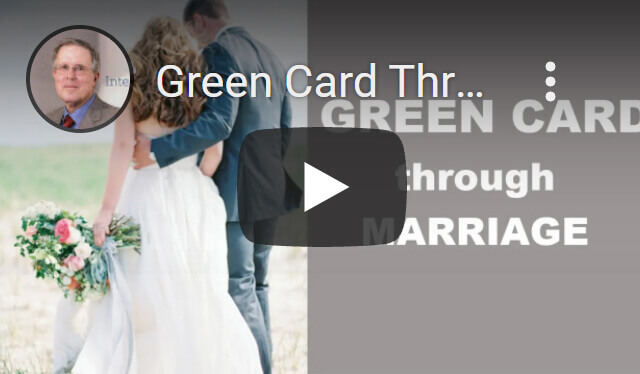 Green Card through Marriage
---
Carl Shusterman
Carl Shusterman served as an INS Trial Attorney (1976-82) before opening a firm specializing exclusively in US immigration law. He is a Certified Specialist in Immigration Law who has testified as an expert witness before the US Senate Immigration Subcommittee. Carl was featured in the February 2018 edition of SuperLawyers Magazine.
---