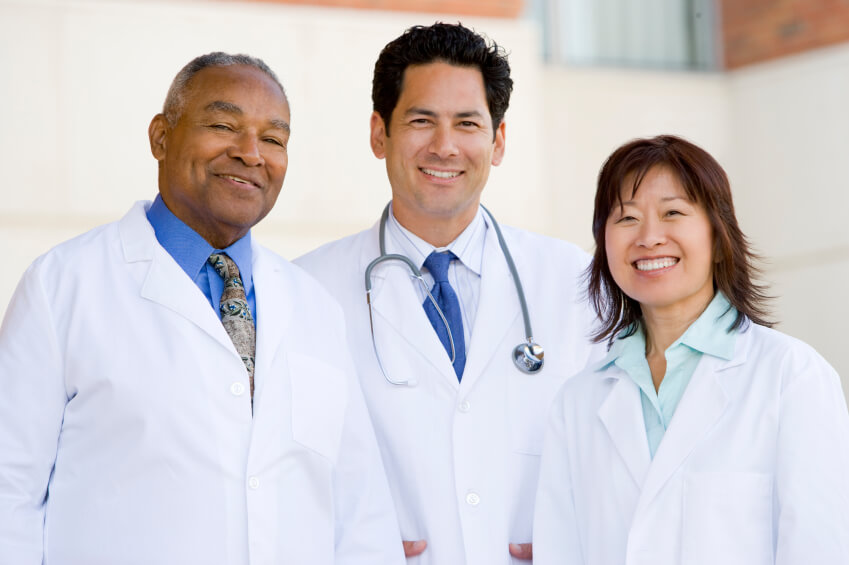 Immigration Attorney In this Physician J Waivers Video, Carl Shusterman (Former INS Attorney 1976-82) explains how International Medical Graduates (IMGs) and Canadian physicians can obtain J waivers through Interested Government Agency (IGA) applications by Federal Agencies including (1) the Department of Health and Human Services (HHS), (2) the Veterans Administration (VA), (3) the Delta Regional Authority (DRA) and (4) the Appalachian Regional Commission (ARC).
Federal agencies are permitted to sponsor IMGs and Canadian physicians who receive graduate medical education in the U.S. using J exchange visitor status for waivers of the requirement that they return to their home countries for 2 years before they are permitted to return to the United States using H-1B visas, L visas or green cards.
The 4 most active federal agencies sponsoring physicians are the HHS, the VA, the DRA and the ARC. We link to the J waiver programs of each of these agencies.
HHS sponsors primary care physicians in medically-underserved areas across the U.S. The DRA and the ARC also sponsor primary care physicians, but only those practicing within the geographical areas of these agencies. The DRA covers certain counties located adjacent to the Mississippi River Delta. The ARC is composed of various states in the Appalachian Mountain Range in addition to certain Southern states.
The Veterans Administration sponsors both specialists and primary care physicians who agree to work directly for the VA in areas where the agency is unable to locate U.S.-trained physicians to fill vacancies.
Client Reviews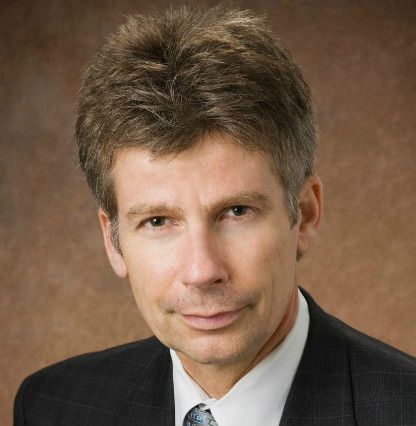 Highly Competent Legal Services
"I work with Merritt Hawkins, the largest physician search firm in the United States. For over 20 years, we have partnered with The Law Offices of Carl Shusterman, which assists us in obtaining visas for the many international physicians we recruit. Mr. Shusterman and his staff have been an indispensable resource of expertise, allowing us to recruit international doctors in the most efficient manner possible on behalf of our clients."
- Phil Miller, Merritt Hawkins, Dallas, Texas
Read More Reviews
Zoom Consultations Available!
The Law Offices of Carl Shusterman have assisted over 2,000 International Medical Graduates (IMGs) and Canadian physicians in obtaining J waivers through Interest Government Agency (IGA) waivers, H-1B status and permanent residence over the past 25 years.
Physician J Waivers Video – Additional Resources
Decades of Immigration Experience Working for You
What Can We Help You With - Videos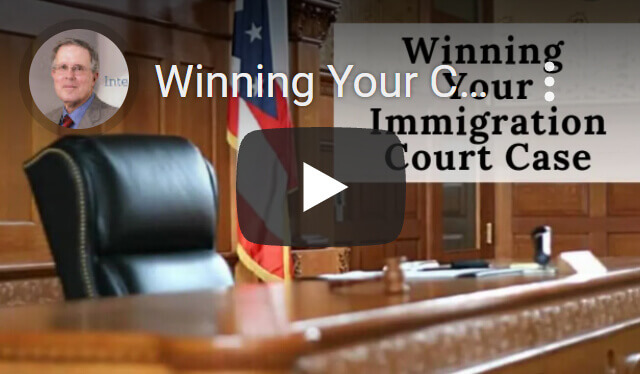 Winning Your Case in Immigration Court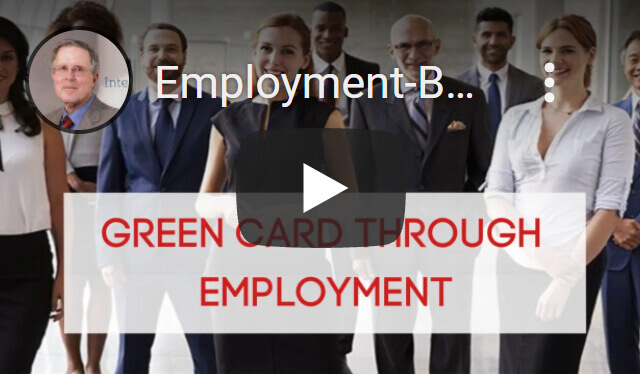 Green Cards through Employment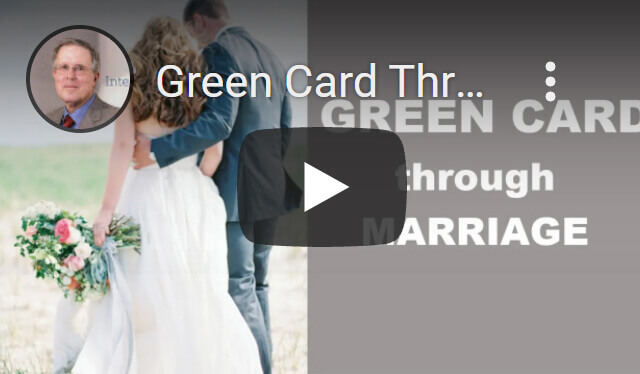 Green Card through Marriage
---
Carl Shusterman
Immigration Attorney Carl Shusterman has 40+ years of experience. He served as an attorney for the U.S. Immigration and Naturalization Service (INS) from 1976 until 1982, when he entered private practice. He has testified as an expert witness before the US Senate Immigration Subcommittee. Carl was featured in SuperLawyers Magazine. Today, he serves as Of Counsel to JR Immigration Law Firm.
---