The U.S. Bureau of Labor Statistics projects that more than 500,000 RNs will retire next year. More than 1 million new RNs are needed to offset a national shortage of nurses that continues to grow.
The U.S. Department of Labor has designated registered nurses as one of two shortage occupations in America, the other one being physical therapists.
Prior to 1990, American hospitals had an easy time sponsoring foreign-born RNs for temporary working visas. The law was changed that year, and the ability of foreign-born nurses to get temporary working visas all but vanished.
This is regrettable considering that U.S. employers can sponsor foreign-born persons in a wide variety of occupations for temporary work visas. These include everyone from farmworkers to accountants, computer professionals to skateboarders.
Over one in every six RNs working in the U.S. is foreign-born, many of them with Bachelor of Science in Nursing degrees from countries like the Philippines. Over 100,000 Filipino nurses are employed in countries like Saudi Arabia and the United Arab Emirates. Most of them would like to work in the U.S.
Client Reviews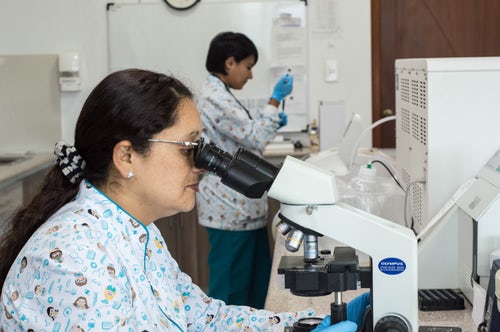 They Are About Providing Solutions
"I am an Internationally Educated Nurse petitioned by US employer and the Law Offices of Carl Shusterman helped me throughout the entire process of my IV application. They were extremely thorough with regard to the instructions and the steps that I needed."
- Francis R., Nashville, Tennessee
Read More Reviews
Zoom Consultations Available!
Shortage of Nurses – Addressing the Problem
In 2001, at the request of Senator Sam Brownback (R-KS), I testified before the U.S. Senate Subcommittee on Immigration about the need for Congress to reinstate the ability of health care providers in the U.S. to sponsor RNs for temporary working visas. I helped Senator Brownback's staff draft legislation to do so.
Unfortunately, Congress never passed this bill.
The number of RNs who graduate with nursing degrees from universities in the U.S. is nowhere near the amount needed to treat patients in the U.S. We have experienced a national shortage of nurses for decades. Due to our aging population, the problem is about to get much worse.
While the number of students studying to become RNs in universities across the U.S. continues to grow, it is not keeping pace with demand. Every year, between 50,000 and 100,000 qualified applicants are turned away from baccalaureate and graduate nursing programs in the U.S. due to insufficient number of faculty, clinical sites, classroom space, clinical preceptors and budget constraints.
Fast forward to 2020 and the COVID pandemic. Hospitals and other health care providers across the U.S. desperately need nurses, yet the lack of temporary visas dramatically hinders their ability to do so.
Health care providers must go through a long and tedious process when sponsoring a nurse for a green card.
How does this process work?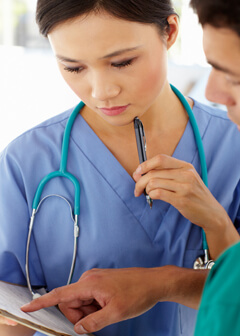 It takes 4 months just to get a previous wage determination from the U.S. Department of Labor. Only then, assuming the RN can taken and passed the NCLEX examination can the employer file an I-140 visa petition on the nurse's behalf.
These days, it can take the USCIS 6 months just to approve the I-140 although if the employer is willing to pay an additional fee, the I-140 will be eligible for premium processing.
Once the I-140 is approved, USCIS sends it to the National Visa Center (NVC) for processing. NVC is part of the State Department. They will send the nurse a list of documents required for an immigrant visa.
Among these documents are proof that the RN has passed the English exam (IELTS or TOEFL) and a VisaScreen Certificate which verifies that her education is equivalent to that of a US educated nurse.
Finally, a US Embassy or Consulate abroad must schedule the nurse for a green card interview. And since most US Embassies and Consulates have been closed or partially closed during the pandemic, it is difficult for a nurse to get an interview.
In contrast, most other foreign-born health care professionals (physicians, therapists, laboratory technologists, etc.) are able to get temporary visas to work in the U.S. When their employers sponsor them for green cards, they are able to adjust their status to permanent residents without having to leave the U.S.
National Shortage of Nurses – Resources
Decades of Immigration Experience Working for You
What Can We Help You With - Videos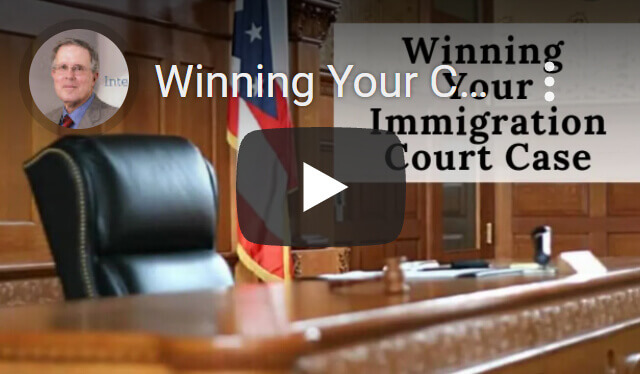 Winning Your Case in Immigration Court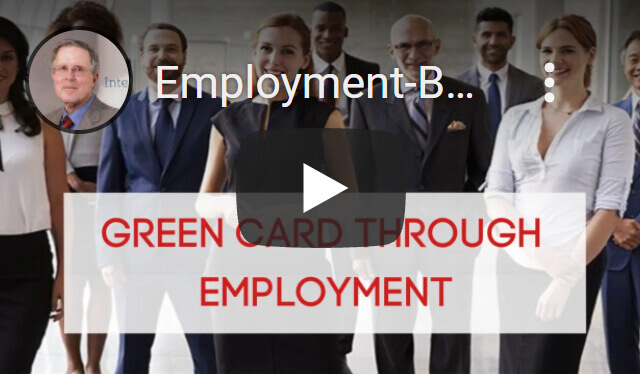 Green Cards through Employment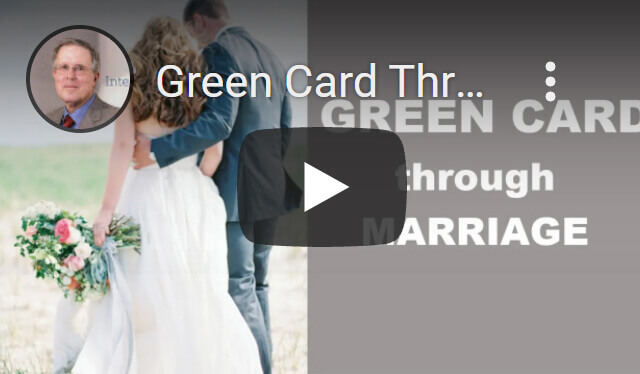 Green Card through Marriage
---
Carl Shusterman
Immigration Attorney Carl Shusterman has 40+ years of experience. He served as an attorney for the U.S. Immigration and Naturalization Service (INS) from 1976 until 1982, when he entered private practice. He has testified as an expert witness before the US Senate Immigration Subcommittee. Carl was featured in SuperLawyers Magazine. Today, he serves as Of Counsel to JR Immigration Law Firm.
---