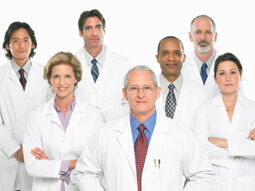 Under US immigration laws, applicants are required to have a medical exam for a green card by an approved doctor. A medical exam for a green card involves testing to make sure you are not inadmissible on health-related or related grounds. Although there is no official list, inadmissibility to the US  based on a medical condition includes many serious communicable diseases, mental disorders and drug problems.  These are generally conditions and behaviors that pose or are likely to pose a threat to the property, safety or welfare of the applicant or others.
Client Reviews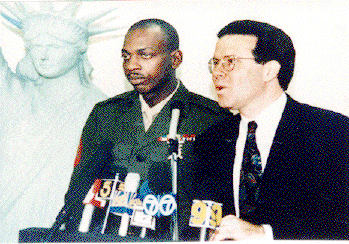 Know Their Job Well And Perform It Flawlessly
"Don't do the mistake we did and try to save few bucks going with nonprofessionals and sole practitioners! It will end up not only costing you much more in the long run, but also putting your status in jeopardy which can have a priceless impact. It is one of the most important steps in your life."
- Sgt. Danny Lightfoot, Los Angeles, California
Read More Reviews
Zoom Consultations Available!
If you are currently in the US then your medical exam for a green card must be conducted by a physician designated by the USCIS called a civil surgeon.
Along with a medical exam for a green card, certain vaccinations are required.  These include:
Mumps
Rubella
Measles
Polio
Tetanus and diphtheria toxoids
Pertussis
Influenza
Hepatitis A and B
Meningococcal bacteria
Pneumococcal bacteria
Rotavirus
You will need the most recent version of Form I-693 Report of Medical Examination and Vaccination Record. There are parts of the form for you to fill out and also parts that the physician will complete during your exam. At the end of your examination, the physician will sign and seal the form and any supporting documents. Do not open the envelope. It is important that this sealed envelope be opened by a government officer.
Medical Exam for a Green Card Resources
Decades of Immigration Experience Working for You
What Can We Help You With - Videos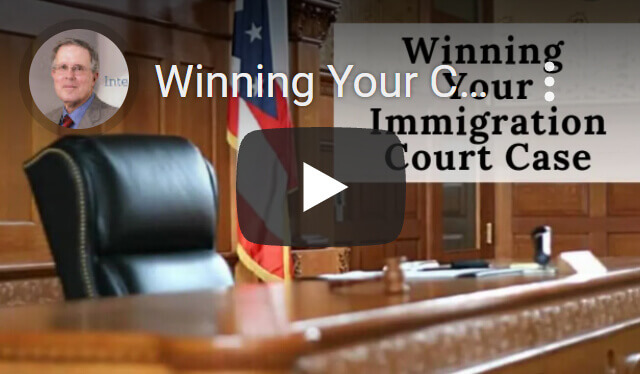 Winning Your Case in Immigration Court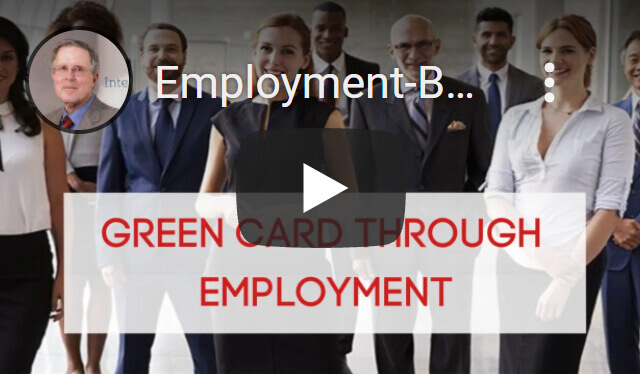 Green Cards through Employment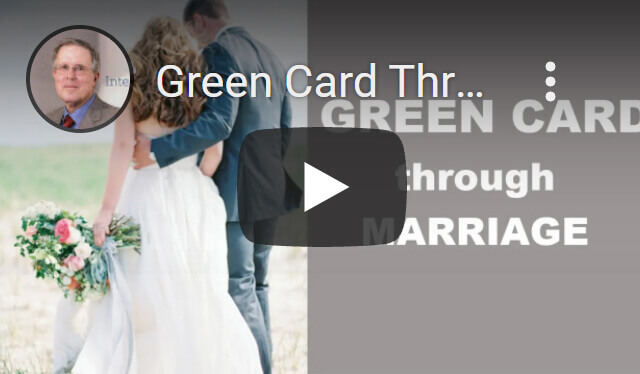 Green Card through Marriage
---
Carl Shusterman
Carl Shusterman served as an INS Trial Attorney (1976-82) before opening a firm specializing exclusively in US immigration law. He is a Certified Specialist in Immigration Law who has testified as an expert witness before the US Senate Immigration Subcommittee. Carl was featured in the February 2018 edition of SuperLawyers Magazine.
---