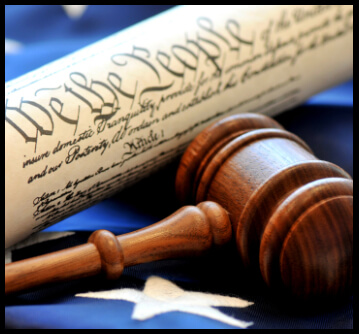 How do you go about maintaining permanent residence when you spend long periods of time outside the United States or engage in behavior which makes you deportable or inadmissible?
In order for immigrants to continue to work and live in the US and eventually become US citizens, their green card must be maintained until eligible for citizenship. The process of receiving a green card is often difficult and lengthy, therefore once legal permanent resident (LPR) status is granted, it is in the immigrants best interest to respect the United States and obey the laws. Under US law, if a green card holder commits certain acts they may be brought before an immigration court and possibly removed (deported) from the country.
As described in section 237 and 212 of the Immigration and Nationality Act (INA), if a green card holder violates certain criminal or immigration laws, abandons the US as their permanent residence, or does not meet the conditions to maintain a green card, they may be removed from the US. The most common way LPRs lose their right to a green card is by committing a crime. There is no specific list in US immigration law stating which crimes make a green card holder removable, but examples of such crimes include:
Helping someone enter the US illegally
Committing domestic violence
Possessing a small amount of illegal drugs
Fraud or theft
Crimes with intent of doing great bodily harm
Sex offenses
All major crimes and felonies
Client Reviews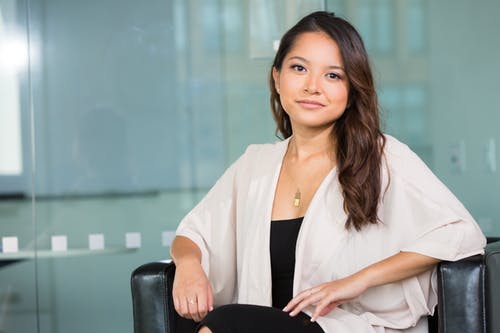 Legal Guru in All Things Immigration
"Mr. Shusterman and his law firm have represented my family and me very successfully. He is not only a legal guru in all things immigration but even more so he is an exceptional human being because he empathizes with his clients and cares that justice is done."
- Maria Davari Knapp, Chicago, Illinois
Read More Reviews
Zoom Consultations Available!
It is important for a green card holder that has been arrested to consult an experienced immigration attorney to find out whether and how they can avoid removal. 
Along with criminal offenses, a person can be considered removable for certain other violations including but not limited to:
Receiving a green card through fraudulent marriage
Receiving a green card through ANY type of fraud
Failing to advise USCIS of a change of address within ten days of moving
Failing to file income tax returns while living outside the US for any period of time
Declaring "nonimmigrant" status on tax returns
Leaving the US with the intention of making permanent residence in another country
Maintaining Permanent ResidenceWhile Residing Outside the U.S.
There is no fixed period of time that will trigger abandonment, but LPRs are treated as seeking re-admission if they have been absent from the United States for a continuous period of longer than 180 days. INA § 101(a)(13)(C)(ii). Although an LPR returning from a visit of more than 180 days is subject to the grounds of inadmissibility and can be questioned as to potential abandonment of residency, this usually only comes up when the LPR has been gone for more than one year.
In general, remaining outside the US for more than one year will indicate to the government a possible abandonment of US residence and may cause trouble when attempting to re-enter the country. For those green card holders that know in advance they will be outside the US for more than one year, it is worth it to apply for a re-entry permit that allows a stay abroad for up to two years.
Exceptions may be made in cases where green card holders remained outside the US for over one year due to unforeseen circumstances but evidence will be necessary to prove that the stay was unplanned. In these cases a special immigrant visa must be applied for at a US consulate in order to be considered a returning resident.
It is wise for green card holder to apply for citizenship as soon as they are eligible in order to lower the chance of loosing residency. 
Maintaining Permanent ResidenceAdditional Resources
Decades of Immigration Experience Working for You
What Can We Help You With - Videos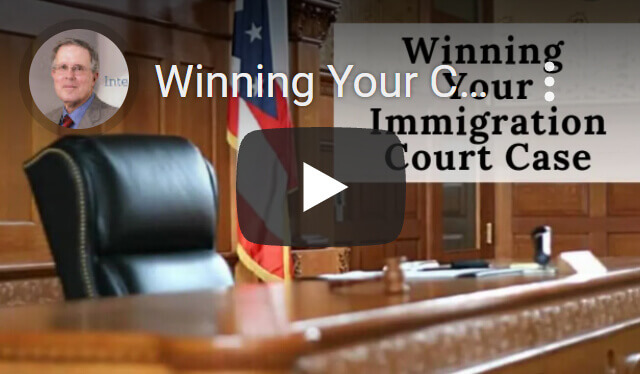 Winning Your Case in Immigration Court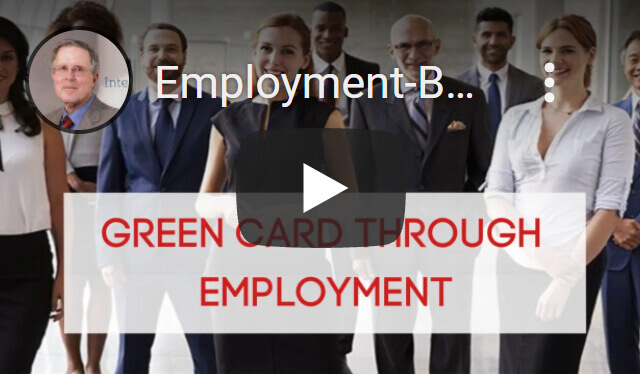 Green Cards through Employment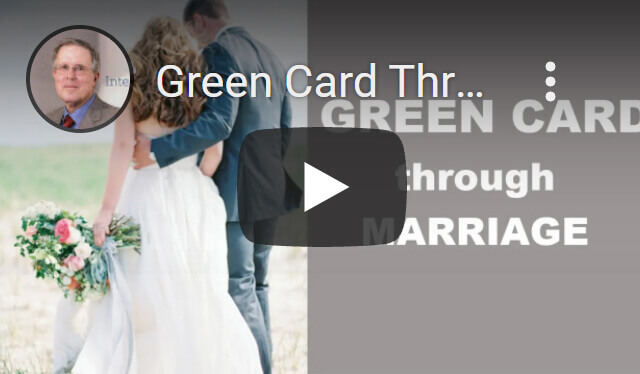 Green Card through Marriage
---
Carl Shusterman
Immigration Attorney Carl Shusterman has 40+ years of experience. He served as an attorney for the U.S. Immigration and Naturalization Service (INS) from 1976 until 1982, when he entered private practice. He has testified as an expert witness before the US Senate Immigration Subcommittee. Carl was featured in SuperLawyers Magazine. Today, he serves as Of Counsel to JR Immigration Law Firm.
---