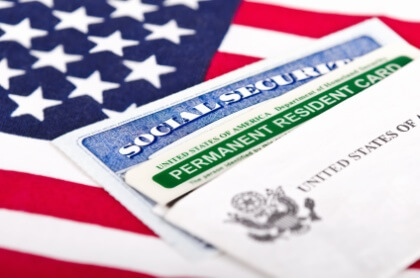 U.S. immigration law contains many harsh penalties for lying or omitting information on immigration applications.
There are many points during the process of applying for a U.S. visa or green card that applicants may be tempted to think lying is necessary. For example, applicants may think that it is harmless to hide a ground of inadmissibility, ignore a previous marriage, or avoid questions about previous visits to the U.S.

"Very professional law firm. We had a difficult issue and Mr. Shusterman's office got right onto the case and resolved the issue with USCIS. Because of their efforts, me and my family were able to get our Legal Permanent Residency card. My suggestion to those trying to obtain an employment based card. Don't look for a money saving attorney. They will cost you lot more in long run. Go to a law firm which is professional and knowledgeable. It pays in the long term." (More client reviews…)

Skype Consultations Available!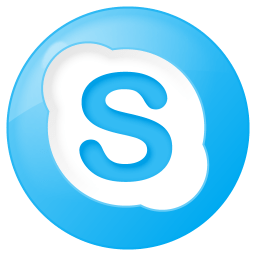 How does lying affect your immigration application?
Lying on your immigration application can get you in bigger trouble than the problem you are lying about. Making misrepresentations on an application for immigration benefits is a ground of inadmissibility under U.S. immigration law. If the lie is discovered, not only will the original problem you lied about be discovered, but your admission to the U.S. will be greatly jeopardized.
An additional problem is that some immigration applications rest on your credibility. If you've lied once, a judge would have solid reason to believe that you might lie again, which can affect hearings for asylum or other claims for staying in the U.S.
If you feel you just can't complete an immigration form, or attend an interview, without hiding a certain piece of information — or you really don't know how to answer or explain an important question — see a lawyer! The lawyer can analyze whether you really have a significant problem, and may be able to show you how to be truthful in a way that doesn't risk having your application denied. The lawyer will also know how to make use of any exceptions that may apply in your situation, or whether there is a waiver (legal forgiveness) that you can apply for.

Resources
Decades of Immigration Experience Working for You
What Can We Help You With - Videos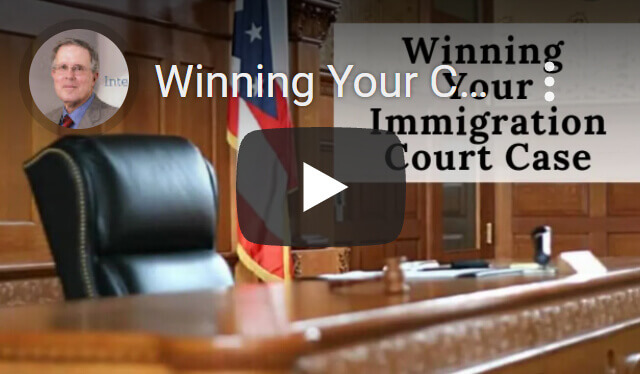 Winning Your Case in Immigration Court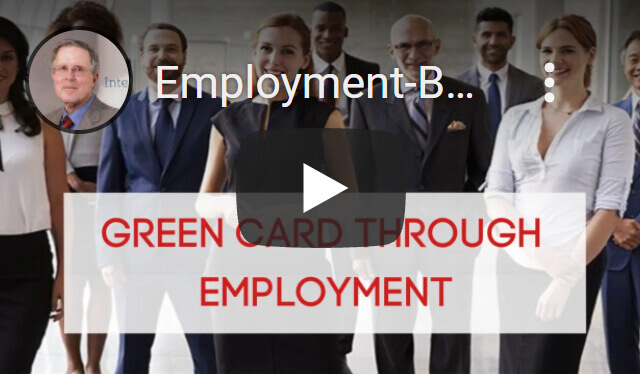 Green Cards through Employment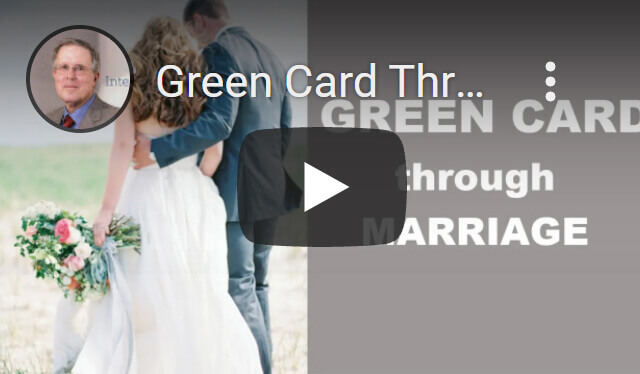 Green Card through Marriage
---
Carl Shusterman
Immigration Attorney Carl Shusterman has 40+ years of experience. He served as an attorney for the U.S. Immigration and Naturalization Service (INS) from 1976 until 1982, when he entered private practice. He has testified as an expert witness before the US Senate Immigration Subcommittee. Carl was featured in SuperLawyers Magazine. Today, he serves as Of Counsel to JR Immigration Law Firm.
---