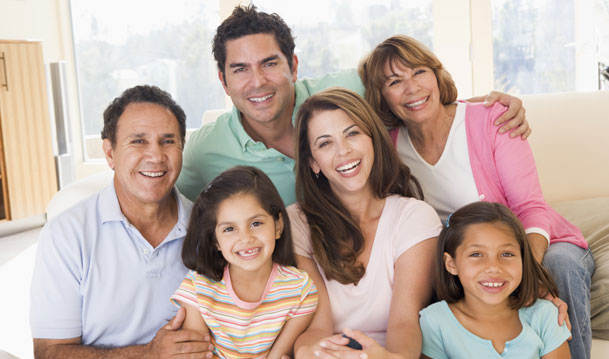 On December 21, 2000, the LIFE (Legal Immigration Family Equity) Act was signed into law.
Section 245(i) was extended to people physically present in the United States on the date of the law's enactment. It allows persons who qualify for permanent residence, but who are ineligible their status adjust status in the U.S., to pay a $1,000 penalty and adjust their status in the U.S. To qualify, the person must be the beneficiary of an immigrant petition or application for labor certification filed on or before April 30, 2001.
The LIFE Act also created a new temporary K-3 visa status available to spouses of U.S. citizens (and their children) living abroad.
The Act created a new temporary "V" visa status was made available to spouses and minor children of lawful permanent residents waiting more than three years for an immigrant visa based upon an immigrant petition filed on or before the enactment date of the LIFE Act. Persons granted "V" status received employment authorization and were protected from removal.
Finally, the LIFE provides that persons who filed before October 1, 2000, for class membership in one of three "late amnesty" lawsuits (CSS v. Meese, LULAC v. INS, and Zambrano v. INS) and who were eligible under the LIFE Act's amended legalization provisions could apply to adjust status during a 12-month period that begins once regulations are issued. Spouses and unmarried children of the class action claimants were be protected from certain categories of removal and were eligible for work authorization if they entered the United States before December 1, 1988 and resided in the U.S. on that date.
Client Reviews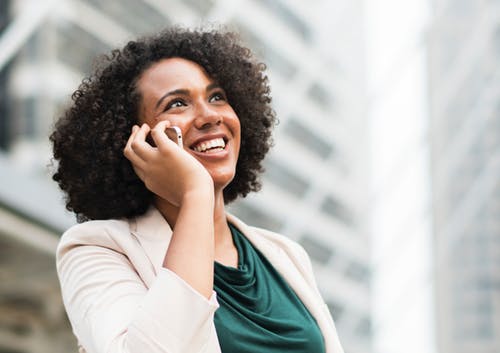 Carl Shusterman is Simply the Best
"I am a Los Angeles-based news reporter, who hired Carl and his team of attorneys to help me acquire permanent residency in the United States. I was dreading the arduous and bureaucratic process, but Carl and his staff were so professional and efficient, they helped the procedure go very smoothly."
- Ann S., Santa Clarita, California
Read More Reviews
Zoom Consultations Available!
LIFE Act of 2000 is divided into the following subtopics:
§245i & the LIFE Act
New K & V Visas
NACARA/HRIFA
Decades of Immigration Experience Working for You
What Can We Help You With - Videos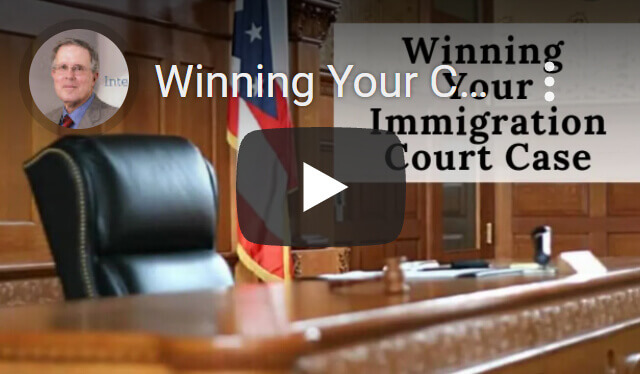 Winning Your Case in Immigration Court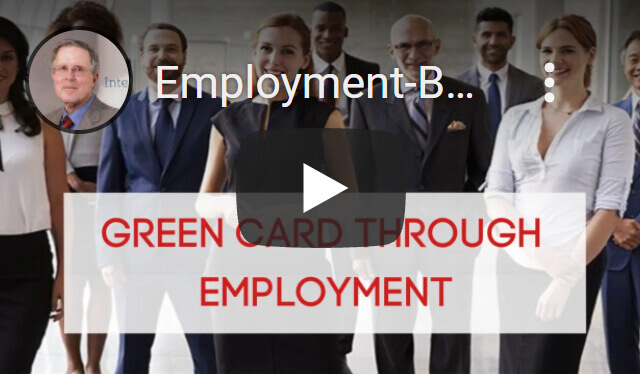 Green Cards through Employment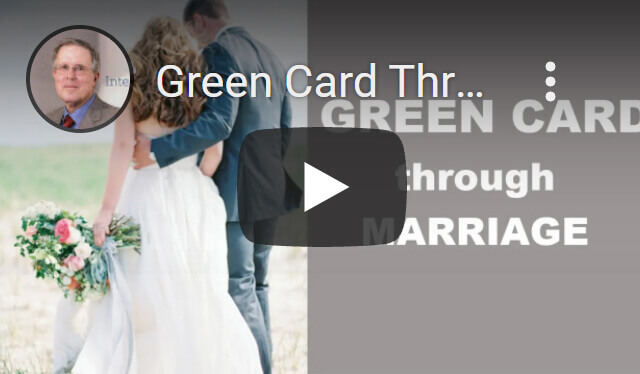 Green Card through Marriage
---
Carl Shusterman
Carl Shusterman served as an INS Trial Attorney (1976-82) before opening a firm specializing exclusively in US immigration law. He is a Certified Specialist in Immigration Law who has testified as an expert witness before the US Senate Immigration Subcommittee. Carl was featured in the February 2018 edition of SuperLawyers Magazine.
---