Comprehensive immigration reform in 2013/2014 is dead. Speaker of the House John Boehner (R-OH) declared that the House of Representatives would not pass an immigration bill that could wind up in a House-Senate Conference Committee.
The Senate passed a bipartisan Comprehensive Immigration Reform bill (S.744) in late June 2013. However, no CIR bill has emerged from the House of Representatives. Instead, the House has focused on a number of immigration bills dealing with specific issues. Notably absent is a bill which contains a Path to Citizenship for the 11 million undocumented people in the U.S. Below, we link to Presidential speeches, statements by Members of Congress, and insightful news stories explaining the efforts being made to pass Comprehensive Immigration Reform in 2013.
Client Reviews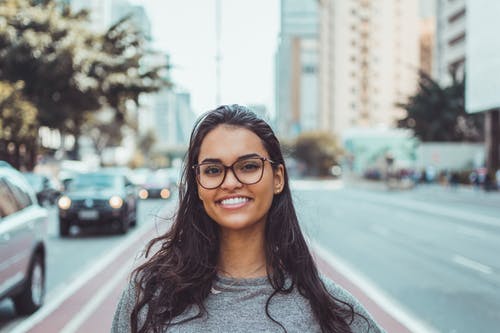 A Life Changing Law Firm
"My family and I were clients of Mr. Carl Shusterman and I can honestly say that he had a tremendous impact on our lives – a very positive one. Even when my parents had been denied and they had been told to pack and get out of this country, Mr. Shusterman rushed to find an alternative in order to ensure that my parents could stay."
- Diana Cabrera, Reno, Nevada
Read More Reviews
Zoom Consultations Available!
Comprehensive Immigration Reform in 2013 is divided into the following subsections:
Comprehensive Immigration Reform in 2013 Resources
Videos on Comprehensive Immigration Reform in 2013
Comprehensive Immigration Reform in 2013 News Stories
Decades of Immigration Experience Working for You
What Can We Help You With - Videos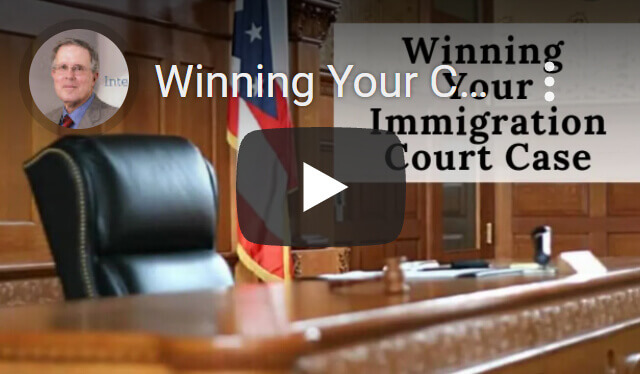 Winning Your Case in Immigration Court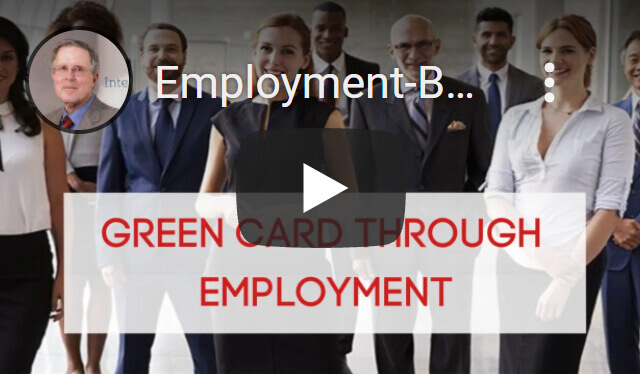 Green Cards through Employment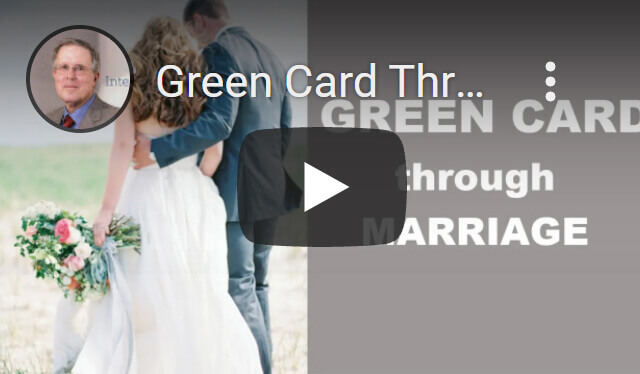 Green Card through Marriage
---
Carl Shusterman
Carl Shusterman served as an INS Trial Attorney (1976-82) before opening a firm specializing exclusively in US immigration law. He is a Certified Specialist in Immigration Law who has testified as an expert witness before the US Senate Immigration Subcommittee. Carl was featured in the February 2018 edition of SuperLawyers Magazine.
---