The United States and Canada The term "foreign medical graduate" is not defined in the immigration laws. However, 8 U.S.C. 1182(a)(5)(B) excludes "unqualified physicians" from immigrating to the U.S. through their employment unless they have passed certain credentialing examinations. Exempted are aliens who have graduated from medical schools which are accredited by bodies "approved for the purpose by the Secretary of Education (regardless of whether such school of medicine is in the United States)." The Liaison Commission on Medical Education (LCME) has been approved by the Secretary of Education to accredit medical school programs to insure that they meet certain quality standards. The LCME has only accredited medical schools in the United States and Canada. Our website contains information for Canadian physicians seeking working status and/or permanent residence in the United States.
Aliens in exchange visitor ("J-1") status Among IMG's who came to the United States to receive graduate medical education or training, only exchange visitors in "J" status are subject to the two-year foreign-residency requirement. See Obtaining J Waivers for Physicians and J-1 Physician FAQ.
NBME, FLEX or USMLE To obtain H-1B special occupation status, an IMG must take and pass all parts of any of the following examinations:The National Board of Medical Examiners (NBME), the Federation Licensing Examination (FLEX); or the United States Medical Licensing Examination (USMLE). The NBME and the FLEX examinations are no longer offered. Also, even though the Educational Commssion of Foreign Medical Graduates (ECFMG) will issue certificates to IMG's who have passed certain portions of one examination combined with complementary parts of other examinations, the USCIS will not approve an H-1B petition if the ECFMG certification is based on "mixed and matched" examinations.
Return to their country of nationality or last residence for two years The foreign-residency requirement compels IMG's in J status to return to their country of nationality or last residence for two years after completing their medical residencies or fellowships. 8 U.S.C. 1182(e) Periods of time spent in a third country do not count toward fulfillment of the two-year requirement. Neither does time spent in the United States. There is no requirement that the two years be continuous, however. Physicians fulfilling the two-year foreign residency requirement are not barred from visiting the U.S.
By obtaining a "no objection letter" from his home country IMG's, unlike other exchange visitors who are subject to the two-year foreign-residency requirement, are specifically prohibited by 8 U.S.C. 1182(e) from receiving J waivers based solely on "no objection" letters (although such letters may be required in conjunction with some interested government agency waivers. See Exchange Visitors (J-1).
California Although all states have the option of sponsoring specialists, California have yet to do so. Click on Physicians to see a list of links to the web sites of jurisdictions with Conrad 30 programs.
I-140 took over one year to be approved Under AC-21 section 106(a), an H-1B status can be renewed in one-year increments for beneficiaries of any employment-based petition until adjustment processing is completed as long as 365 days or more have elapsed since the labor certification application or immigrant petition was filed. See AC-21 Frequently Asked Questions.
Change their status to "O-1" (extraordinary ability) J physicians who are of extraordinary ability in the sciences may obtain temporary "O-1" visas or change their immigration status from "J" to "O-1". However, obtaining "O-1" status does not exempt the IMG from the two-year foreign-residency requirement.8 U.S.C.1182(e) prohibits IMG's from obtaining "H" or "L"status or permanent residence as long as they are subject to the two-year foreign-residency requirement.
A spouse or child in J-2 status H-4 dependents may not work in the United States. However, it is quite easy for J-2 dependents to obtain employment authorization from INS. J-2 dependents include spouses and children only, not parents of the J-1 physician.
All of the above If an IMG obtains a J waiver through (1) asylum, (2) exceptional hardship to certain designated family member, or (3) sponsorship by HHS, he is free immediately to apply for permanent residence through any of the family or employment-based preference categories or through the visa lottery, assuming he meets all of the applicable requirements.Alternatively, if an IMG obtains a J waiver through any interested governmental agency other than HHS, his employer may immediately apply for labor certification or submit a visa petition on his behalf. However, he may not apply for adjustment of status to permanent resident or for an immigrant visa until he has worked in the medically underserved area for a minimum of three years.
Client Reviews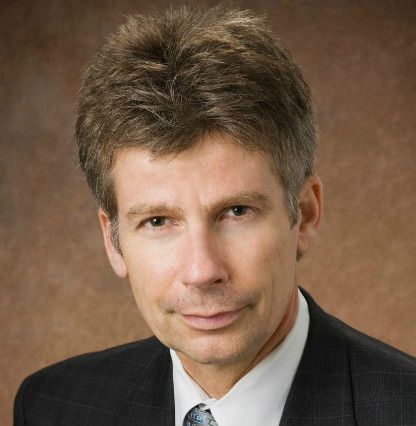 Highly Competent Legal Services
"I work with Merritt Hawkins, the largest physician search firm in the United States. For over 20 years, we have partnered with The Law Offices of Carl Shusterman, which assists us in obtaining visas for the many international physicians we recruit. Mr. Shusterman and his staff have been an indispensable resource of expertise, allowing us to recruit international doctors in the most efficient manner possible on behalf of our clients."
- Phil Miller, Merritt Hawkins, Dallas, Texas
Read More Reviews
Zoom Consultations Available!
Decades of Immigration Experience Working for You
What Can We Help You With - Videos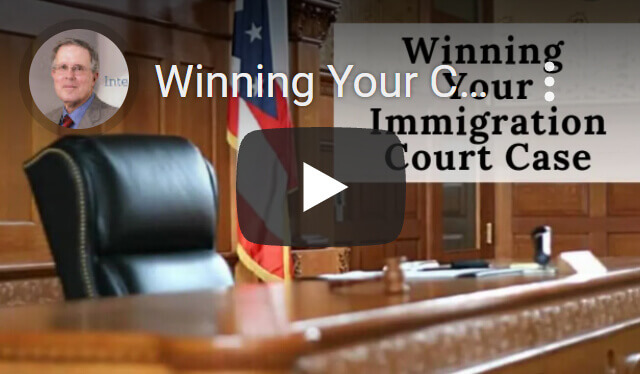 Winning Your Case in Immigration Court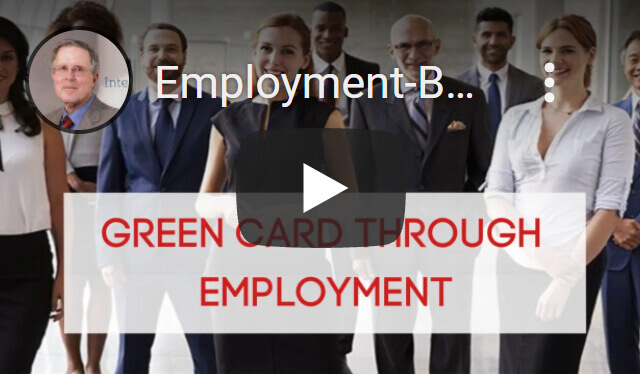 Green Cards through Employment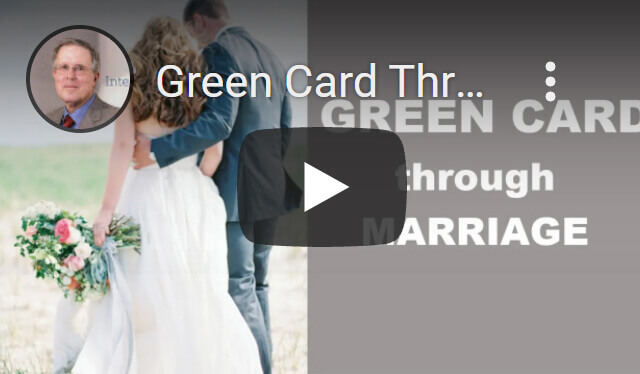 Green Card through Marriage
---
Carl Shusterman
Carl Shusterman served as an INS Trial Attorney (1976-82) before opening a firm specializing exclusively in US immigration law. He is a Certified Specialist in Immigration Law who has testified as an expert witness before the US Senate Immigration Subcommittee. Carl was featured in the February 2018 edition of SuperLawyers Magazine.
---