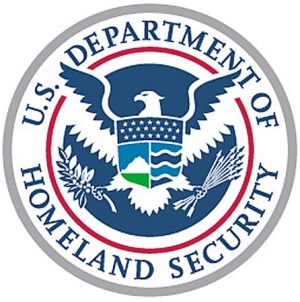 Do you wish to travel to and from the United States but are unsure if you will be eligible to re-enter?
One common misconception is that after applying for, or obtaining, a green card, you can travel abroad without any restrictions. This is not necessarily so. Some form of immigration travel document may be required for an immigrant or those with pending immigrant status to safely get back into the US.
There are three main types of immigration travel documents that may be required depending on one's status in the US: (1) a Re-Entry permit,  (2) a Refugee Travel Document, and (3) an Advance Parole.  Use form I-131 to apply for any of these documents.
Client Reviews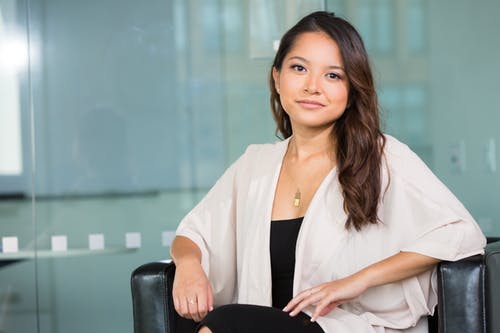 Legal Guru in All Things Immigration
"Mr. Shusterman and his law firm have represented my family and me very successfully. He is not only a legal guru in all things immigration but even more so he is an exceptional human being because he empathizes with his clients and cares that justice is done."
- Maria Davari Knapp, Chicago, Illinois
Read More Reviews
Zoom Consultations Available!
Re-Entry Permit
If you are a permanent resident, you are permitted to travel abroad.  However, if your trip abroad exceeds 6 months,  you will be questioned about your prolonged absence when returning to the US.  Unless you can convince the CBP officer at the airport or the border that you always intended to return to the US, your green card may be in danger.
If you were outside the US for one year or more, the government can take away your green card. There is a conclusive presumption that you abandoned your permanent residence in the U.S.
For any trip outside the US for more than 6 months, we strongly suggest that you apply for a Re-Entry Permit before leaving the US.  A Re-Entry Permit is an immigration travel document which is valid for up to 2 years and creates a rebuttable presumption that you did not abandon your permanent residence in the US.  You must be physically present in the US when you file the I-131 application and complete the biometrics requirement.
Although a Re-Entry Permit preserves your residency for green card purposes, it does not do so for naturalization purposes. For this, you need to file a form N-470 if you are eligible.
Refugee Travel Document
A Refugee Travel Document may be issued for you to travel internationally if you have been granted refugee or asylee status in the US.  Also, if you received a green card through your refugee or asylee status, you may apply for a Refugee Travel Document in place of a foreign passport. If you are in the US, you must submit form I-131 before you leave.  Be prepared to present your Refugee Travel Document when you return from abroad.
If you are currently abroad, you must file form I-131 within one year of last departure from the US including an explanation of why you failed to apply before departure. In these cases, the decision is up to the discretion of the USCIS office with jurisdiction over your application.
Refugee Travel Documents are valid for one year and may not be extended.
Advance Parole
An advance parole document may be used to authorize you to be readmitted into the US. This immigration travel document is most commonly used for those who have a pending adjustment of status application. It is also available to certain young persons under the Deferred Action for Childhood Arrivals (DACA) program.
It is important to note that an advance parole must be obtained before you depart the US.  This type of immigration travel document may also be used by asylum applicants who have not received a final decision on their application. You must receive advance parole before leaving the US or your asylum application will be considered abandoned. It is up to the CBP officer at the airport or the border to determine your eligibility to be readmitted to the US.
Note that if you have been in the US illegally, you may be subject to a bar to admission when returning to the US. Also, if you are an asylee who applied after April 1997, you cannot return to the country from which you are seeking asylum or your status may be terminated.
It is important to consult an experienced immigration attorney before filing an application for a travel document. 
Immigration Travel Documents Links
Immigration Travel Documents: Additional Resources
Decades of Immigration Experience Working for You
What Can We Help You With - Videos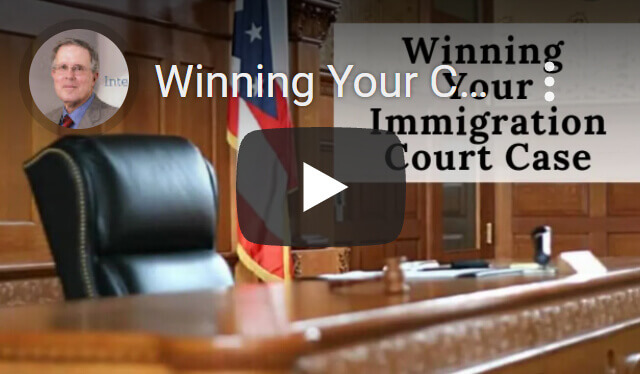 Winning Your Case in Immigration Court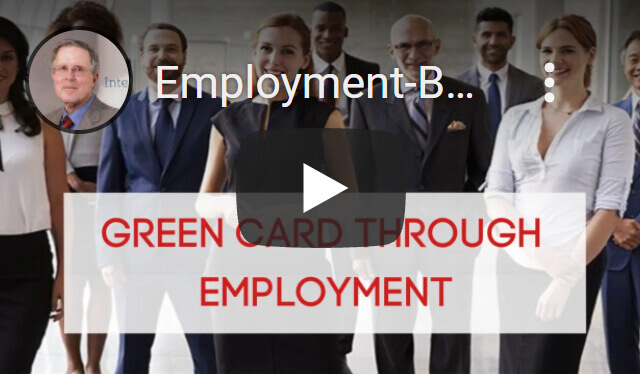 Green Cards through Employment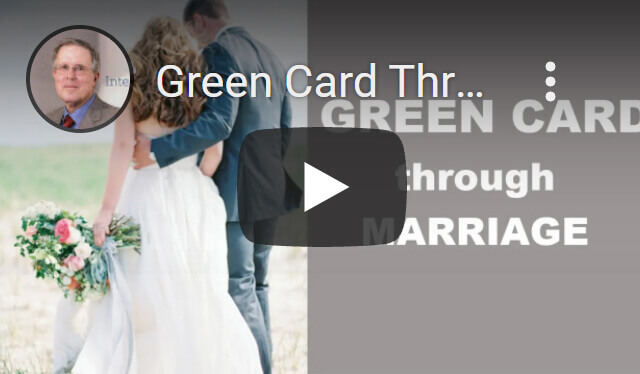 Green Card through Marriage
---
Carl Shusterman
Carl Shusterman served as an INS Trial Attorney (1976-82) before opening a firm specializing exclusively in US immigration law. He is a Certified Specialist in Immigration Law who has testified as an expert witness before the US Senate Immigration Subcommittee. Carl was featured in the February 2018 edition of SuperLawyers Magazine.
---