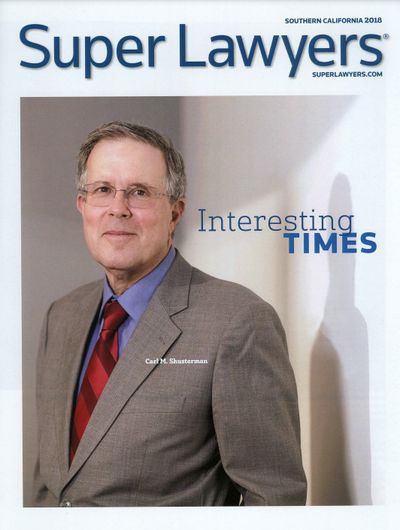 Every year, hundreds of persons who need legal assistance schedule an immigration consultation (in-person, telephonic or Skype) with one of our attorneys.
Our online appointment system allows you to schedule an appointment with any of our immigration attorneys, choose a date and time for your consultation and choose whether you want to come to our office or have your consultation by telephone or Skype.
Below are 5 tips to help you get the most out of your immigration consultation:
Client Reviews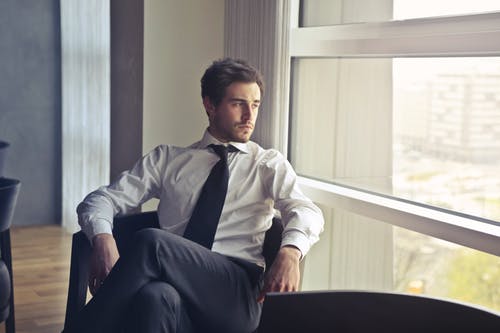 If You Want the Best Result Possible
"Mr. Shusterman and his law firm have represented both me personally and the nonprofit organization that I am associated with. The cases have ranged from the simple to the complex and contentious. Each case has been successfully completed. It is very simple – if you want the best result possible, then select the Law Offices of Carl Shusterman."
- Richard B. Knapp, Chicago, Illinois
Read More Reviews
Skype Consultations Available!
1. Complete Your Intake Form
We designed our intake form to learn the most relevant information about folks like you who need immigration assistance.
The form asks questions about you, your family members, your education and experience, your immigration status and how we can assist you.
Taking the time to be as complete as possible helps the attorney to understand your immigration matter and suggest possible solutions for you.
2. Attach Documents Regarding Your Case
Documents are often essential to solving your problem. Were you denied an immigration benefit? If so, please attach a copy of the denial. This way, the attorney can read the denial before your interview and suggest possible solutions. Were you ever arrested or convicted of a crime? It is essential that the attorney be able to read and analyze your arrest and conviction record before your interview.
3. Have a List of Questions for Your Immigration Consultation
Immigration laws are complex and interviews are 30 minutes in length. Make sure to have a list of questions written down for you to ask the attorney.
4. Be Realistic
If your case has been going on for months or even years, your file may contain dozens or even hundreds of pages. We are here to help you. However, giving you an opinion without being able to read your file is not in your best interest and cannot be accurate. It would be like expecting a doctor to give you an opinion without examining you first.
5. You Get What Your Pay For
Let's face it, if you are looking for a cheap immigration consultation, we are not the firm for you. Our attorneys have a combined total of over 100+ years of immigration law experience. Each of our attorneys specializes in a different area of immigration law: employment-based, family-based, litigation and deportation defense. We pride ourselves in providing quality service to our clients, both corporate and individual.
Just as it is your decision whether to buy a Mercedes or an inexpensive car, you need to decide what level of expertise an immigration attorney has who you want to hire to assist you.