The immigrant visa backlog has increased to over 500,000 over the past year, mostly
family-based immigrants
and diversity visa lottery immigrants. Most of this backlog has occurred due to the worldwide COVID-19 pandemic.
On May 25, 2021, the U.S. Department of State conducted a live video entitled Immigrant Visa Backlog Q & A where a government official explained the reasons for the increasing backlog and answered questions from viewers.
Priority System for Reducing Immigrant Visa Backlog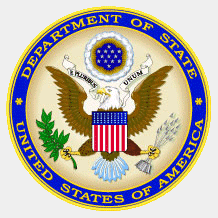 U.S. embassies and consulates are using a tiered approach to triage immigrant visa applications based on the category of immigrant visa as they resume and expand processing.  While our consular sections, where possible, are scheduling some appointments within all four priority tiers every month, the following lists the main categories of immigrant visas in priority order:
Tier One: Immediate relative intercountry adoption visas, age-out cases (cases where the applicant will soon no longer qualify due to their age), and certain Special Immigrant Visas (SQ and SI for Afghan and Iraqi nationals working with the U.S. government)
Tier Two:  Immediate relative visas; fiancé(e) visas; and returning resident visas
Tier Three: Family preference immigrant visas and SE Special Immigrant Visas for certain employees of the U.S. government abroad
Tier Four: All other immigrant visas, including employment preference and diversity visas
Client Reviews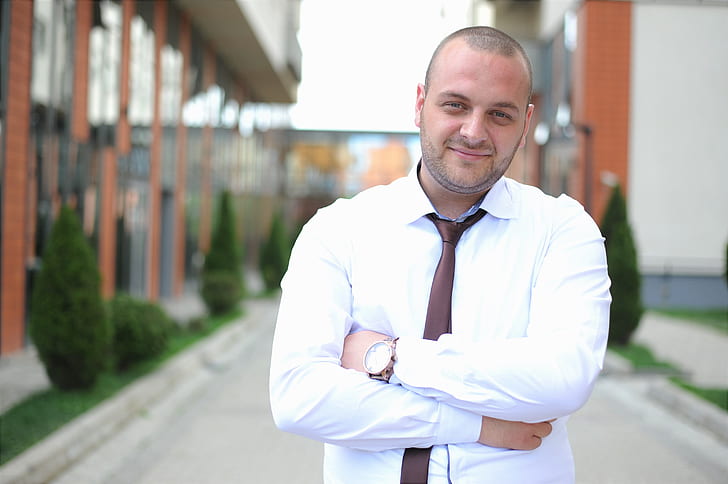 It Was Worth Every Penny
"Our experience with the Law Offices of Carl Shusterman began with a phone conference with Mr. Shusterman himself, which lasted about an hour. We were assigned to the team of Attorney Jennifer Rozdzielski and Ana Cruz. The situation was not an easy one, and it took about three years and a myriad of paperwork to resolve. We got to know both Jennifer and Ana very well in the process. They stayed positive and kept us on track with all the papers and forms and documentation required. I have to say that we were treated like family, and they were excited when we finally achieved our dreams. We are so glad we chose them – it was worth every penny!!"
- James Baker, Portland, Oregon
Read More Reviews
Zoom Consultations Available!
Immigrant Visa Backlog – Additional Resources
Decades of Immigration Experience Working for You
What Can We Help You With - Videos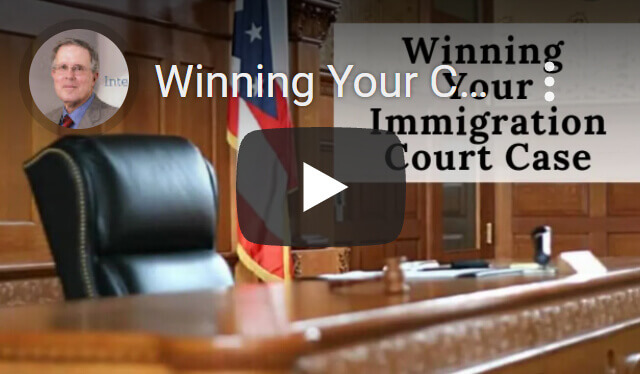 Winning Your Case in Immigration Court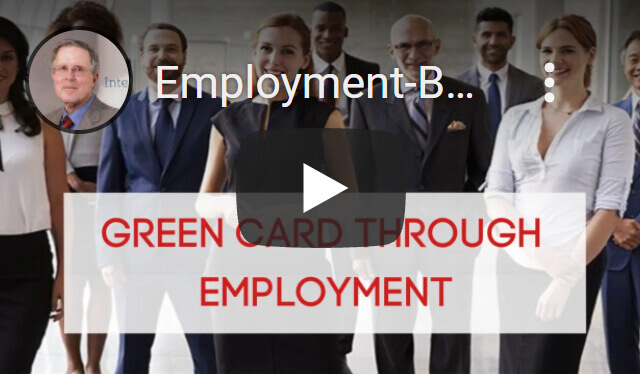 Green Cards through Employment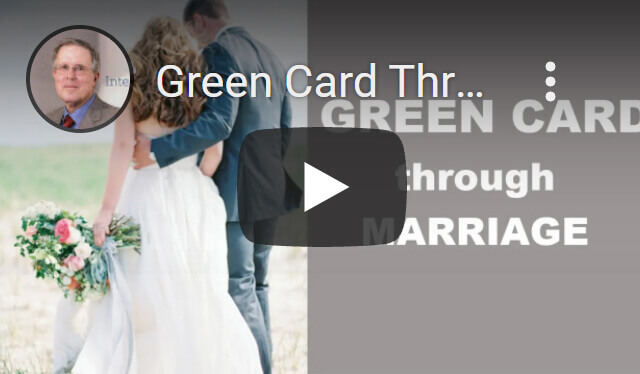 Green Card through Marriage
---
Carl Shusterman
Carl Shusterman served as an INS Trial Attorney (1976-82) before opening a firm specializing exclusively in US immigration law. He is a Certified Specialist in Immigration Law who has testified as an expert witness before the US Senate Immigration Subcommittee. Carl was featured in the February 2018 edition of SuperLawyers Magazine.
---