January 21, 1999
Law Offices of Carl Shusterman
600 Wilshire Blvd., Suite 1550
Los Angeles, CA 90017
Re: VB
Dear Mr. Shusterman,
This letter will confirm our telephone conversation on January 14, 1999, regarding our employee VB. CL Engineering Inc. received a call on this same day from the Office of Special Counsel for Immigration-Related Unfair Employment Practices in reference to Mr. B's matter. JG, H.R. Director spoke with AS, Office Specialist Council (sic) and she was able to clarify the confusion regarding Mr. B's immigration status.
Please disregard the letter sent to you on January 14, 1999, and accept our apology for any inconvenience this confusion may have caused.
Sincerely,
CL Engineering Inc.
SC
Human Resources Representative


Skype Consultations Available!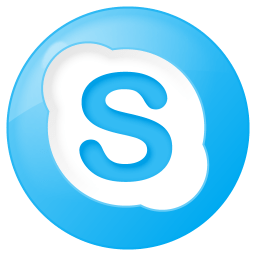 Over 100 Years of Immigration Experience Working for You
What Can We Help You With - Videos
Green Cards through Employment
Green Card through Marriage
---
Carl Shusterman
Carl Shusterman served as an INS Trial Attorney (1976-82) before opening a firm specializing exclusively in US immigration law. He is a Certified Specialist in Immigration Law who has testified as an expert witness before the US Senate Immigration Subcommittee. Carl was featured in the February 2018 edition of SuperLawyers Magazine.
Rate this page:
---