January 14, 1999
Law Offices of Carl Shusterman
600 Wilshire Blvd., Suite 1550
Los Angeles, CA 90017
Re: VB
Dear Mr. Shusterman,
This letter is in response to today's telephone conversation between yourself and SC, Human Resources Representative regarding our employee VB. CL Engineering is willing to give Mr. B time to replace the expired work authorization and/or bring to us a letter from the INS stating from the INS stating he is still eligible to work because his application for permanent residency has not been determined. You should know that if we do not have this in our hands within 45 days, we will assume Mr. B is no longer eligible to work in the United States, and will, unfortunately, have to follow our obligation to terminate his employment.
Mr. Shusterman, your threats against CL Engineering Inc. are not only inappropriate but mask the responsibility Mr. B has to affirmatively produce documents that show his entitlement to work in the United States.
Sincerely,
CL ENGINEERING INC.
JG
Human Resources Director
cc: VB
Client Reviews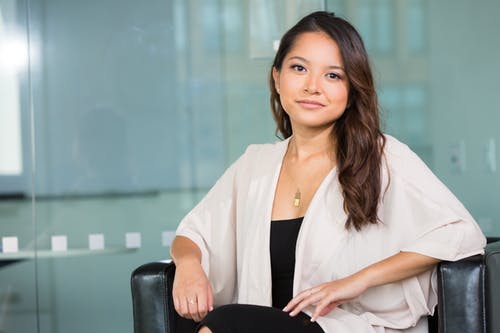 Legal Guru in All Things Immigration
"Mr. Shusterman and his law firm have represented my family and me very successfully. He is not only a legal guru in all things immigration but even more so he is an exceptional human being because he empathizes with his clients and cares that justice is done."
- Maria Davari Knapp, Chicago, Illinois
Read More Reviews
Zoom Consultations Available!
Decades of Immigration Experience Working for You
What Can We Help You With - Videos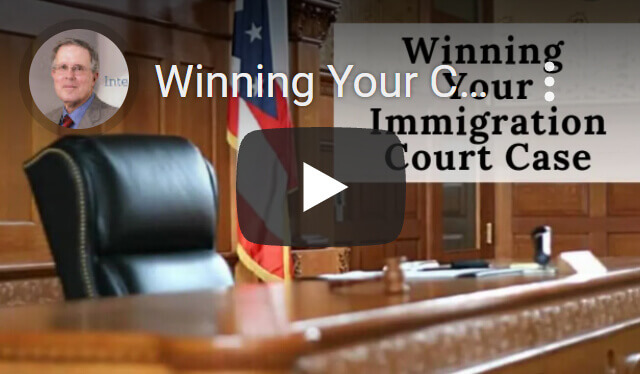 Winning Your Case in Immigration Court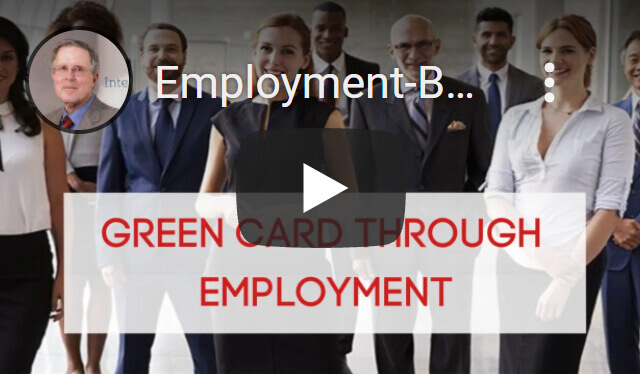 Green Cards through Employment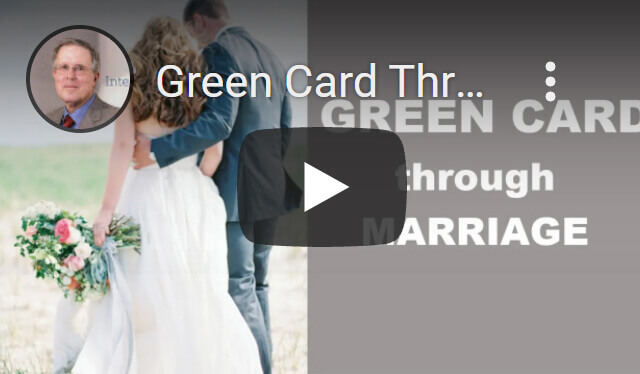 Green Card through Marriage
---
Carl Shusterman
Immigration Attorney Carl Shusterman has 40+ years of experience. He served as an attorney for the U.S. Immigration and Naturalization Service (INS) from 1976 until 1982, when he entered private practice. He has testified as an expert witness before the US Senate Immigration Subcommittee. Carl was featured in SuperLawyers Magazine. Today, he serves as Of Counsel to JR Immigration Law Firm.
---