In this I601A Provisional Waiver Video – Immigration Attorney Carl Shusterman (Former INS Trial Attorney, 1976-82) discusses how certain immediate relatives of U.S. citizens who entered the U.S. without inspection or are otherwise ineligible to adjust their status in the U.S., may apply for a waiver of unlawful presence while still in the U.S. before returning to their countries of origin for their green card interviews.
This new program took effect on March 4, 2013, and is intended to reduce the time that spouses, children, and parents of U.S. citizens are separated from their families while their waivers are pending.
Now, rather than being away from their families for months or even years, they are able to obtain their waivers before leaving the U.S. They then apply for their green cards abroad, and are able to return to their families in the U.S. within just a few days or weeks.
Client Reviews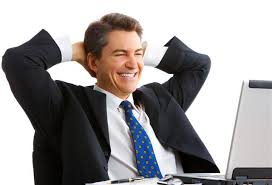 Outstanding Services!
"I want to acknowledge the Law office of Carl Shusterman for their diligent and responsive attention to my case - from H1B to PERM to green card."
- Ken Calvert, San Antonio, Texas
Read More Reviews
Zoom Consultations Available!
To qualify for a waiver, it is necessary to show that the applicant's "qualifying relatives" would suffer "extreme hardship" if he/she were not permitted to return to the U.S. for 3 or 10 years.  Qualifying relatives include spouses and parents who are either U.S. citizens or permanent residents.  Children are not considered qualifying relatives under the law.
I601A Provisional Waiver Video – Resources
Decades of Immigration Experience Working for You
What Can We Help You With - Videos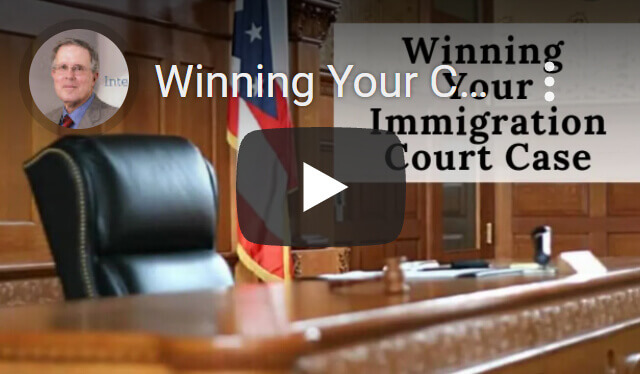 Winning Your Case in Immigration Court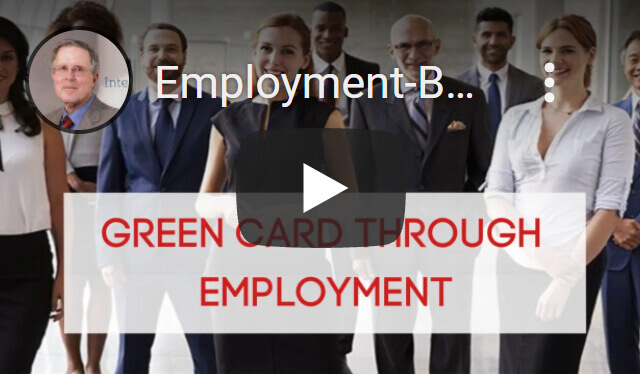 Green Cards through Employment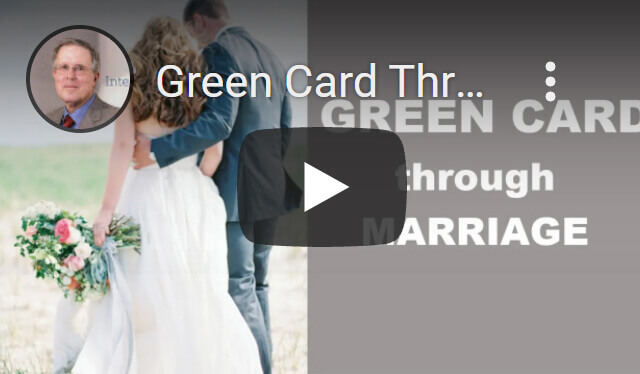 Green Card through Marriage
---
Carl Shusterman
Carl Shusterman served as an INS Trial Attorney (1976-82) before opening a firm specializing exclusively in US immigration law. He is a Certified Specialist in Immigration Law who has testified as an expert witness before the US Senate Immigration Subcommittee. Carl was featured in the February 2018 edition of SuperLawyers Magazine.
---