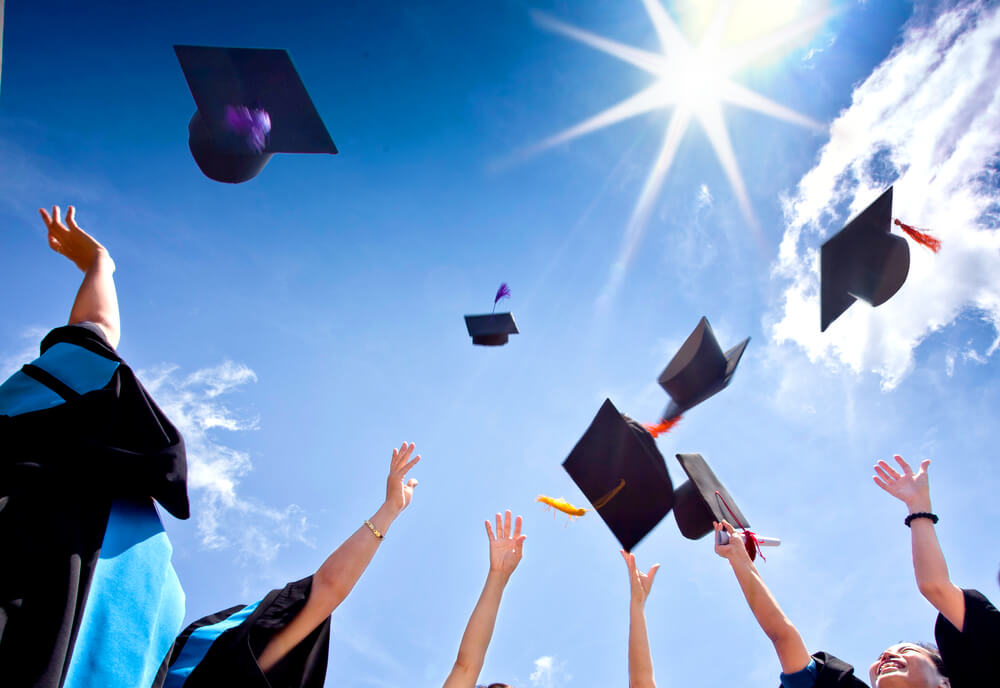 On March 8, the USCIS posted a new version of form I-539 online for persons seeking to extend or change their status. Although the current form I-539 can be used until March 21, after that the USCIS will accept only the new form. In addition, a new I-539A supplement will be required. Each family member of the primary Form I-539 applicant must sign and submit a separate Form I-539A and the forms must be submitted together.
What does this mean if you are applying to extend or change your temporary visa status? One thing is for certain: It will take even longer than it does now (6-9 months) to extend or change your status or to get an Employment Authorization Document (EAD).
Client Reviews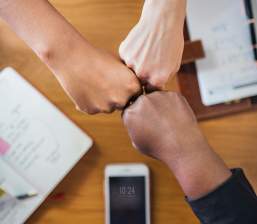 Great Work!
"We are very pleased by the services we get from the Law Offices of Carl Shusterman. Our experience in the past year with all our H1B renewals has been amazing, and we've obtained great results."
- KRG Technologies, Valencia, California
Read More Reviews
Zoom Consultations Available!
New I-539 Procedure
Applicants will have to appear at a USCIS Application Support Center to have their biometrics (fingerprints and a digital photo) taken. This include both the principal applicant and their dependents who are also applying for an extension/change of status, whatever their age. Each person will have to pay an $85 biometrics fee.
Applicants 14 years or older will be subject to a background check by law enforcement. Persons under 14 years of age will not be. However, they are still subject to the biometrics fee. Parents will be able to sign the I-539 form for children under the age of 14.
In the past, there was no biometric requirement for applicants for extensions/changes of status, and only the principal applicant was required to sign the form.
I-539 Exemptions
Persons who are extending or changing their status to a temporary work status which requires the filing of a form I-129 are not subject to the new requirement, but their spouses and children are.
Exempted statuses include E-1 Treaty Traders, E-2 Treaty Investors, H-1B Professionals, L-1 Intracompany Transferees, O-1 Persons of Extraordinary Ability, P-1 Athletes and Entertainers, R-1 Religious Workers, etc.
I-539 Examples
Let's say that you are an F-1 student on OPT who is being sponsored for a change of status to H-1B in April. You are not subject to the new requirements, but your spouse and children will be when they seek to change their status from F-2 to H-4.
The same scenario 3 years down the road when your employer sponsors you for an H-1B extension. You will not be subject to the new requirements, but your spouse and children will be when they seek to extend their H-4 status.
However, if you are applying to extend your B-2 Tourist status, your F-1 or M-1 student status, your J-1 exchange visitor status or any of the other non-exempt nonimmigrant statuses, the new requirements apply to you and your immediate family member.
The new requirements also apply to you and your family if you are applying to change from one non-exempt nonimmigrant status to another, or from an exempt status to a non-exempt status (e.g., from H-1B to F-1 status).