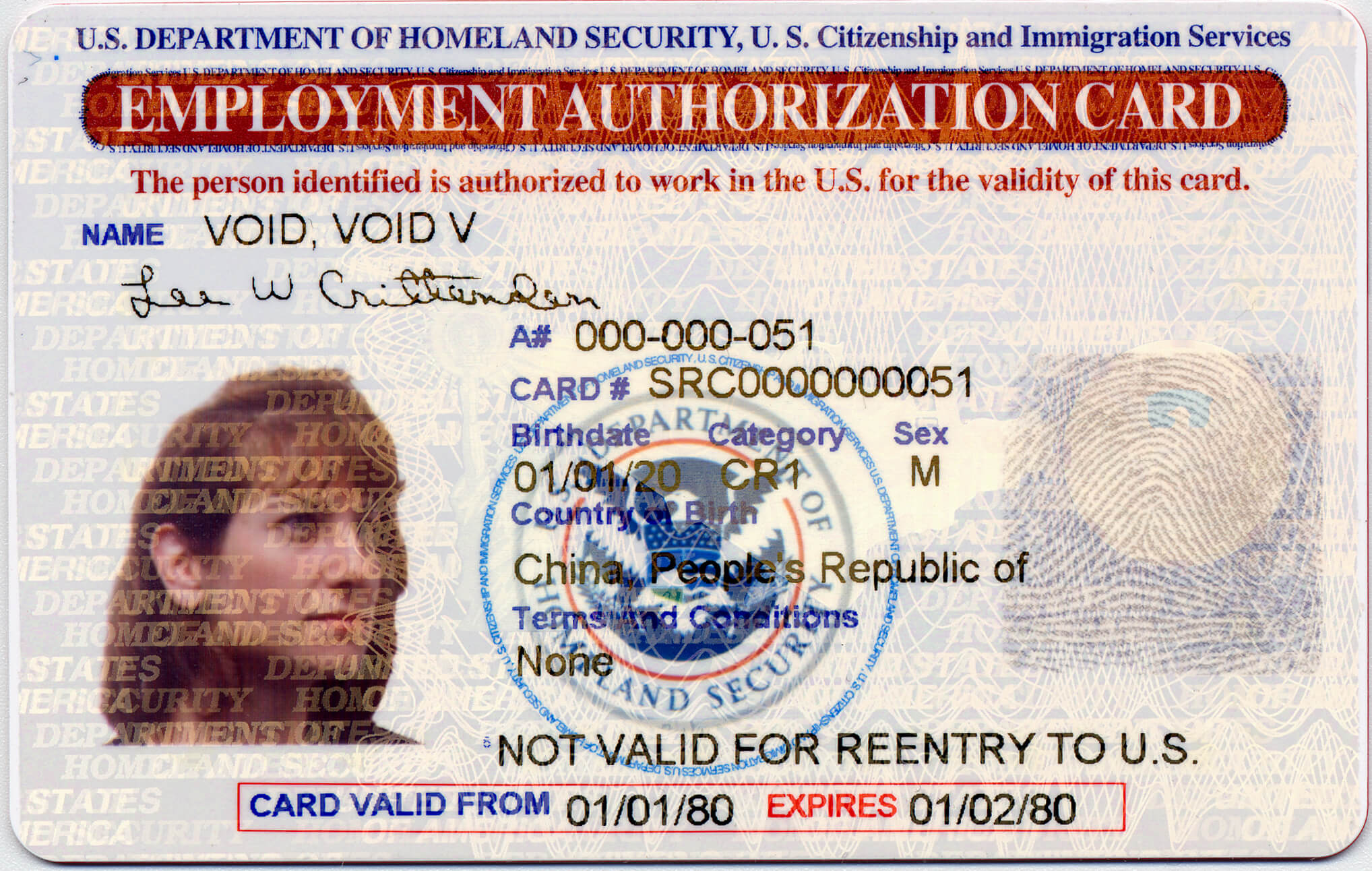 Are you an employer concerned about the rules and restrictions surrounding hiring undocumented immigrants?
Employers have a central role in carrying out immigration restrictions and US laws make it their responsibility to ensure the work authorization of each person hired. It is possible for employers to face penalties and even criminal prosecution if they hire workers who do not present appropriate documentation. Employers are not expected to be experts on work authorization documentation therefore it is required that they confirm the work authorization of each new hire using Form I-9 Employment Eligibility Verification.

"Very professional law firm. We had a difficult issue and Mr. Shusterman's office got right onto the case and resolved the issue with USCIS. Because of their efforts, me and my family were able to get our Legal Permanent Residency card. My suggestion to those trying to obtain employment based card. Don't look for money saving attorney. They will cost you lot more in long run. Go to a law firm which is professional and knowledgeable. It pays in the long term." (More client reviews…)

Skype Consultations Available!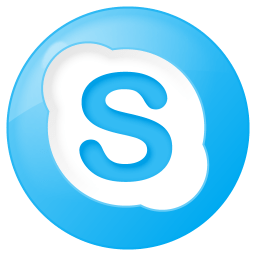 Worksite enforcement is controlled by the Immigration Customs and Enforcement (ICE) agency of the federal government. They have created a "comprehensive worksite enforcement strategy" in order to better regulate the hiring of immigrants. ICE focuses its enforcement in two main areas:
worksites that represent "critical infrastructure" such as airports, seaports, nuclear plants, chemical plants, and defense facilities
employers who abuse and exploit undocumented workers
Many employers who face penalties from ICE are ordinary businesses that knowingly prevent the detection of the undocumented immigrants they have chosen to hire. This is known as "harboring" illegal aliens and can lead to criminal prosecution if caught. Every employer should be aware of the possibility of legal trouble when employing undocumented immigrant workers.
Employers who accepted documents that reasonably appeared to be genuine and acted in good faith following all I-9 procedures when hiring cannot be held liable for hiring an undocumented worker. However, they can be held liable if they have had reason to know the workers undocumented status and did not act on that knowledge.
Civil and criminal penalties for hiring undocumented workers can include fines and even jail time for the employer. Civil penalties start at a minimum of $375 per unauthorized worker if it is a first offense and increase to a maximum of $1,600 per worker for a third or subsequent offense. Employers found to have engaged in a "pattern and practice" of hiring undocumented workers can be fined up to $3,000 per employee and face imprisonment for up to six months.
For these reasons it is important for an employer to consult an experienced immigration attorney if they question the work authorization of any current or possible future employee. 
Hiring Undocumented Immigrants Links
Decades of Immigration Experience Working for You
What Can We Help You With - Videos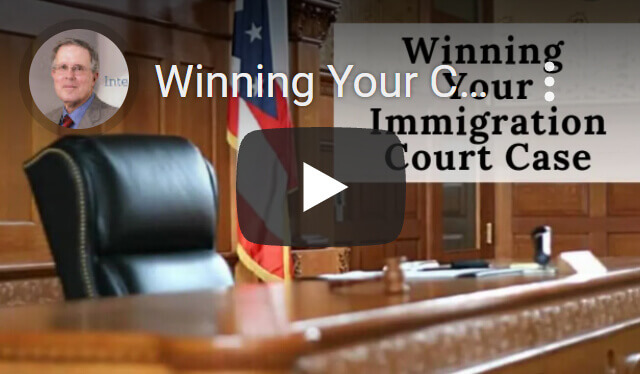 Winning Your Case in Immigration Court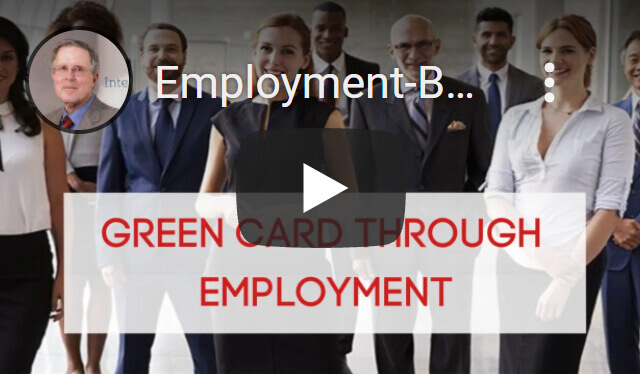 Green Cards through Employment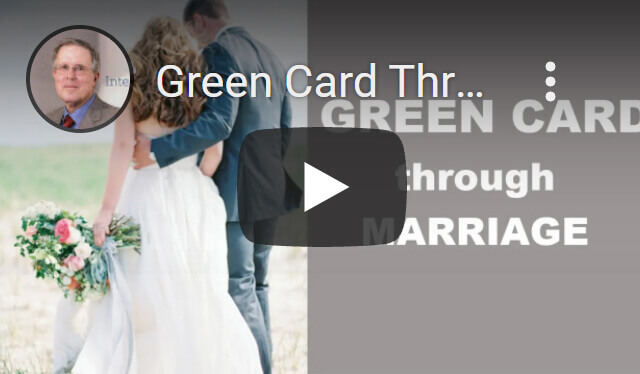 Green Card through Marriage
---
Carl Shusterman
Carl Shusterman served as an INS Trial Attorney (1976-82) before opening a firm specializing exclusively in US immigration law. He is a Certified Specialist in Immigration Law who has testified as an expert witness before the US Senate Immigration Subcommittee. Carl was featured in the February 2018 edition of SuperLawyers Magazine.
---