The general H-1B cap is set annually at 65,000 with an advance degree cap of 20,000 for professionals who have a Master's degree or higher from a U.S. university. Each year, you may begin submitting your petitions on April 1. Detailed information is also available on USCIS' H-1B Fiscal Year 2014 Cap Season web page.
On April 8, the USCIS announced that they had received 124,000 H-1B petitions during the first week, and would not be accepting anymore cap-subject H-1B petitions this year. They first selected the 20,000 winners under the Master's Cap by lottery.
Then they took the 104,000 remaining petitions and ran a lottery for the 65,000 General Cap. This means that under the General Cap, the odds of being selected are approximately 62.5%.
Winners will be notified by mail. Losers will have their petitions and filing fees returned to them.
" I endorse this lawyer's work. I've known Carl professionally for many years. He is highly respected within the immigration bar. Carl's online site reflects his knowledge – and his generosity with the public and with the bar. Knowledge, hard work, and empathy combine in Carl to the benefit of his clients and the profession." (More attorney endorsements…)
– Jay Solomon, Immigration Attorney, Atlanta, GA



Skype Consultations Available!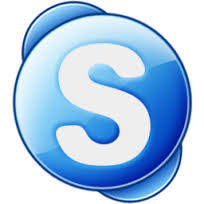 GENERAL H-1B CAP (65,000)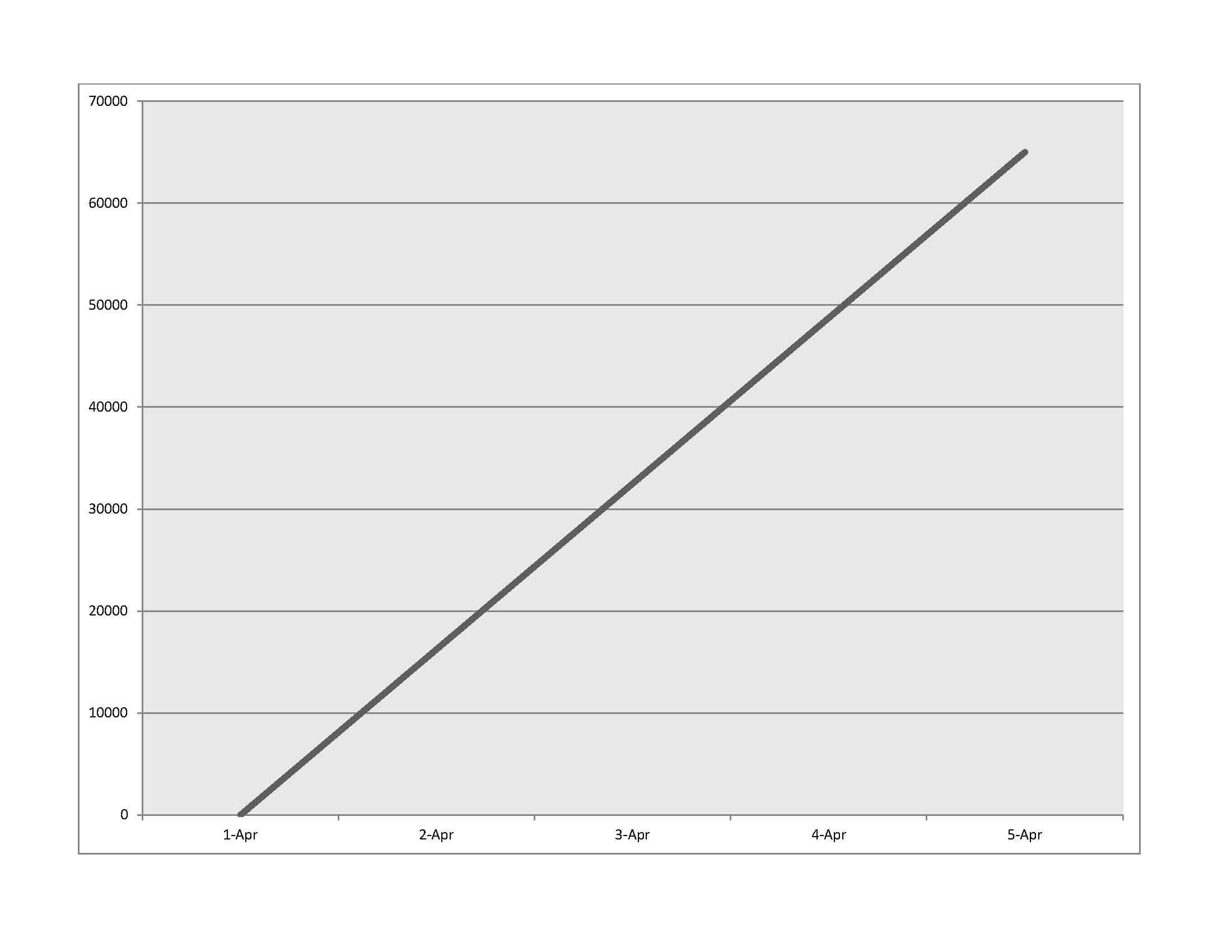 | Date | H-1B General Cap-Subject Petitions Received |
| --- | --- |
| April 5 | 65,000+ |
MASTERS H-1B CAP (20,000)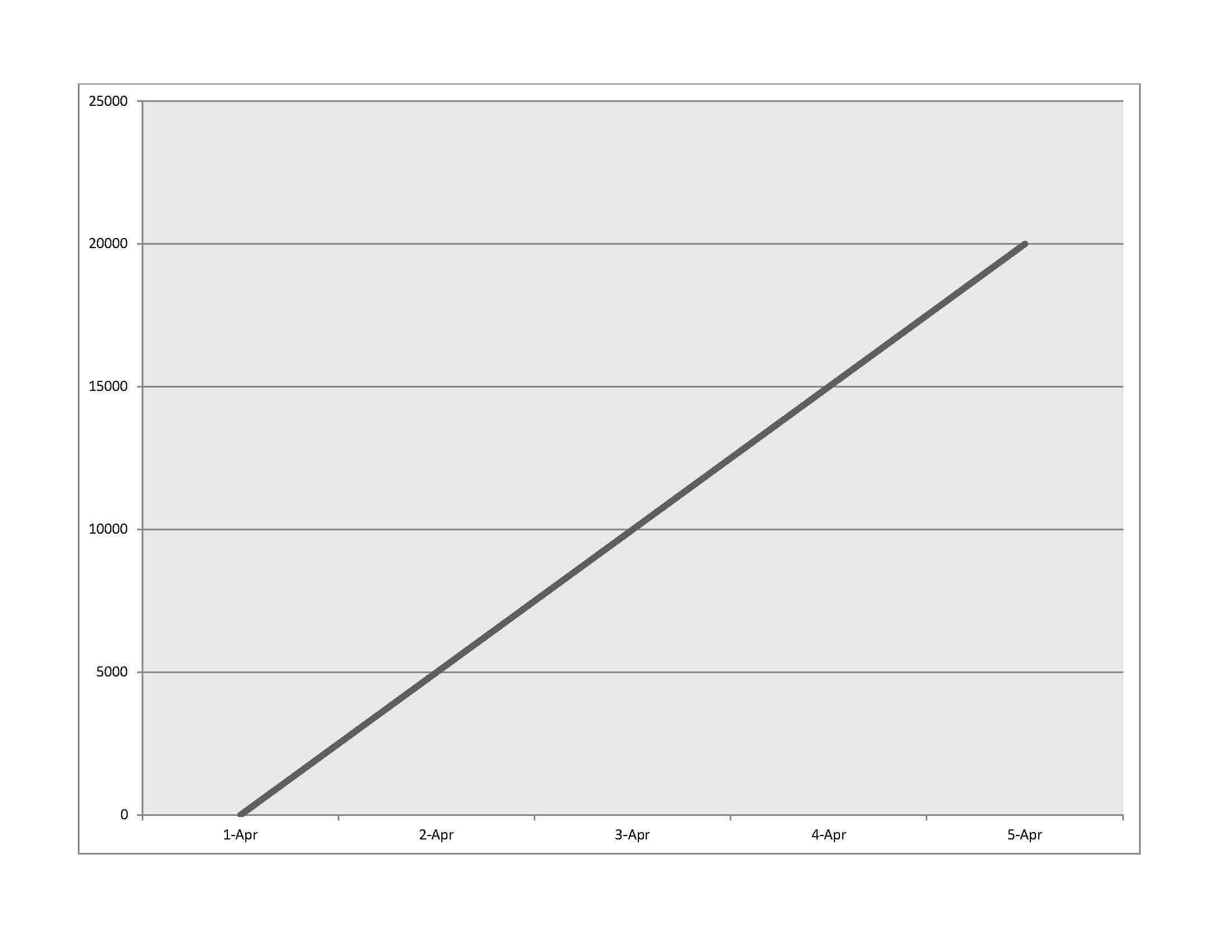 | Date | H-1B Master's Cap-Subject Petitions Received |
| --- | --- |
| April 5 | 20,000+ |
---
Carl Shusterman
Carl Shusterman served as an INS Trial Attorney (1976-82) before opening an 8 attorney firm specializing in immigration law. He is a Certified Specialist in Immigration Law who has testified as an expert witness before the Senate Immigration Subcommittee. Carl was featured in the February 2018 edition of SuperLawyers Magazine.
Rate this page:
---