You may self petition for a green card if you qualify under either of the following categories:
Client Reviews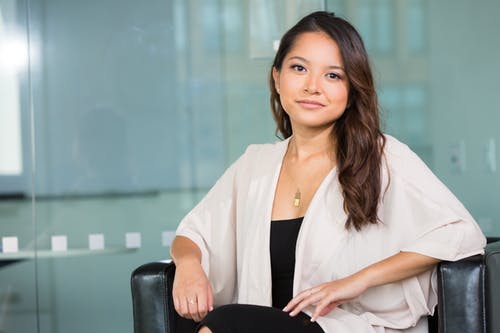 Legal Guru in All Things Immigration
"Mr. Shusterman and his law firm have represented my family and me very successfully. He is not only a legal guru in all things immigration but even more so he is an exceptional human being because he empathizes with his clients and cares that justice is done."
- Maria Davari Knapp, Chicago, Illinois
Read More Reviews
Zoom Consultations Available!
Self Petition for a Person of Extraordinary Ability (EB-1a)
Your I-140 visa petition must show that:
You belong to that "small percentage" of persons who have "risen to the very top of their field of endeavor".
You receive a major internationally recognized award, such as a Nobel Prize; or
You have met at least 3 of 10 criteria required by the USCIS.
Self Petition for a National Interest Waiver (NIW) (EB-2)
Your I-140 visa petition must demonstrate that you meet the following requirements:
Your proposed endeavor has both substantial merit and national importance;
You are well positioned to advance the proposed endeavor; and
On balance, it would be beneficial to the United States to waive the requirements of a job offer and thus of a labor certification.
Self Petition for a National Interest Waiver (NIW) for a Physician (EB-2)
Your I-140 visa petition must show that:
You have a job offer in a medically-underserved area (MUA, MUP, HPSA or PSA) or for the Veterans Administration for a minimum of 5 years;
You must obtain a statement ("attestation") from a federal agency or a state department of health that has knowledge of your qualifications as a physician and that states your work is in the public interest; and
You must have a license to practice medicine in the state of intended employment.
If your priority date is current when you submit your I-140 visa petition, we recommend that you file your I-485 application for adjustment of status packet simultaneously. This will allow you to obtain an EAD and an Advance Parole travel permit.
Decades of Immigration Experience Working for You
What Can We Help You With - Videos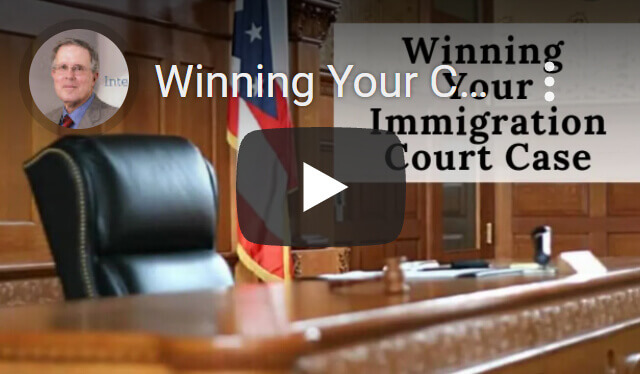 Winning Your Case in Immigration Court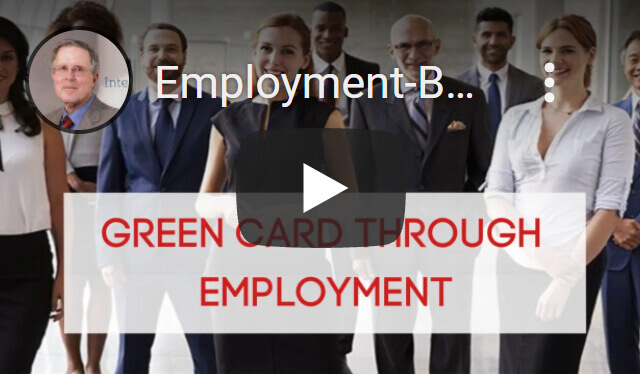 Green Cards through Employment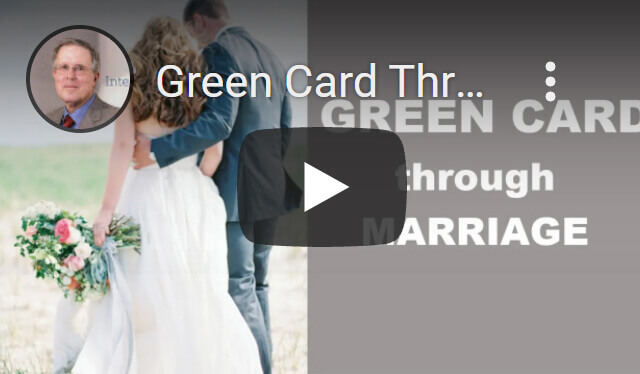 Green Card through Marriage
---
Carl Shusterman
Carl Shusterman served as an INS Trial Attorney (1976-82) before opening a firm specializing exclusively in US immigration law. He is a Certified Specialist in Immigration Law who has testified as an expert witness before the US Senate Immigration Subcommittee. Carl was featured in the February 2018 edition of SuperLawyers Magazine.
---