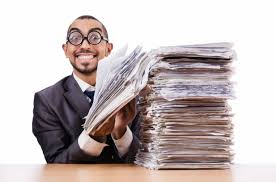 In this video, Immigration Attorney Carl Shusterman explains how to get a copy of your immigration file from the USCIS or the Immigration Court and why getting a copy of your file is important.
Why should I get a copy of my immigration file? The answer is simple – your whole immigration history is in that file. By obtaining a copy, you can see exactly what the government knows about you. Consider the following example: You are playing a game of poker game, and while you have some good cards,  how do you know how much to bet since you cannot see your opponent's cards. If only you could take a look at their hand first. In the immigration world, you can see your opponent's cards before you place your bet!
How do I go about getting a copy of my file? The Freedom of Information Act (FOIA) allows you to get a file from almost any government agency. The good news it that the request is a one page form. The even better news is that there is no filling fee. You can go to our filing forms page or to the immigration service's page and you can download that form for free.
Should I hire an attorney? Not everybody needs an attorney, but you should consider the following questions: What is your immigration status? Do you really want to share your address with immigration service?
We hope that our video answers many of your questions about the process.

"I highly recommend the Law Offices of Carl Shusterman for any immigration matter. They are very professional, highly experienced and knowledgeable. They were always available and very prompt in addressing my questions. The whole process went very smoothly and I got my Citizenship." (More client reviews…)

Skype Consultations Available!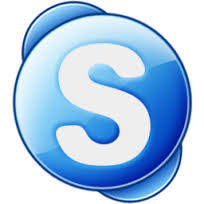 Decades of Immigration Experience Working for You
What Can We Help You With - Videos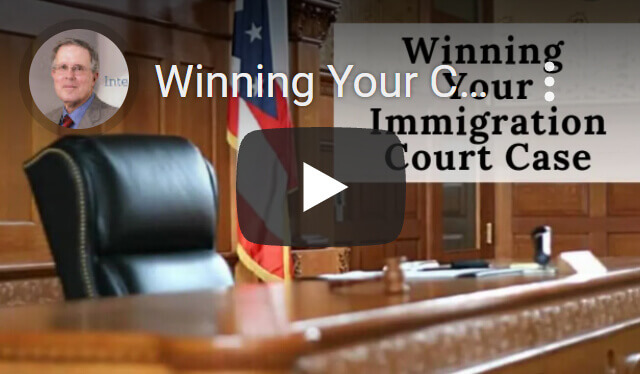 Winning Your Case in Immigration Court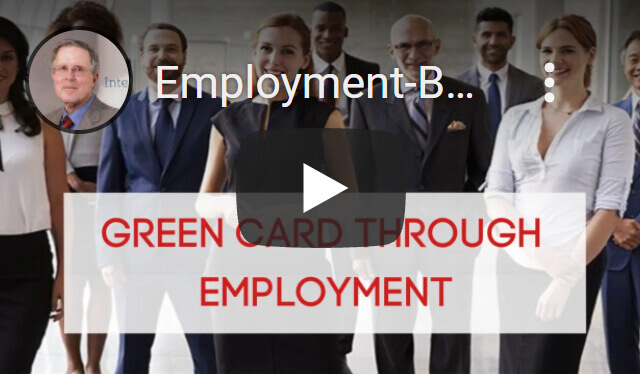 Green Cards through Employment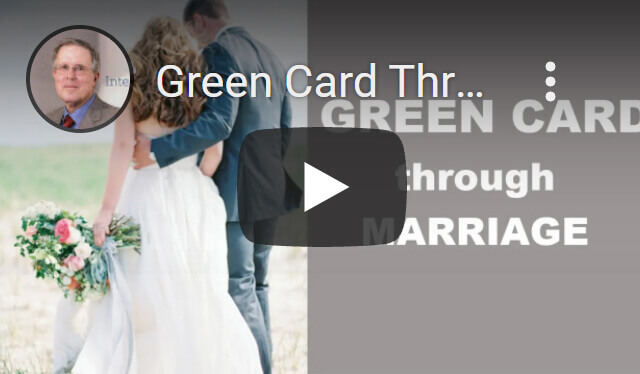 Green Card through Marriage
---
Carl Shusterman
Carl Shusterman served as an INS Trial Attorney (1976-82) before opening a firm specializing exclusively in US immigration law. He is a Certified Specialist in Immigration Law who has testified as an expert witness before the US Senate Immigration Subcommittee. Carl was featured in the February 2018 edition of SuperLawyers Magazine.
---