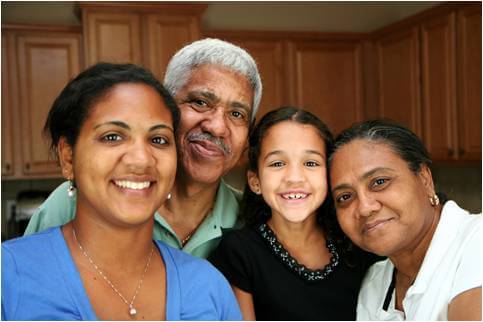 On May 13, 2011, the USCIS rolled out a very helpful online service for employers called "I-9 Central".
"I-9 Central is the latest in our ongoing efforts to better serve the 7.5 million employers who use Form I-9 every time they hire an employee," said USCIS Director Alejandro Mayorkas. "It provides critical information for all employers – whether they hire a single employee or hundreds – in an accessible, intuitive and comprehensive online format."
I remember when President Reagan signed into law the Immigration Reform and Control Act of 1986 which established the I-9 requirement. I was recruited by a local Congressman to give a series of seminars to employers in his district about their responsibilities under the new law. I warned them that they were walking a tightrope. The form was only one page long and looked very simple to complete. However, if they were not careful in completing, updating and storing their I-9 forms, they could be subject to civil fines. On the other hand, if employers tried to train their HR managers to be junior immigration officers, they ran the risk of huge fines for violating the document abuse and antidiscrimination provisions of the law.
Client Reviews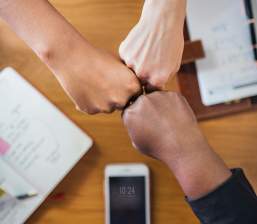 Great Work!
"We are very pleased by the services we get from the Law Offices of Carl Shusterman. Our experience in the past year with all our H1B renewals has been amazing, and we've obtained great results."
- KRG Technologies, Valencia, California
Read More Reviews
Zoom Consultations Available!
Now, a quarter century later, the task of completing, updating and storing I-9 forms is exponentially more complex than it was in 1986. USCIS' "Handbook for Employers" is over 60 pages long. The books that we immigration attorneys read on this subject number in the hundreds of pages. Think that the I-9 process is easy? Do you know how to complete the form in a "portability" case? In a "cap-gap" case? Where there has been a corporate merger or acquisition? Do you store your I-9s manually? Do you use microform or electronic retention? Are you enrolled in the E-Verify Program?
Have you read about some of the multi-million dollar fines paid by employers in recent years?
Wal-Mart's $11,000,000 fine in 2005 allowed the company to escape criminal penalties.
Golden State Fence Co., a California employer, paid $4.7 million to ICE in a plea bargain in 2007. The U.S. Attorney sought prison terms, but the Judge granted the executives probation.
Last year, Abercrombie & Fitch paid penalties of over $1 million even though they used an electronic I-9 system purchased from a vendor.
Last October, a large health care provider was forced to pay fine of over $250,000 not because they hired any undocumented workers, but because in attempting to comply with the law, they asked for more paperwork from persons born abroad than they did from native-born U.S. citizens.
The Obama Administration has greatly increased the number of employers who are being subject to government audits. I have been interviewed on various occasions regarding the ongoing criminal investigation of Chipolte's hiring practices.
Given the possible consequences, what's a company to do?
This is an area where well-trained HR managers can save their companies hundreds of thousands of dollars in fines. It is a great idea to hire an attorney experienced in immigration law to perform internal audits of your I-9 forms before you receive a Notice of Inspection from ICE. The money that you pay the attorney will be far, far less than what you may have to pay in fines in the future. I have never performed an internal audit where a company was 100% compliant with the law. It's complicated!
Decades of Immigration Experience Working for You
What Can We Help You With - Videos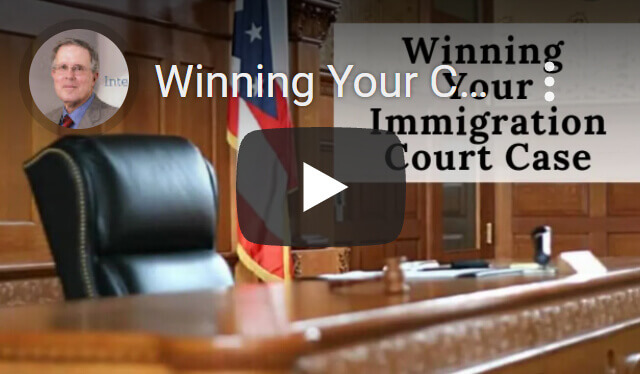 Winning Your Case in Immigration Court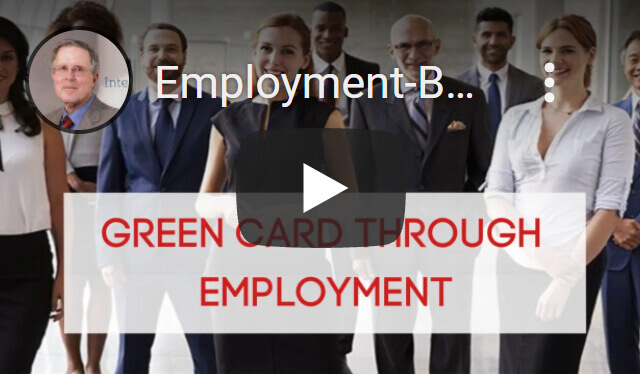 Green Cards through Employment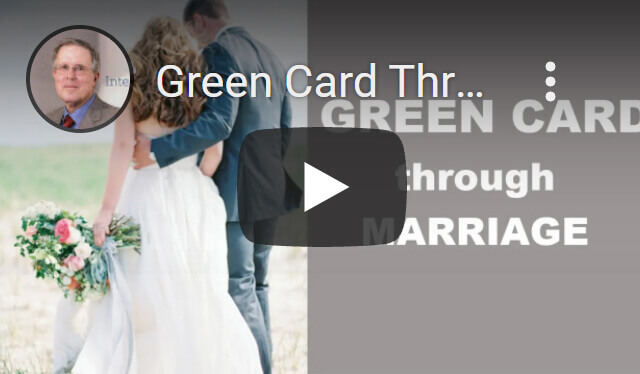 Green Card through Marriage
---
Carl Shusterman
Carl Shusterman served as an INS Trial Attorney (1976-82) before opening a firm specializing exclusively in US immigration law. He is a Certified Specialist in Immigration Law who has testified as an expert witness before the US Senate Immigration Subcommittee. Carl was featured in the February 2018 edition of SuperLawyers Magazine.
---