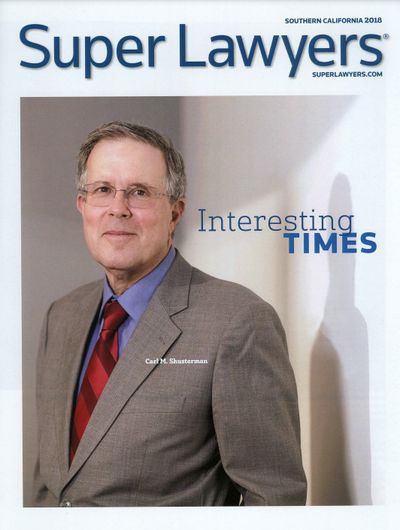 In the October 2022 Visa Bulletin, the Dates of Filing Chart shows that EB2 India will retrogress well over 2 years to May 1, 2012.
A 10-year wait for a green card for persons with advanced degrees? Yes, but this is for Indian professionals who were sponsored by their employers over 10 years ago.
How about people sponsored for EB2 India green cards in 2022? Believe it or not, the wait may be over 100 years! In other words, most EB2 India professionals will not work long enough, or even live long enough, to get green cards.
They will be forced to extend their H-1B status every 3 years until they retire and then have to leave the U.S.
Why is this?
Due to our outdated immigration laws, only 28.6% of the 140,000 employment-based green cards are available to professionals with advanced degrees annually.
And the law limits the percentage of EB2 green cards which can be given to persons born in a particular country to 7% of the total.
Even worse, since spouses and children of the principal EB2 India applicant are counted toward the numerical limit, the number of advanced-degreed professionals from India who can get green cards each year is dramatically reduced.
Client Reviews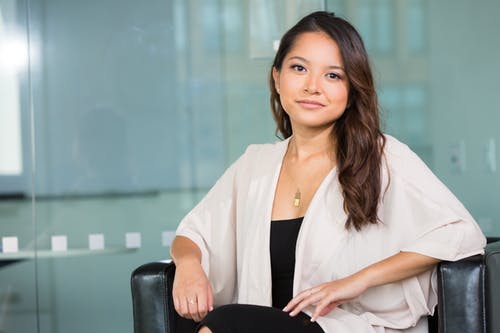 Legal Guru in All Things Immigration
"Mr. Shusterman and his law firm have represented my family and me very successfully. He is not only a legal guru in all things immigration but even more so he is an exceptional human being because he empathizes with his clients and cares that justice is done."
- Maria Davari Knapp, Chicago, Illinois
Read More Reviews
Zoom Consultations Available!
Fortunately, because most countries do not use all of their EB1 and EB2 green cards, some of the unused green cards are given to Indians who have been waiting in line for many years.
During the pandemic, because the number of family-based immigrants was very low due to US Embassy closings, the number of EB green cards available worldwide more than doubled to 281,000. However, during the coming fiscal year which begins on October 1, 2022, this number is expected to decrease substantially.
EB2 India Backlogs
Currently, there are over 1,400,000 people waiting in line for EB green cards, over 10 times the annual quota.
What percentage of these people are from India? Over 80%.
Why is this?
Because India is a huge country with a population of almost 1.4 billion many of whom are highly educated, and US employers, especially in high-tech, are dependent on their labor.
Does it make any sense to limit the number of EB2 India immigrants to 7% of the total number of immigrants with advanced degrees, the same as countries like Ireland and Costa Rica which have populations of around 5 million?
Consider that for people with advanced degrees from any country in the world except India and China, there are no waiting lines to get green cards.  So why should EB2 India professionals already working for U.S. employers be penalized simply because of their country of birth?
And there is another huge problem for these Indian immigrants and their families.
When their children born abroad turn 21, our laws do not allow most of them to remain with their parents in the U.S. They lose their place in line for green cards, and many of them are forced to leave the U.S. or become undocumented. Our outdated laws separate almost 100,000 children from their parents who have been following the law and waiting in line for years to get green cards.
There is a Solution to this Problem
It is clear that our immigration laws are outdated and need to be reformed.
We should not discourage highly-educated immigrants who are following the rules from bringing their needed skills to our country.
Senator Rand Paul has introduced the Backlog Elimination, Legal Immigration, and Employment Visa Enhancement (BELIEVE) Act, a simple piece of legislation which would solve this problem.
The BELIEVE Act would end per‐​country limits on green cards for employment‐​based immigrants. It would also increase the limit on green cards for EB immigrants from 140,000 to 270,000. Spouses and minor children of the EB immigrant would no longer be counted against the quota.
These and other portions of the BELIEVE Act would get rid of the ridiculous waiting times for green cards for EB3 and EB2 India and create a level playing field for EB immigrants who are playing by the rules and bolstering our economy.