An EB-3 green card is for professionals, skilled and unskilled workers who are sponsored by an employer is the US who is unable to find a minimally qualify US worker to fill the job.
EB-3 green cards are for persons seeking green cards for employment that requires either:
• A baccalaureate degree or equivalent (Professionals);
• 2 years' training or experience (Skilled Workers); or
• Less than 2 years' experience (Unskilled Workers).
Client Reviews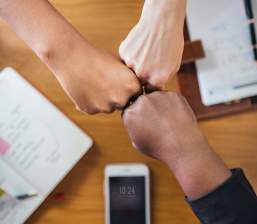 Great Work!
"We are very pleased by the services we get from the Law Offices of Carl Shusterman. Our experience in the past year with all our H1B renewals has been amazing, and we've obtained great results."
- KRG Technologies, Valencia, California
Read More Reviews
Zoom Consultations Available!
Getting a green card through the EB-3 category involves the following 3-step process:
The employer must undergo the PERM process and demonstrate to the US Department of Labor that it is unable to find a minimally-qualified US worker for the job;
Obtain the approval of an EB-3 visa petition (form I-140) with the USCIS showing that the employer needs the services of the foreign-born worker, that it has the ability to pay the worker at the prevailing or actual wage (which is higher) and that the workers has the education and experience required to perform the job;

and

The worker must either file an application for adjustment of status in the US, or
for an immigrant visa abroad.
Unskilled workers are limited to no more than 10,000 visas per year.
The worker's spouse and unmarried children (whose CSPA age is below 21 years) may obtain green cards together with him/her or "follow to join" at a later time.
EB-3 Green Cards: Additional Resources
Decades of Immigration Experience Working for You
What Can We Help You With - Videos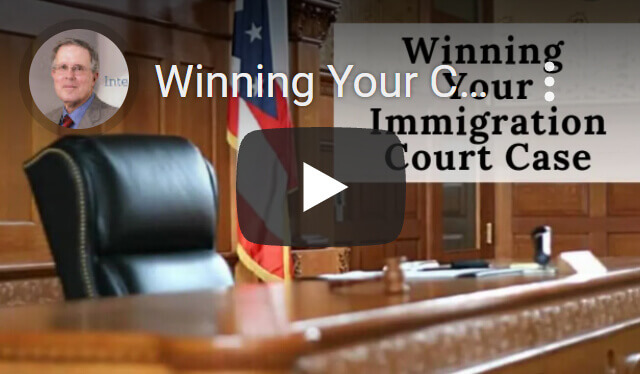 Winning Your Case in Immigration Court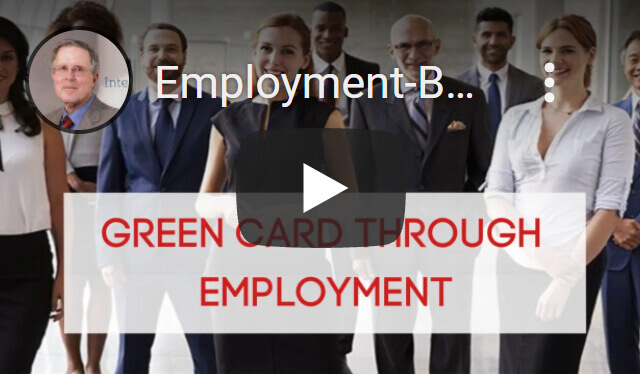 Green Cards through Employment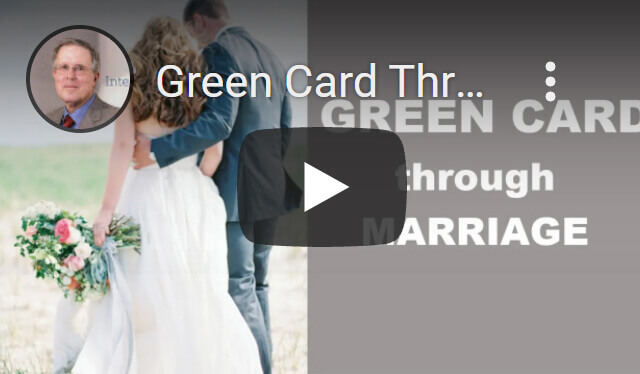 Green Card through Marriage
---
Carl Shusterman
Carl Shusterman served as an INS Trial Attorney (1976-82) before opening a firm specializing exclusively in US immigration law. He is a Certified Specialist in Immigration Law who has testified as an expert witness before the US Senate Immigration Subcommittee. Carl was featured in the February 2018 edition of SuperLawyers Magazine.
---