To: Carl Shusterman
February 5, 1999
Hello sir,
I thought I should write and thank you, as I have not done so yet.
I stayed with some friends in the USA at the beginning of 1997, heard about the visa lottery, and with a bit of internet searching, cutting through the crap sites which wanted me to pay money to file my lottery application, I found your site.
It gave me the information I needed for the lottery application, I filled it in and sent it off, with the blessing of my American friends (and their pets!!)
Anyway, 11 months later I was back to stay!! My application was even the first one drawn from my region of the world (New Zealand), from the look of my case number (98-oc-00000001). It's now been one year since I've been in the US as a permanent resident. All thanks to you, sir.
Your work is very appeciated.
Thank you again,
DW
Lincoln, Nebraska

Decades of Immigration Experience Working for You
What Can We Help You With - Videos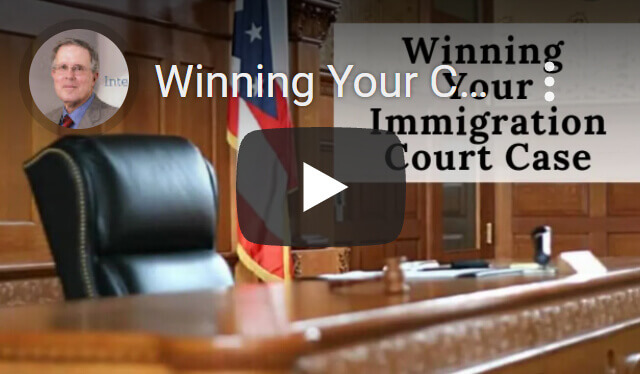 Winning Your Case in Immigration Court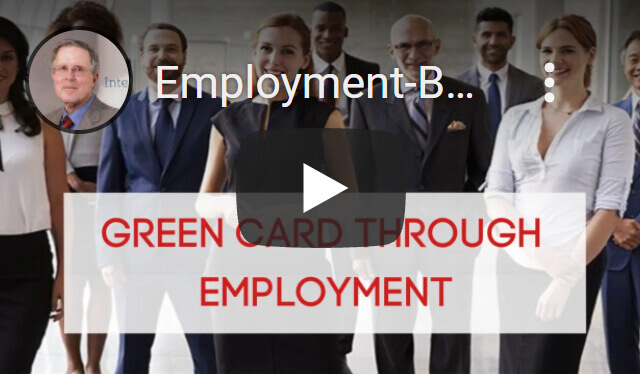 Green Cards through Employment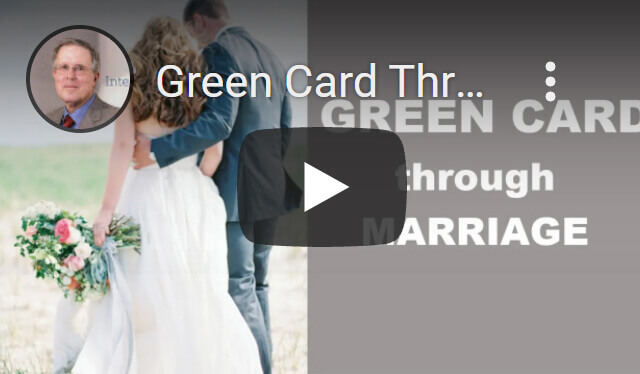 Green Card through Marriage
---
Carl Shusterman
Carl Shusterman served as an INS Trial Attorney (1976-82) before opening a firm specializing exclusively in US immigration law. He is a Certified Specialist in Immigration Law who has testified as an expert witness before the US Senate Immigration Subcommittee. Carl was featured in the February 2018 edition of SuperLawyers Magazine.
---