In this video, former INS Trial Attorney Carl Shusterman provides a Deferred Action Guide telling you what you need to know about President Obama's new DACA program. He explains the eligibility requirements for Deferred Action for Childhood Arrivals (DACA), the forms and fees involved, and the evidence you need to provide the USCIS to demonstrate your eligibility.
On June 15, 2012, the Department of Homeland Security announced that, effective immediately, certain individuals who were brought to the US as children and meet specific criteria will be considered for relief from deportation or the initiation of removal proceedings.
This policy is expected to help over one million persons who below to a group commonly referred to as DREAMers. Applicants for deferred action are also eligible to apply for  a two-year work card through this new policy.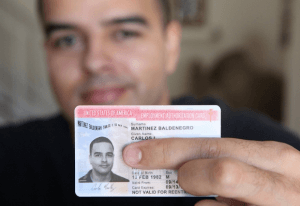 In order to apply for deferred action, an applicant must be under the age of 31, have come to the US before the age of sixteen, have continually resided in the US for at least 5 years preceding 6-15-12 and been present in the US on that date. They must also be enrolled in school, have graduated from high school, obtained a general education (GED) certificate, or be an honorably discharged veteran of the US Coast Guard or Armed Forces. Finally, the individual cannot have been convicted of a felony, significant misdemeanor, 3 or more misdemeanors, or otherwise pose a threat to national security or public safety.
We hope that this deferred action guide answers many of your questions about the DACA process.

Skype Consultations Available!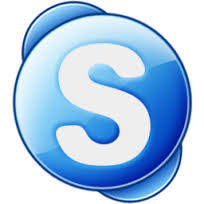 Decades of Immigration Experience Working for You
What Can We Help You With - Videos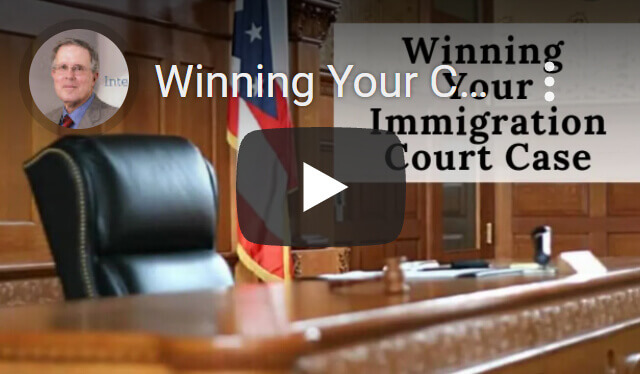 Winning Your Case in Immigration Court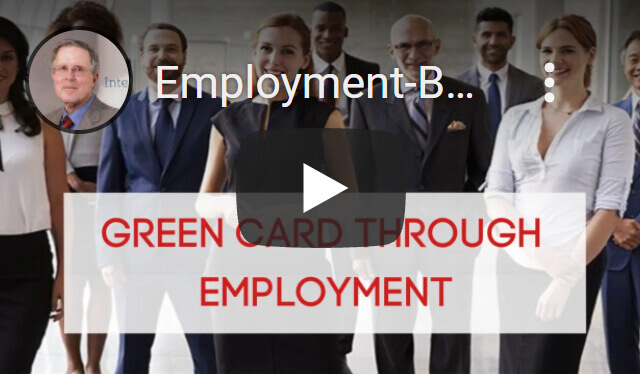 Green Cards through Employment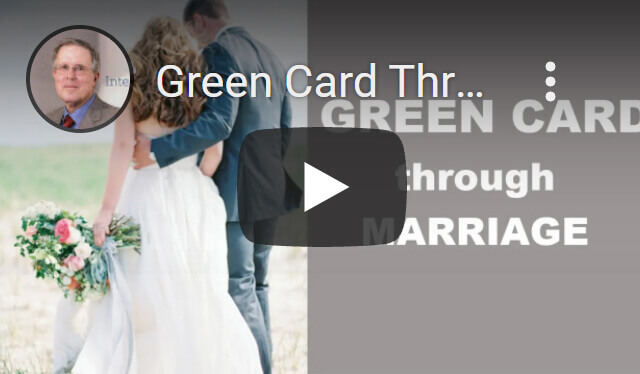 Green Card through Marriage
---
Carl Shusterman
Immigration Attorney Carl Shusterman has 40+ years of experience. He served as an attorney for the U.S. Immigration and Naturalization Service (INS) from 1976 until 1982, when he entered private practice. He has testified as an expert witness before the US Senate Immigration Subcommittee. Carl was featured in SuperLawyers Magazine. Today, he serves as Of Counsel to JR Immigration Law Firm.
---