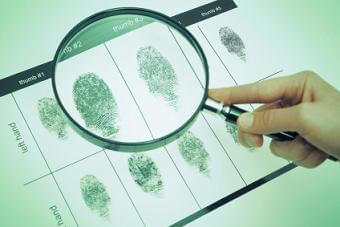 An immigrant may obtain legal status within the Unites States by applying for a temporary visa or applying for a green card, also known as lawful permanent residence. Before this process can happen however the government must ensure that the individual meets the regulations and requirements to be an "admissible" to the US. Inadmissibility means that applications for a visa or a green card will be denied unless the individual qualifies to receive a waiver, also known as "legal forgiveness." Section 212(a) of the Immigration and Nationality Act (I.N.A.) lists specific criminal acts, violations, sicknesses, and financial aid necessities that are grounds for inadmissibility. Let's focus on a general list of crimes that serve as grounds for inadmissibility under the law.

"Very professional law firm. We had a difficult issue and Mr. Shusterman's office got right onto the case and resolved the issue with USCIS. Because of their efforts, me and my family were able to get our Legal Permanent Residency card. My suggestion to those trying to obtain an employment based card. Don't look for a money saving attorney. They will cost you lot more in long run. Go to a law firm which is professional and knowledgeable. It pays in the long term." (More client reviews…)

Skype Consultations Available!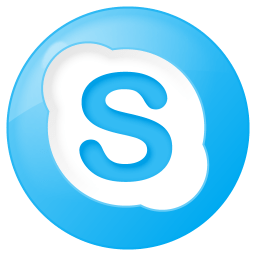 LIST OF CRIMES
The following is a list of crimes that the I.N.A. deems "inadmissible." Some acts require a criminal court conviction to create inadmissibility, while others do not:

Crimes of moral turpitude (unless the individual was under 18)
Conviction for use or conspiracy to use a controlled substance
Convictions for two or more crimes (non-political) for which the sentences' combined total is more than 5 years
Conviction for drug trafficking (includes aiding, conspiring, and participating in such events)
Engaging in prostitution
Involvement in importation of prostitutes (includes participating, assisting, and conspiring in such events)
Committing a criminal offense in the U.S. and refusing prosecution through immunity
Rigorously violating religious freedom while acting as a foreign official of the government
Engaging in human trafficking (includes participating, assisting, conspiring, and having knowledge about such events but not acting on the information)
An aggravated felony conviction
Engaging in money laundering while in the U.S. (also having a history of money laundering)
In addition to criminal acts, the I.N.A also states that involvement in the following security violations are grounds for inadmissibility:

Terrorism
Espionage
Totalitarianism
Sabotage
Nazi persecution
HOW THE GOVERNMENT CAN OBTAIN INFORMATION ABOUT YOUR CRIMINAL HISTORY
When an immigrant goes to apply for a green card or temporary visa, there is a section of the application that asks about prior criminal history. For many immigrants, this will determine whether the crimes listed are grounds for inadmissibility. For those who omit important criminal information or neglect to share their criminal history altogether, fingerprint analysis that is done as part of the application may determine if the individual has committed a crime prior to applying for immigrant services. Those who lie about their criminal history are prevented from receiving any future U.S. immigration benefits. Of course, not all crimes are subject to an inadmissibility standing. It is important to talk to your immigration lawyer about your criminal history to determine if you are inadmissible, and if so, if you are eligible to receive legal forgiveness.
RELATED INFORMATION: CRIMES AND IMMIGRATION SERVICES
Decades of Immigration Experience Working for You
What Can We Help You With - Videos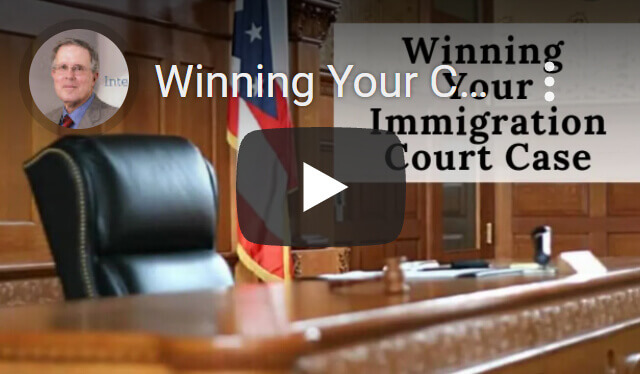 Winning Your Case in Immigration Court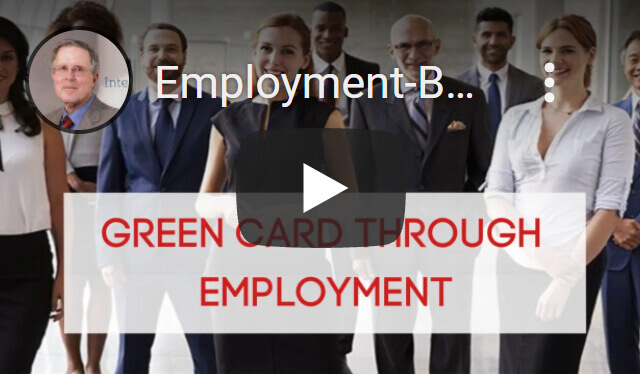 Green Cards through Employment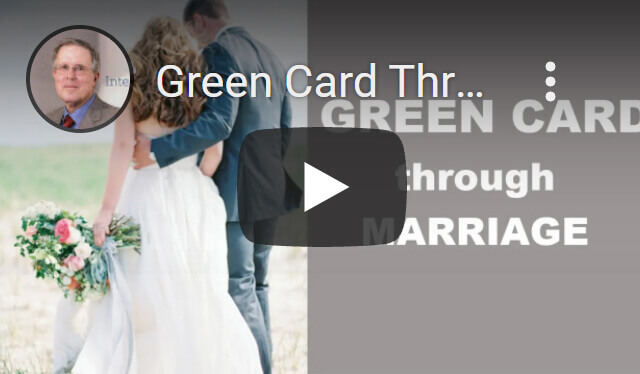 Green Card through Marriage
---
Carl Shusterman
Carl Shusterman served as an INS Trial Attorney (1976-82) before opening a firm specializing exclusively in US immigration law. He is a Certified Specialist in Immigration Law who has testified as an expert witness before the US Senate Immigration Subcommittee. Carl was featured in the February 2018 edition of SuperLawyers Magazine.
---