Over the years we have provided legal representation for companies ranging from small, privately-owned businesses to large, publicly-traded corporations in an array of industries.
Here is a small sample of the companies we have helped out in the past.
---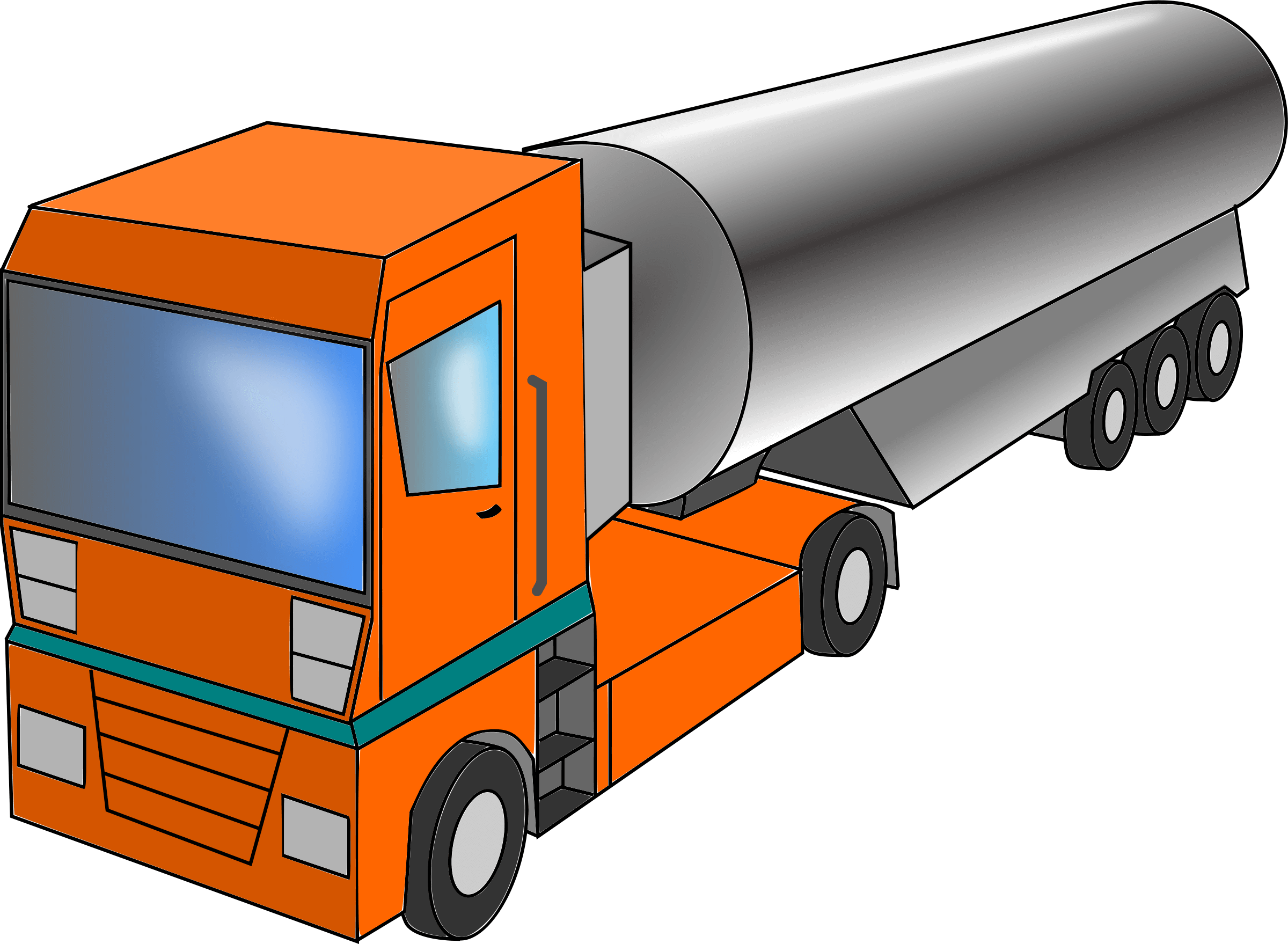 Publicly traded independent energy company involved in the development, production, acquisition, exploration, and exploitation of crude oil and natural gas.
---
With a product employed in over 20 countries, t

his firm focuses on software development for the business services and e-commerce sectors with an estimated $550,000 in annual revenue.
---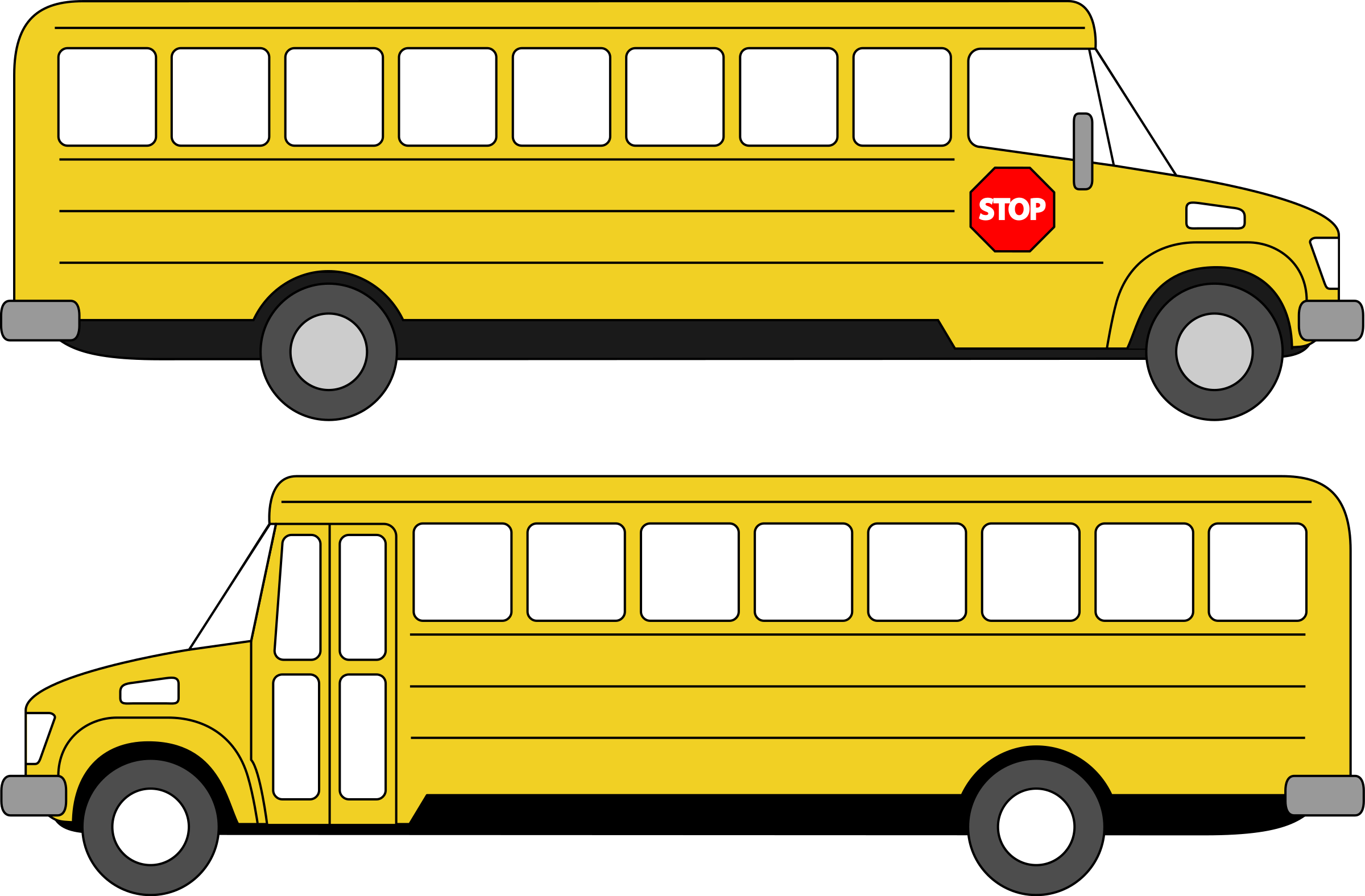 Large urban school district administering close to 40 schools and over 24,000 students and about 1,638 employees.
---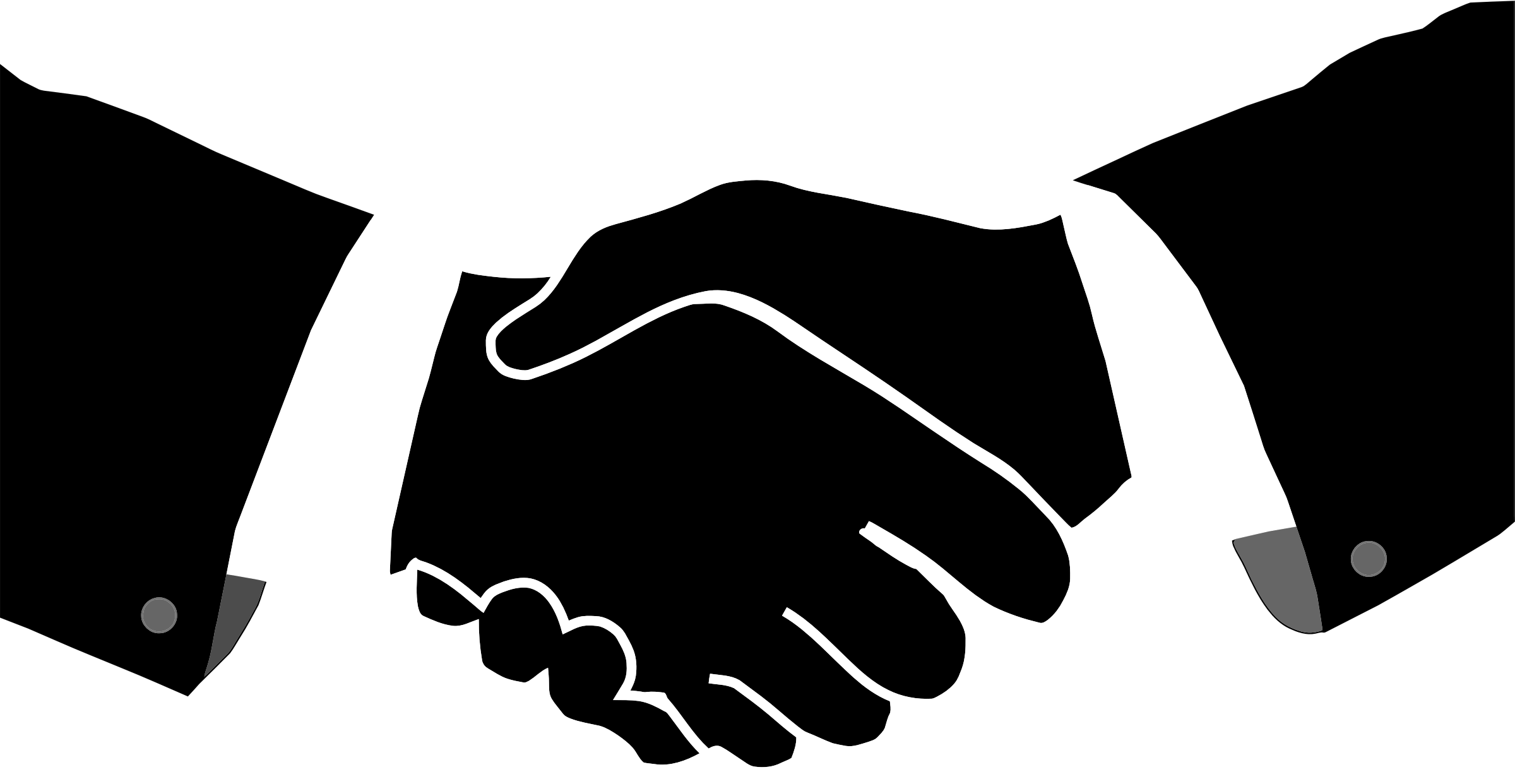 A consulting firm offering specialized services in customer relationship management and marketing, assisting companies with each step from implantation to training and support.
---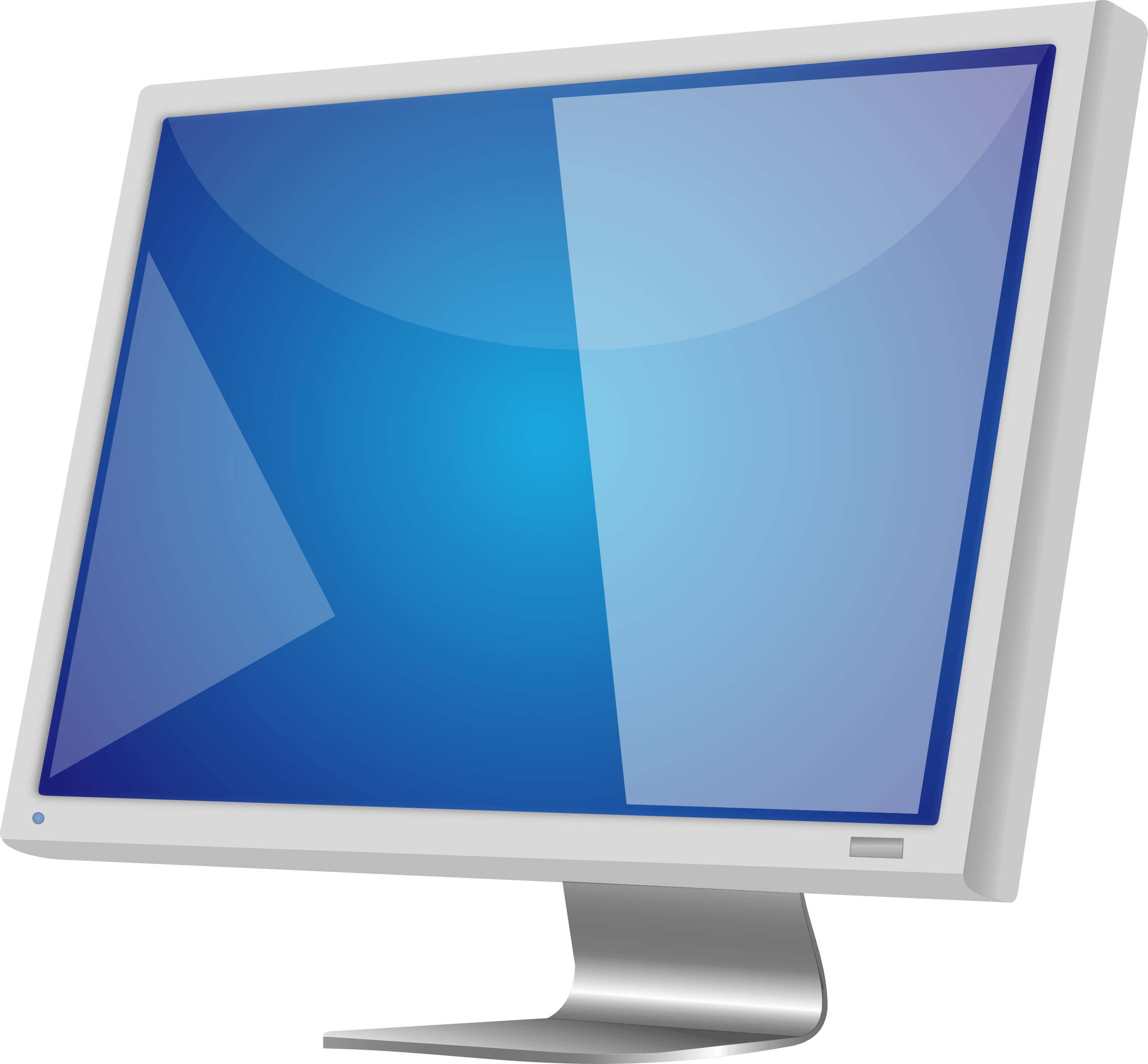 Highly awarded IT consulting firm offering infrastructure services and business-process engineering to several major corporations.
---

A company proving development, consulting, and software research services to clients around the globe.
---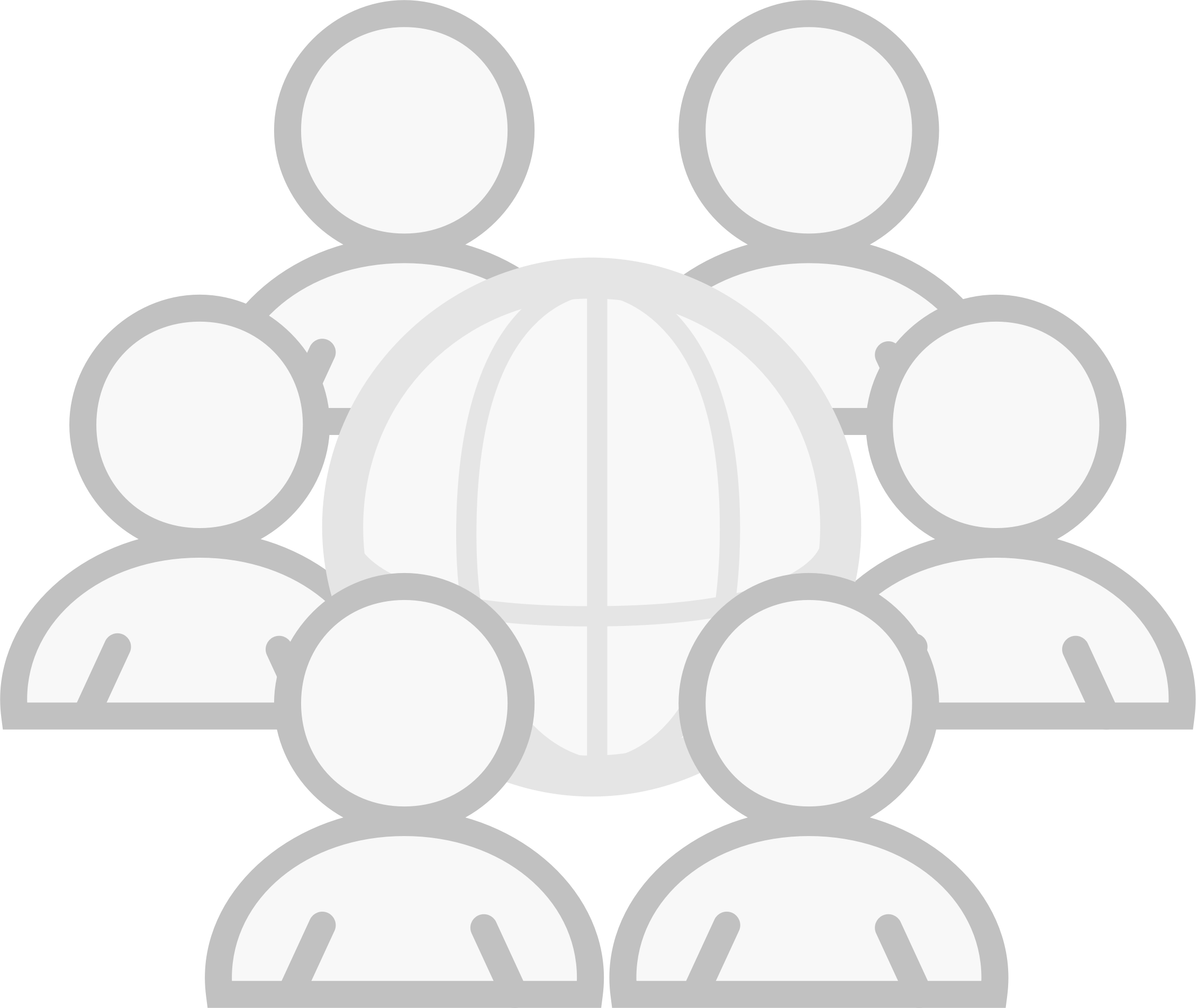 Nonprofit organization dedicated to the protection of the civil rights of Internet users in access-restricted areas.
---

A major provider in the United States for dialysis and kidney services.
---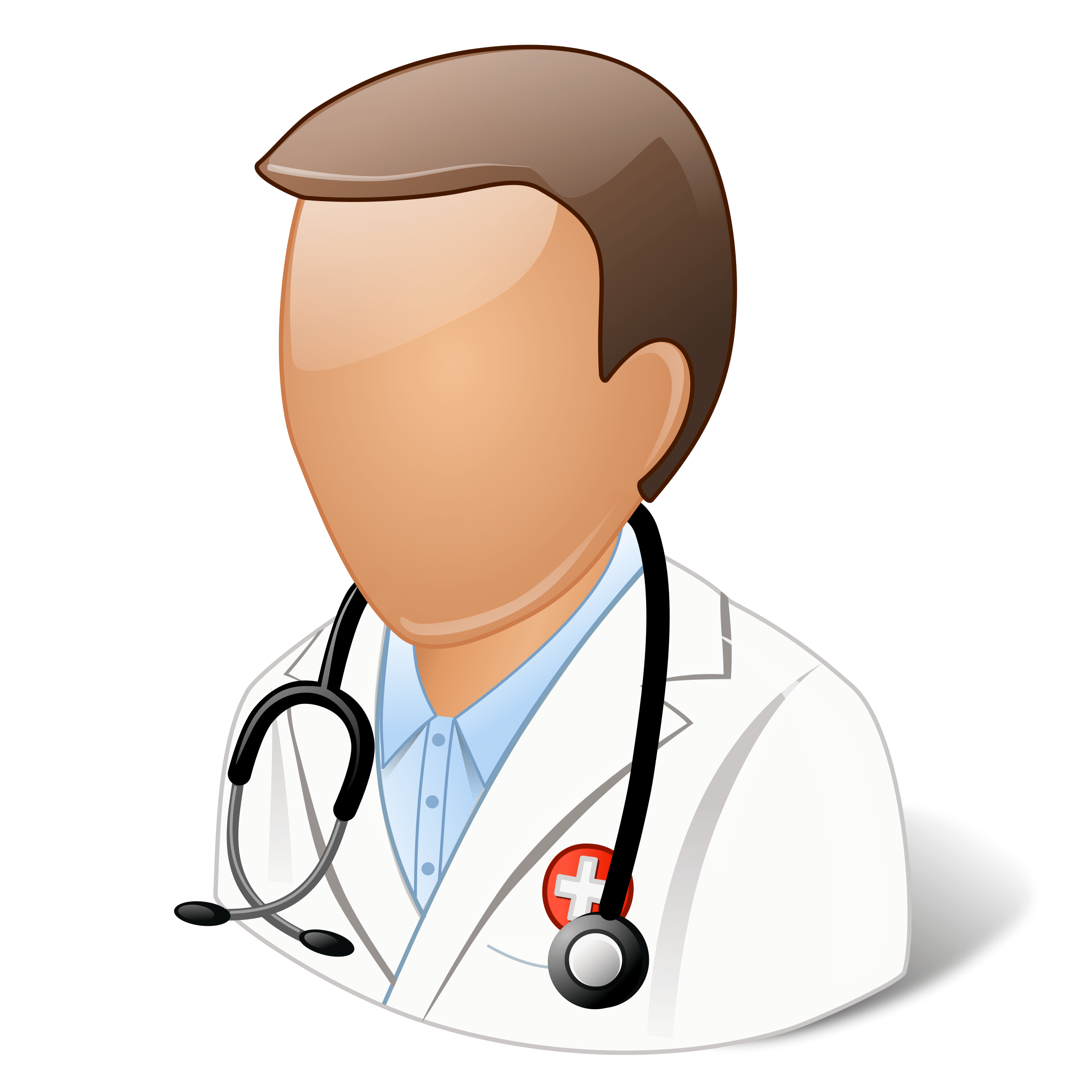 Award-winning health care facilities management company operating across the US
---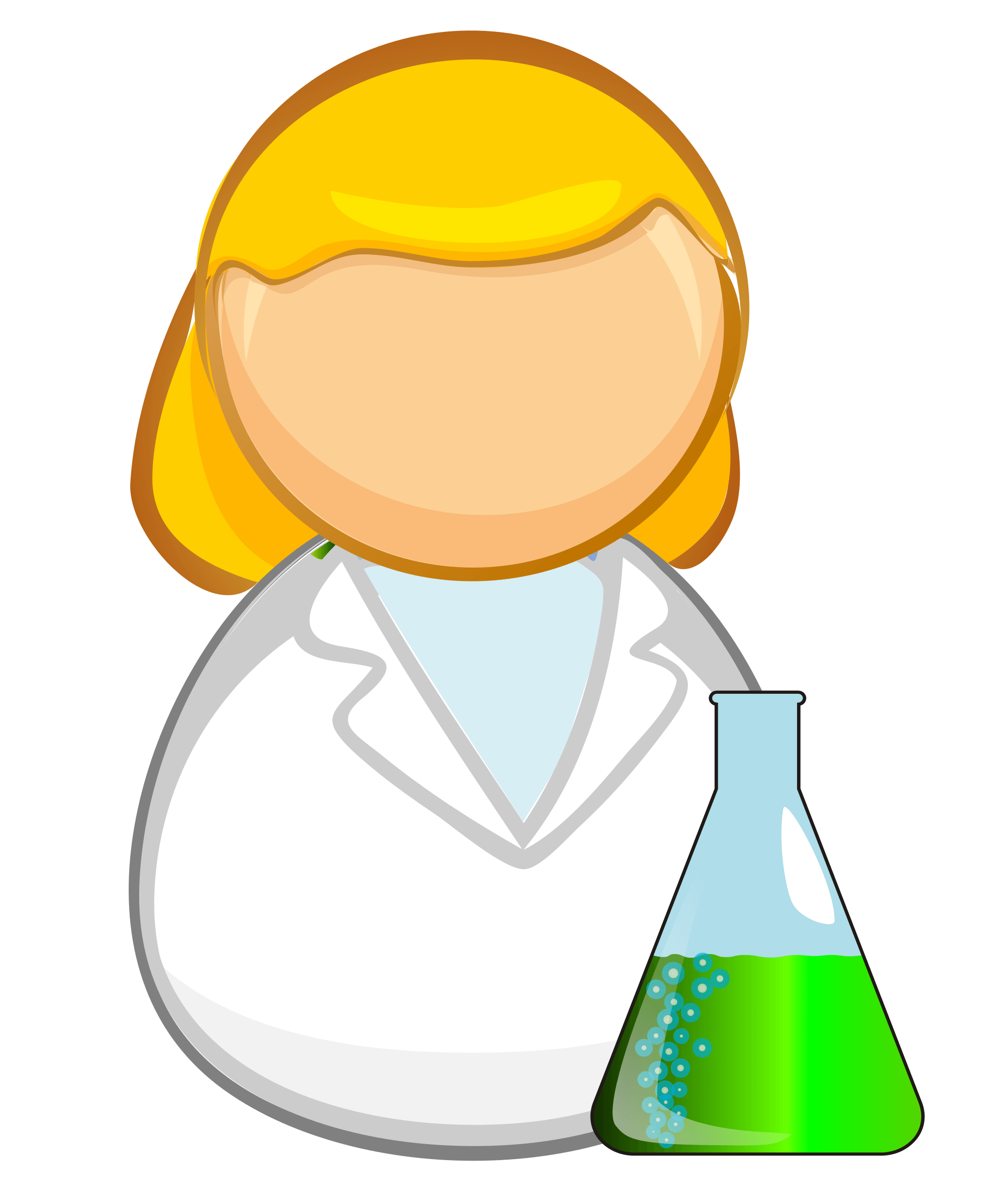 Premier supplier of diagnostic test kits utilized worldwide by physicians, laboratories, hospitals, and pharmaceutical companies.
---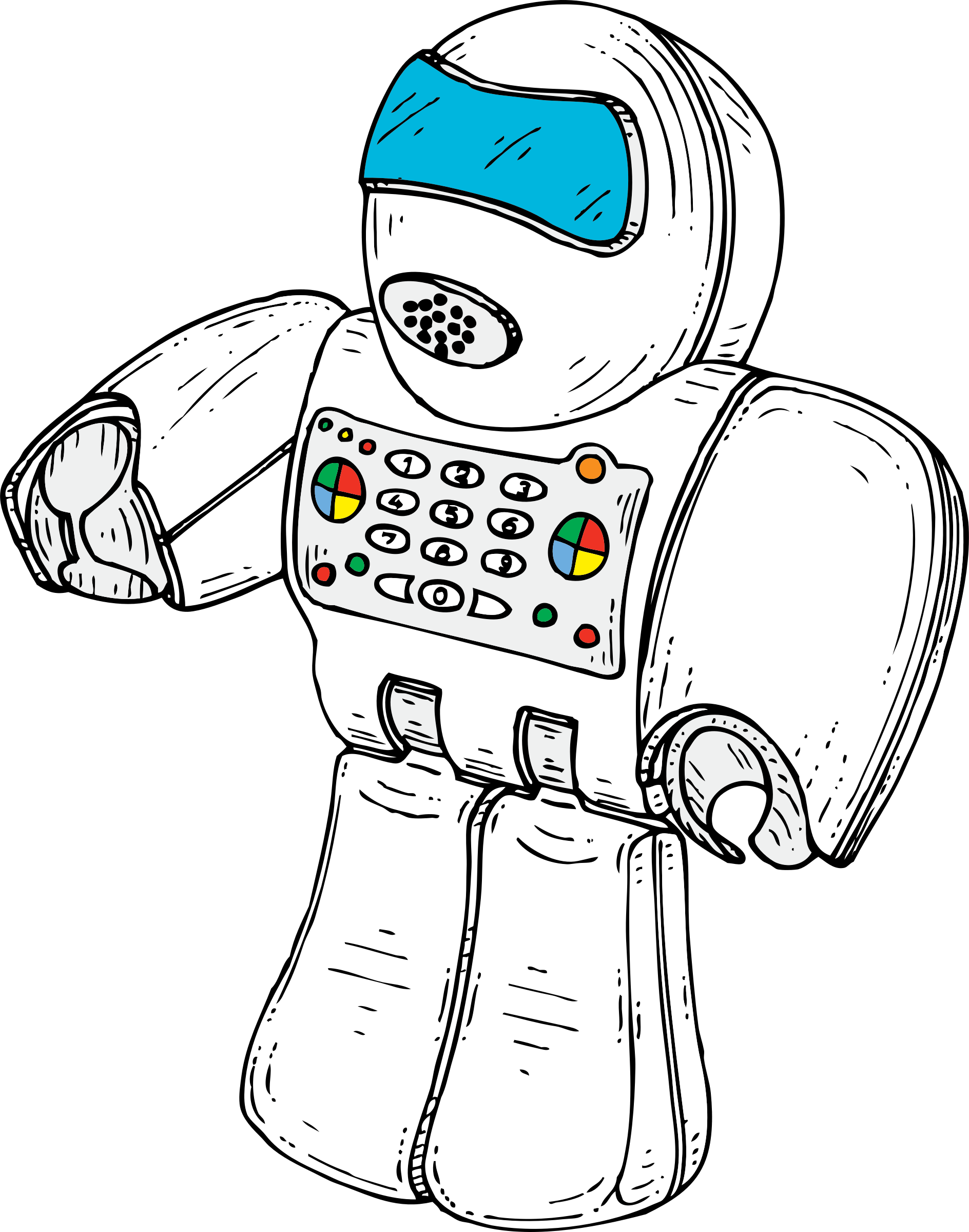 ERP and IT consulting services provider capable of working across all technology platforms, operating systems and infrastructures with over 200 employees
---

Nonprofit providing leading services in guidance, resources, support, and education for at-risk youth, families, and neighborhoods.
---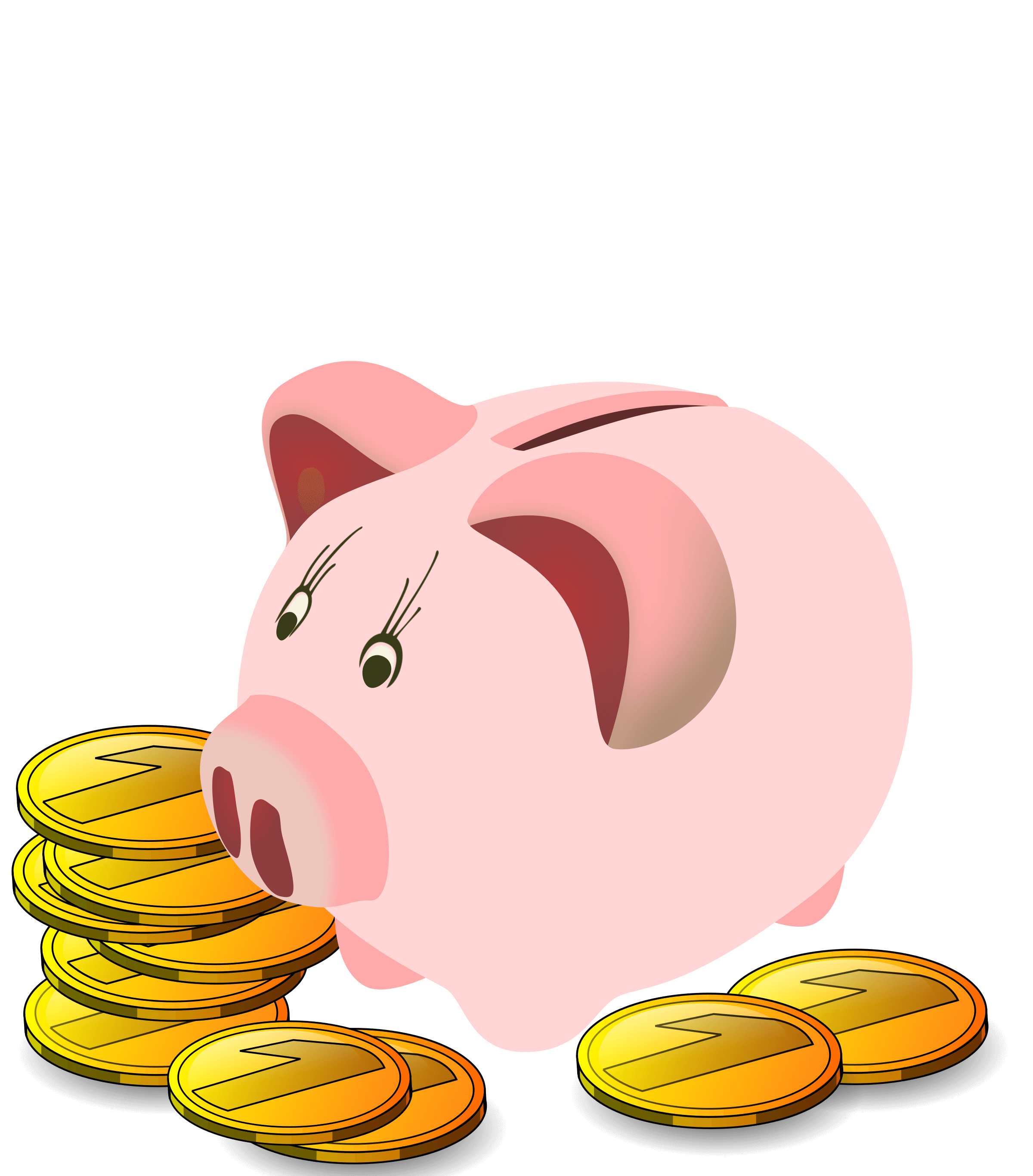 One of the leading financial services companies, providing investments, insurance and other services to 27 million customers for over 100 years.
---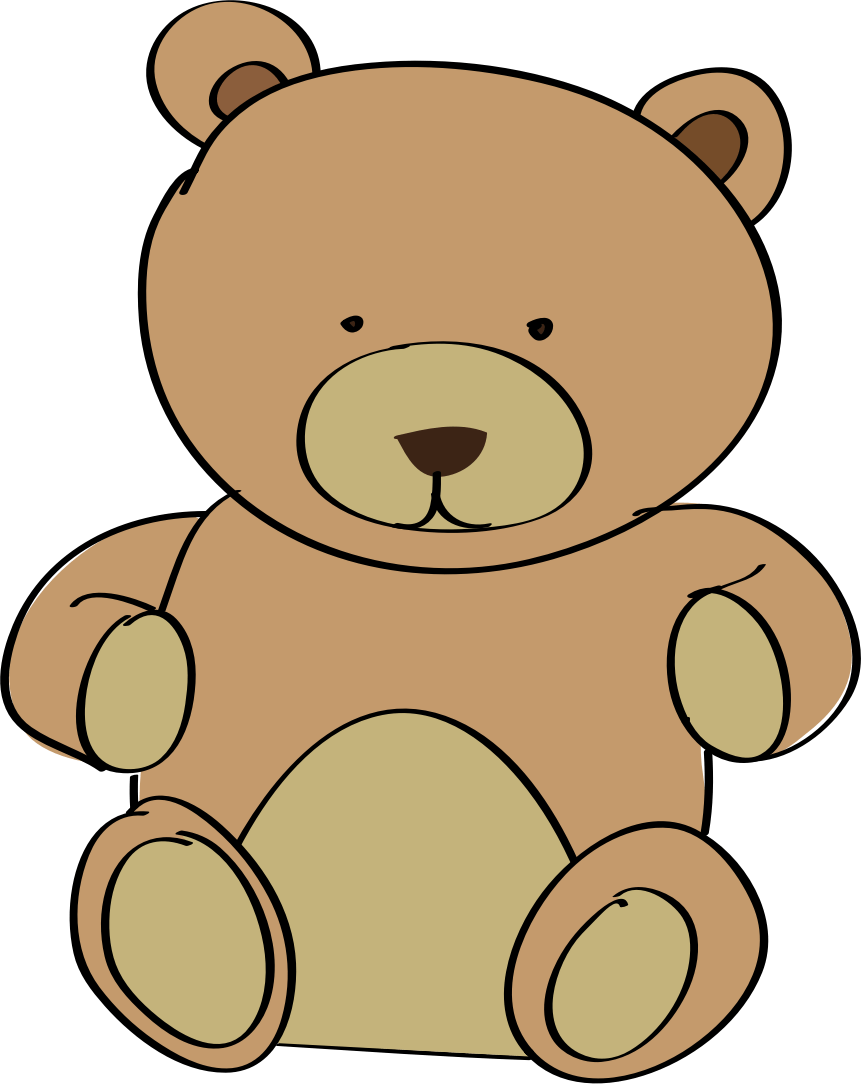 Wholesaler of toys, hobby supplies, games, play equipment and more with an approximate turnover of 2 to 5 million dollars annually.
---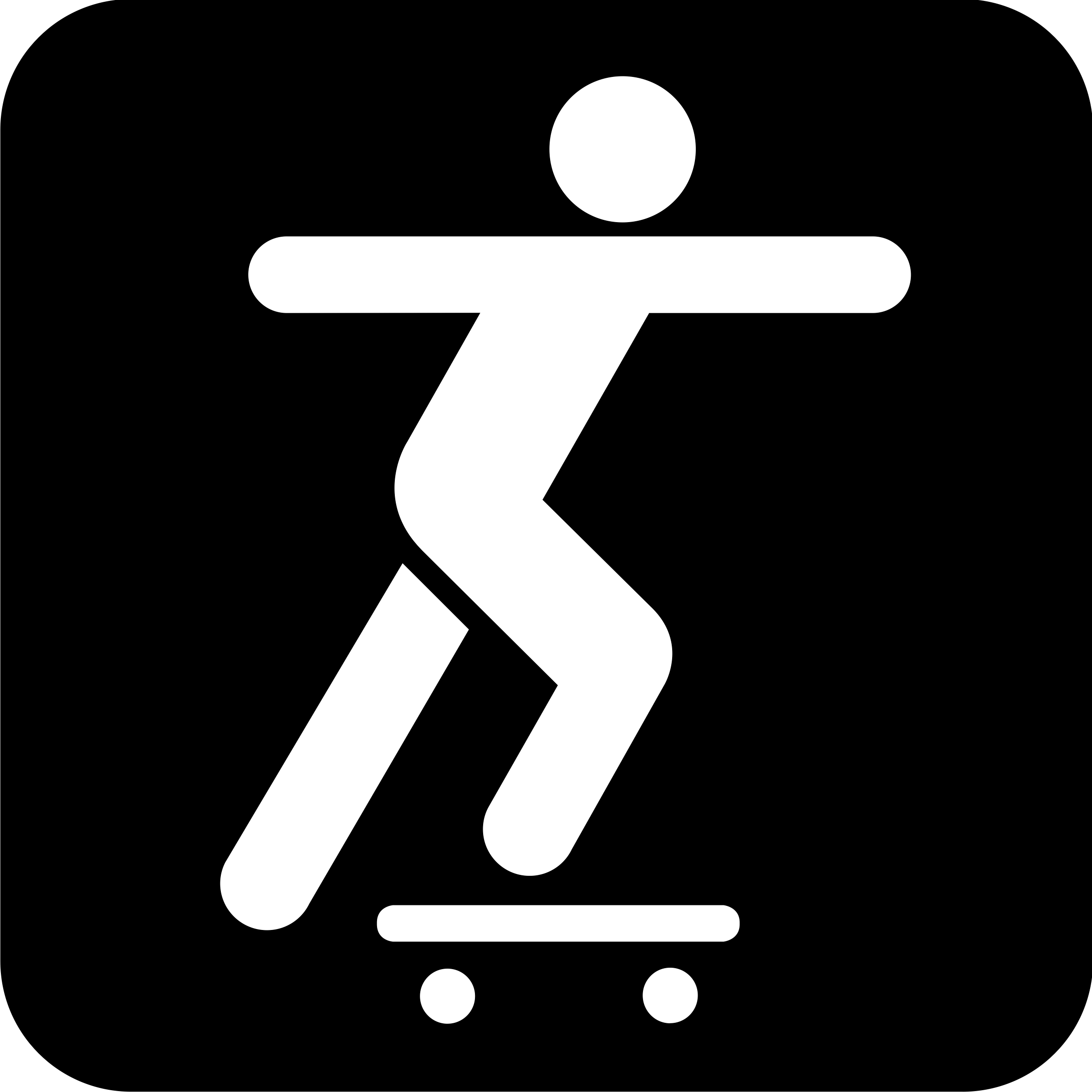 US-based international skateboard company started by a professional skateboarder, producing skateboards, skating gear, skating accessories apparel and DVDs that are distributed all over the globe
---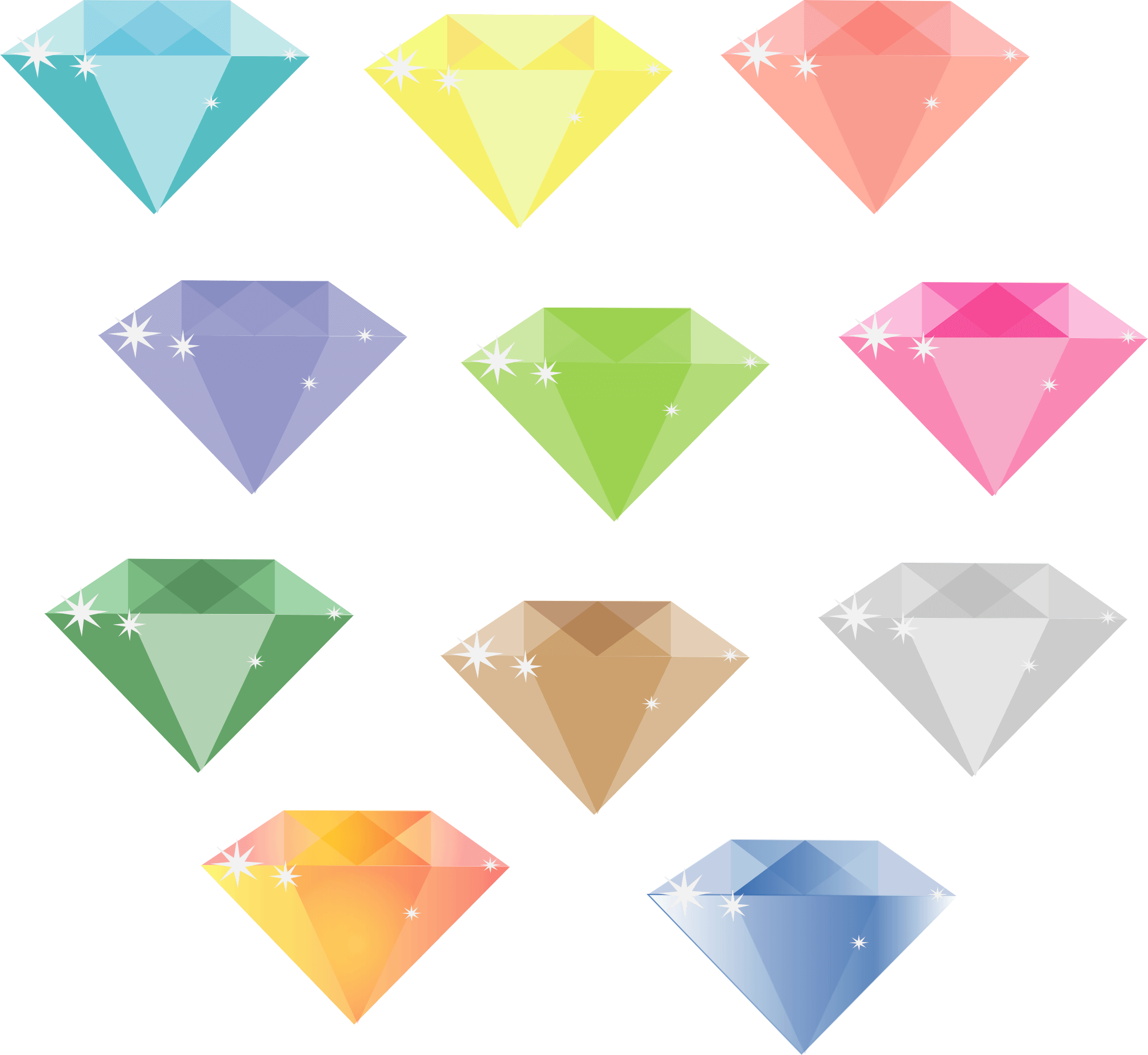 LA-based gem company with over 150 years of combined industry experience, two graduate gemologists on staff and dating back five generations.
---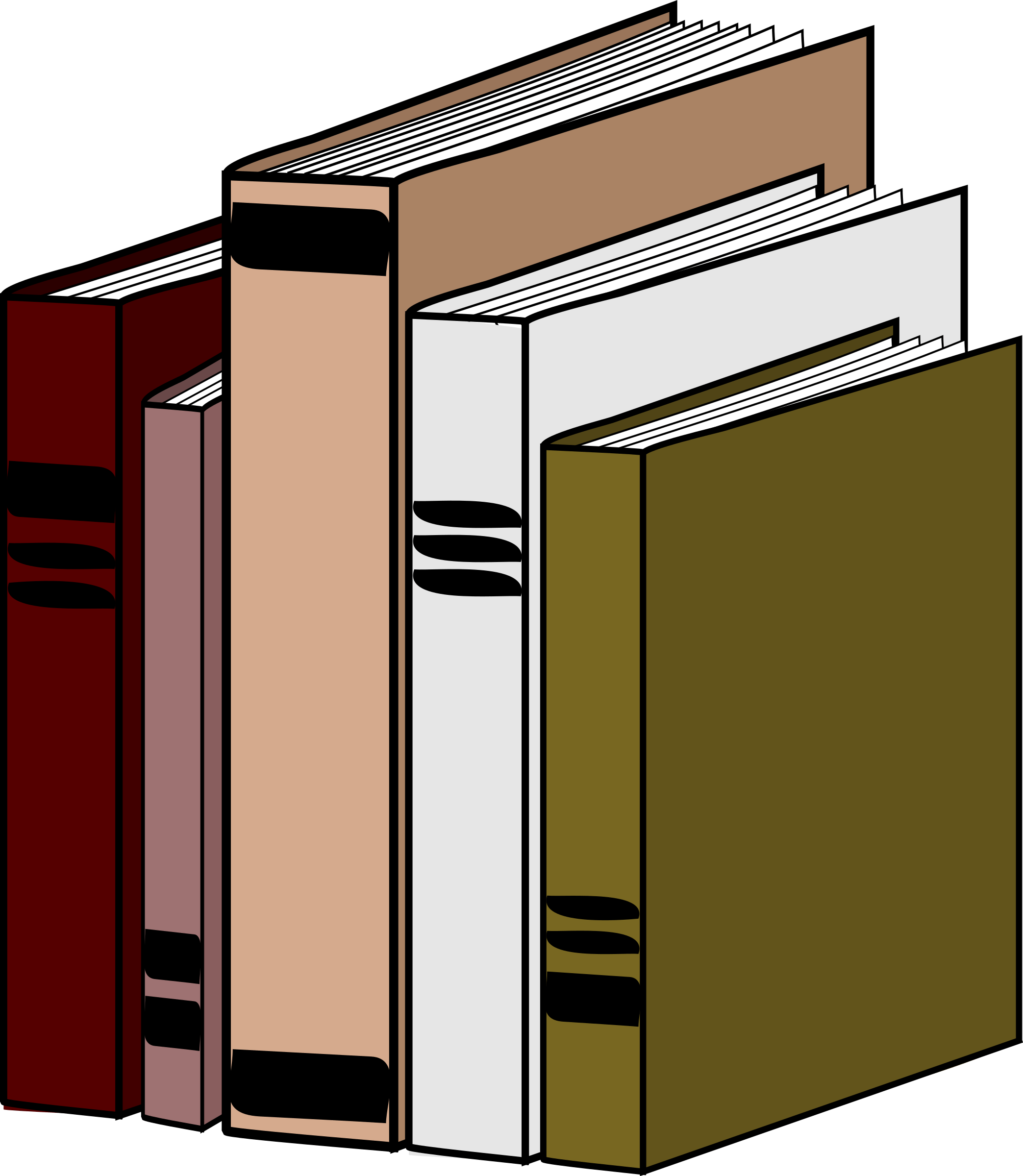 One of the largest public research universities in California with a total enrollment of almost 39,000 students and almost 2,000 faculty members.
---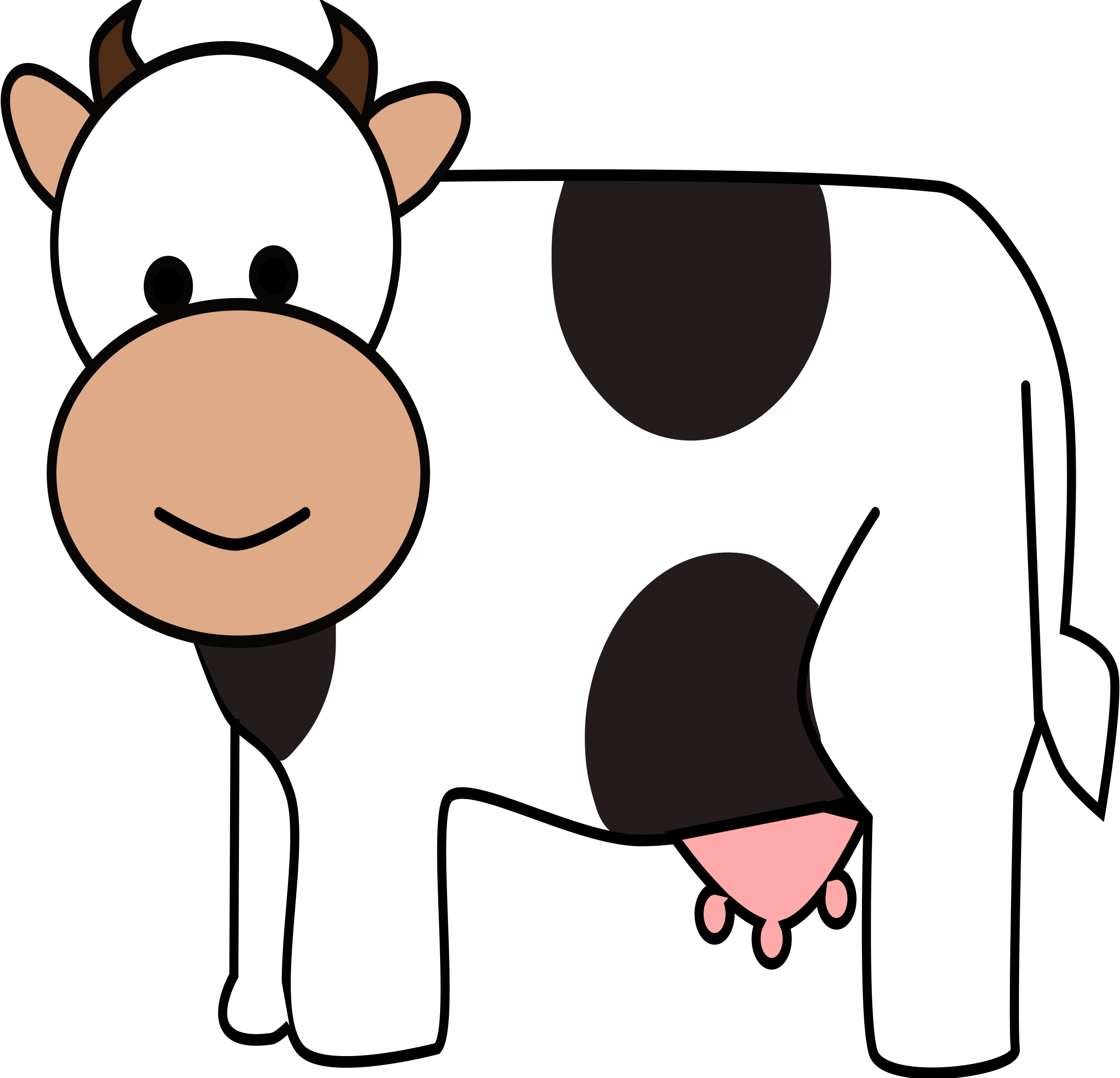 Nationally leading workers' compensation consultant offering insurance solutions to West Coast farming and agribusiness operations.
---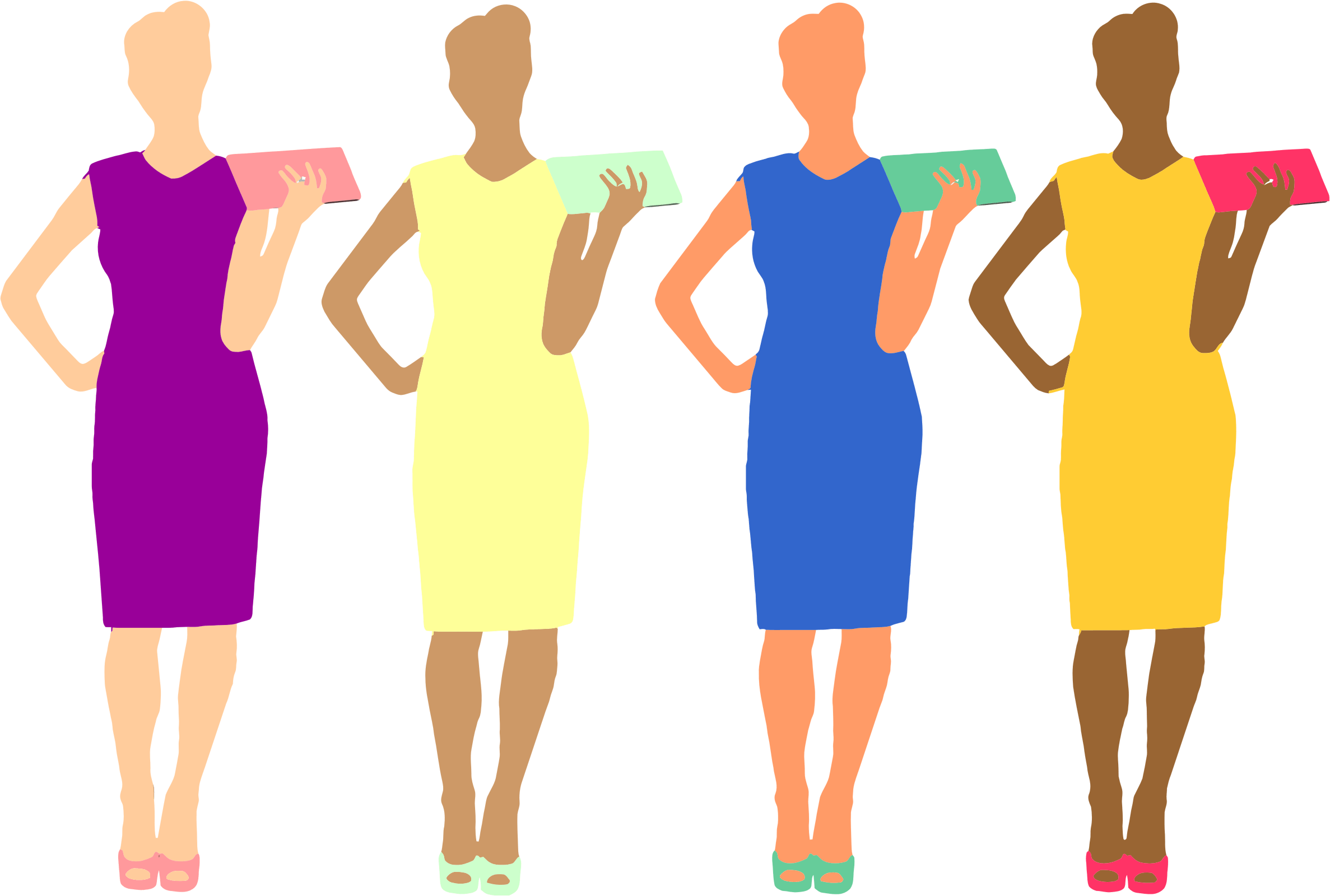 One of the first contemporary fashion brands, this publicly-traded label has operated 312 stores across the globe for over 35 years.
---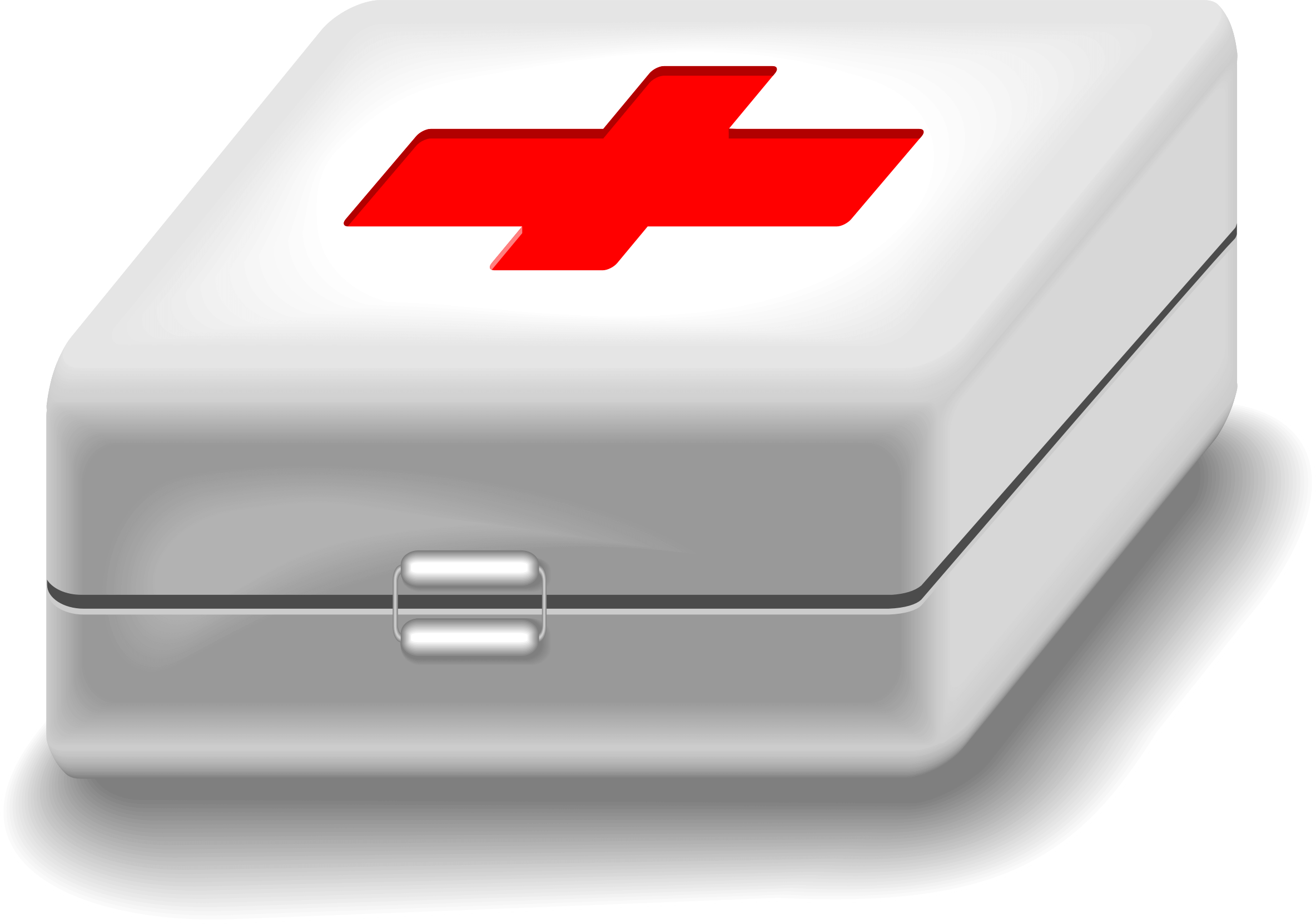 Founded in 1957, this medical center employs 670 physicians and has been highly awarded for clinical excellence and care.
Decades of Immigration Experience Working for You
What Can We Help You With - Videos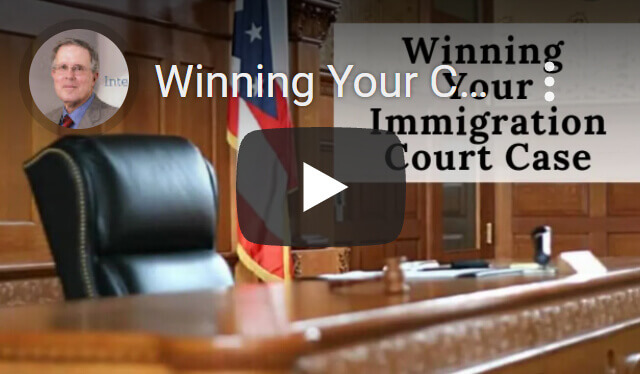 Winning Your Case in Immigration Court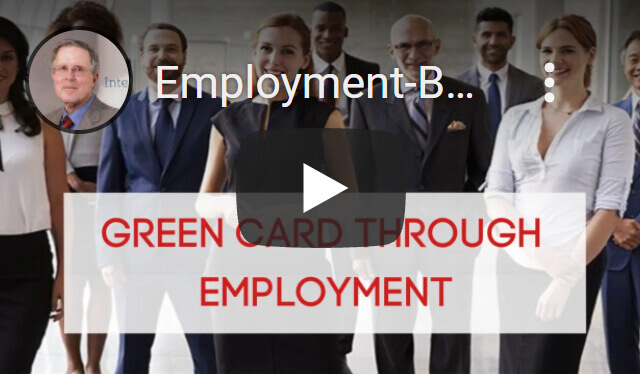 Green Cards through Employment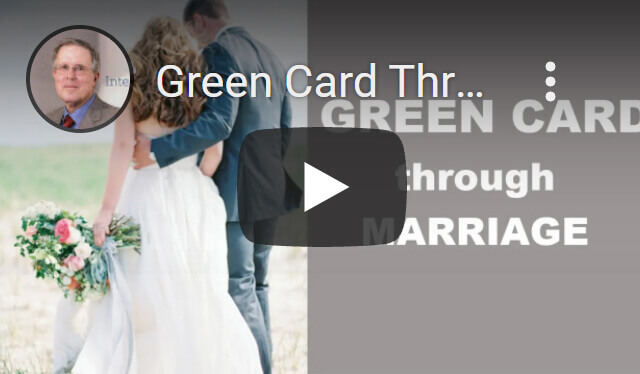 Green Card through Marriage
---
Carl Shusterman
Carl Shusterman served as an INS Trial Attorney (1976-82) before opening a firm specializing exclusively in US immigration law. He is a Certified Specialist in Immigration Law who has testified as an expert witness before the US Senate Immigration Subcommittee. Carl was featured in the February 2018 edition of SuperLawyers Magazine.
---