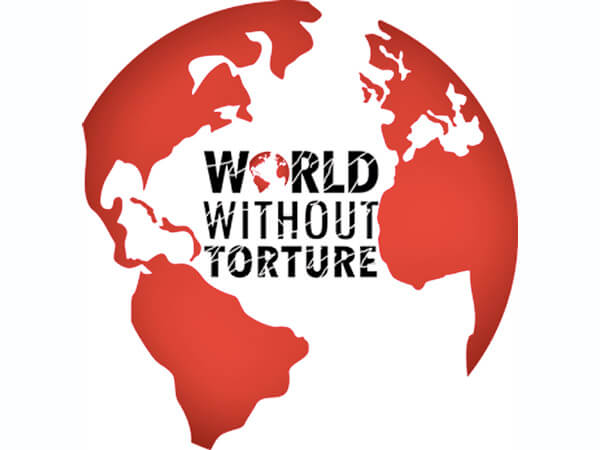 If you have come to the United States because you fear being tortured in your country of origin, you should apply for protections under the United Nations Convention Against Torture (CAT). Many immigrants who come to the US seeking protection from various types of persecution apply for asylum but if you specifically fear torture, the CAT can protect you from being deported to any country where you would be in danger.
It is common to apply for asylum and CAT at the same time because an applicant could still be eligible for CAT protections if their asylum application is denied.
Client Reviews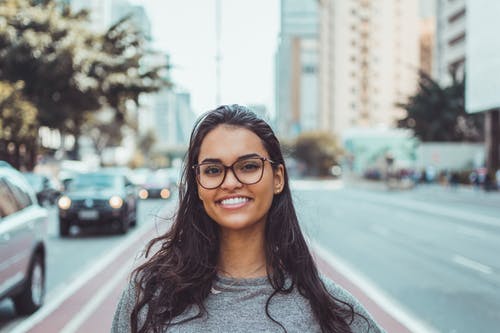 A Life Changing Law Firm
"My family and I were clients of Mr. Carl Shusterman and I can honestly say that he had a tremendous impact on our lives - a very positive one. Even when my parents had been denied and they had been told to pack and get out of this country, Mr. Shusterman rushed to find an alternative in order to ensure that my parents could stay."
- Diana Cabrera, Reno, Nevada
Read More Reviews
Zoom Consultations Available!
The United Nations Convention Against Torture
The United Nations Convention Against Torture and Other Cruel, Inhuman, or Degrading Treatment or Punishment (CAT) requires signatory parties to take measures to end torture within their territorial jurisdictions. For purposes of the Convention, torture is defined as an extreme form of cruel and inhuman punishment committed under the color of law.
The Convention allows for no circumstances or emergencies where torture could be permitted. Additionally, the Convention Against Torture, Article 3 requires that no state party expel, return, or extradite a person to another country where there are substantial grounds to believe he would be subjected to torture. CAT Article 3 does not prohibit persons from being removed to countries where they would face cruel, inhuman, or degrading treatment not rising to the level of torture.
The United States ratified the Convention Against Torture subject to certain declarations, reservations, and understandings, including that the Convention was not self-executing, and therefore required domestic implementing legislation to take effect.
In accordance with CAT Article 3, the United States enacted statutes and regulations to prohibit the transfer of aliens to countries where they would be tortured, including the Foreign Affairs Reform and Restructuring Act of 1998, section 2340A of the United States Criminal Code, and certain regulations implemented and enforced by DHS, the Department of Justice and the Department of State.
In order to be granted protection under the Convention Against Torture, you need to prove that it is more likely than not (over 50% chance) that you would be tortured if forced to return to your home country. The advantages to CAT include the fact that it is a mandatory form of relief meaning that if you are eligible, then the US must grant you protection.
Also, bars that prevent you from being eligible for asylum do not prevent you from being granted CAT protections. Another beneficial aspect of CAT that differs from asylum is that the torture you face in your home country does not have to be on account of one of the five protected grounds: race, religion, nationality, political opinion, and membership in a particular social group.
The UN Convention Against Torture defines torture as any act by which severe pain or suffering, whether physical or mental, is intentionally inflicted on a person for a variety of purposes.
It is often inflicted with consent of a public official, for purposes such as punishment, obtaining a confession, intimidation, or discrimination. Torture in this context does not include pain or suffering arising only from "inherent in or incidental to lawful sanctions". Officially under CAT, the six elements of torture are:
An intentional act
Infliction of severe pain or suffering
Under the custody or control of the offender
For a broad array of wrongful purposes
By or sanctioned by a public official
Not arising out of lawful sanctions
It is important to note that CAT protections do not prevent your removal from the US, you may instead be sent to another country where you would not face torture. If granted protection under CAT, you would not be eligible to apply for a green card or to naturalize as a US citizen. It also does not provide any rights to family members either in the US or abroad. If you think you may be eligible for protections under CAT, you should consult an experienced immigration attorney before filing an application. The application for CAT is the same form as asylum and withholding of removal, Form I-589.
Convention Against Torture Links
Decades of Immigration Experience Working for You
What Can We Help You With - Videos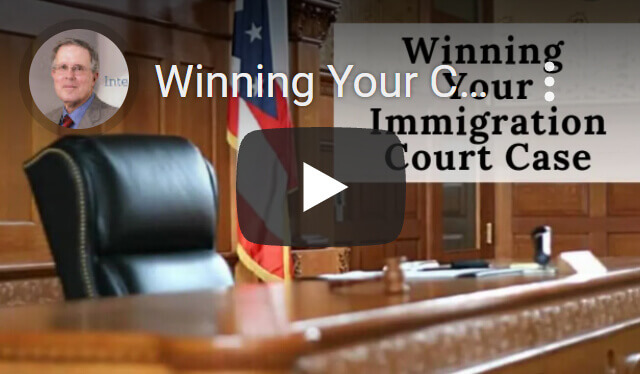 Winning Your Case in Immigration Court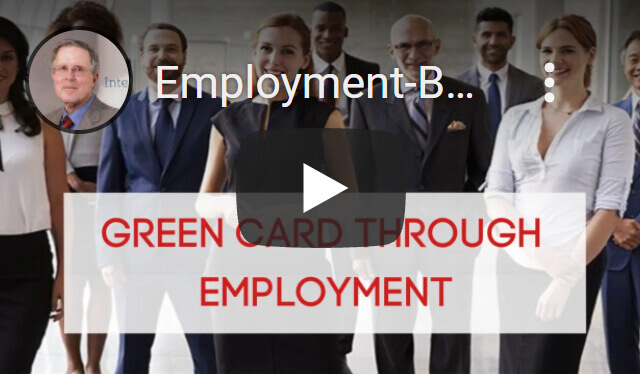 Green Cards through Employment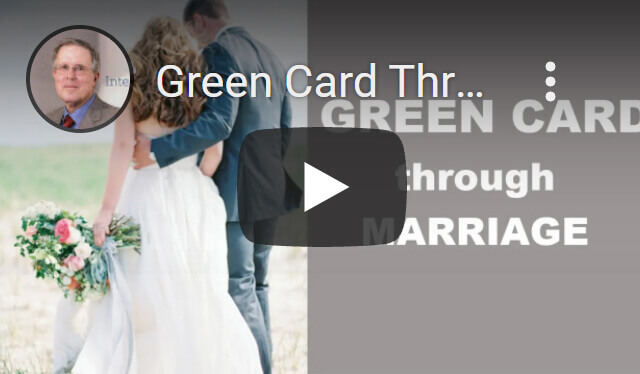 Green Card through Marriage
---
Carl Shusterman
Immigration Attorney Carl Shusterman has 40+ years of experience. He served as an attorney for the U.S. Immigration and Naturalization Service (INS) from 1976 until 1982, when he entered private practice. He has testified as an expert witness before the US Senate Immigration Subcommittee. Carl was featured in SuperLawyers Magazine. Today, he serves as Of Counsel to JR Immigration Law Firm.
---