Immigration Attorney Carl Shusterman explains how International Medical Graduates (IMGS) and Canadian physicians can be sponsored under the Conrad 30 program. After completing their medical residencies and fellowships in the US in J exchange visitor status, IMGs may be able to obtain waivers of the two-year home residency requirement through the Conrad 30 program if they practice in certain medically-underserved areas.
Named after Senator Kent Conrad, the original sponsor, the Conrad 30 Program was initiated in 1994. Under this program, states are able to sponsor up to 30 physicians each year for J waivers. While all states sponsor primary care physicians, most states also sponsor specialists as well.
Further information is available on our Conrad State 30 Programs page. You may also wish to view more of our how-to videos regarding immigration for physicians.
Client Reviews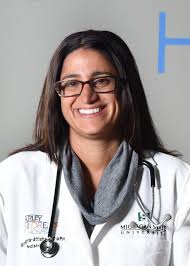 The Best Lawyer!
"I had the best experience working with Law Offices of Carl Shusterman. The staff is very professional, trustworthy, responsive, knowledgeable and helpful."
- Dr. R. Khan, Boston, Massachusetts
Read More Reviews
Zoom Consultations Available!
Although 
there are a few basic requirements to qualify for this program,
each state has their own policies and program guidelines
. It is also important to keep in mind that
some states attract more IMGs than others under this program. As such, physicians and their attorneys should carefully weigh their options before filing and ensure their application is properly completed before submitting it.
Over the past 20 years, our law firm has specialized in assisting over 1,000 IMGs and Canadian physicians over the US in obtaining J waivers under the Conrad 30 program.
Conrad 30 Resources
Decades of Immigration Experience Working for You
What Can We Help You With - Videos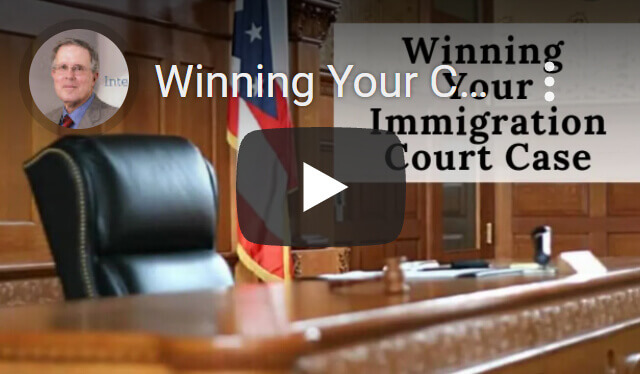 Winning Your Case in Immigration Court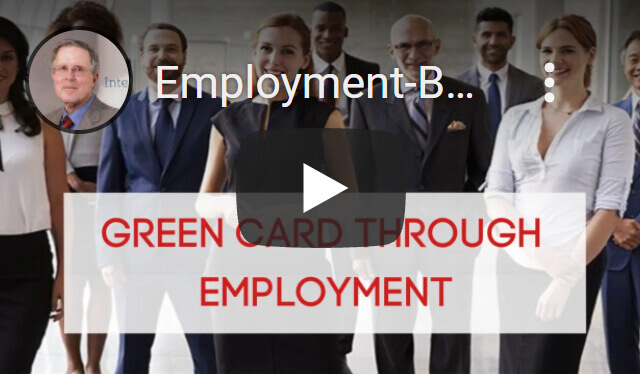 Green Cards through Employment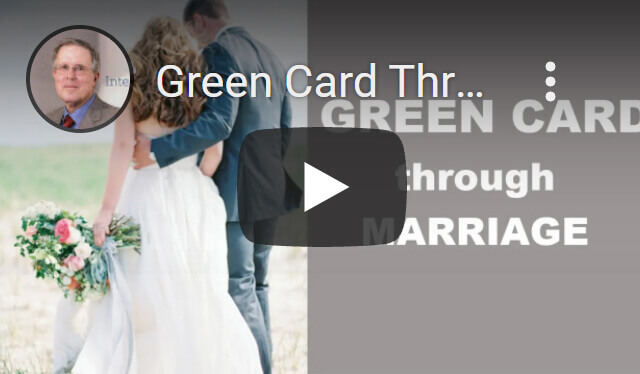 Green Card through Marriage
---
Carl Shusterman
Immigration Attorney Carl Shusterman has 40+ years of experience. He served as an attorney for the U.S. Immigration and Naturalization Service (INS) from 1976 until 1982, when he entered private practice. He has testified as an expert witness before the US Senate Immigration Subcommittee. Carl was featured in SuperLawyers Magazine. Today, he serves as Of Counsel to JR Immigration Law Firm.
---