Many foreign physicians come to the United States to study medicine through a residency or fellowship. They enter the U.S. with J-1 exchange visitor visas. After completing their programs, these doctors are required to return to their home countries for at least 2 years unless they obtain a J waiver.  One way to obtain a J waiver is through the Conrad 30 program. Each state can sponsor up to 30 International Medical Graduates (IMGs) for J waivers annually.
The vast majority of states sponsor primary care doctors, and most states also sponsor specialists.  Conrad 30 usage varies widely from state to state.  While some states fill their 30 slots within a day or a week, other states never use up their 30 slots.
Client Reviews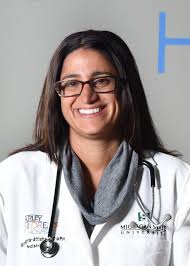 The Best Lawyer!
"I had the best experience working with Law Offices of Carl Shusterman. The staff is very professional, trustworthy, responsive, knowledgeable and helpful."
- Dr. R. Khan, Boston, Massachusetts
Read More Reviews
Zoom Consultations Available!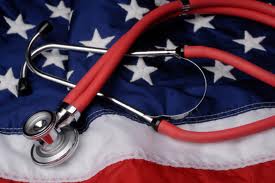 When applying for the Conrad 30 program, you may wish to consider which state is the best option for you. To help you decide, we have compiled the following lists showing which states typically use all of their 30 waivers and which states that have extra waivers to use each year. To increase your chances of approval, you may wish to seek sponsorship from a state that generally does not use all of their numbers.
Related Pages:
Conrad 30 Usage: States which Do Not Use All of Their Waivers
Alaska
Colorado
Delaware
Georgia
Hawaii
Louisiana
Mississippi
Nebraska
Nevada
New Hampshire
New Jersey
Oregon
South Carolina
Utah
Wisconsin
Wyoming
Conrad 30 Usage: States which generally use all their Waivers:
Arizona
New York
Maryland
California
Connecticut
Florida
Texas
Kentucky
Illinois
Indiana
Iowa
Washington
Michigan
Missouri
New Mexico
West Virginia
Conrad 30 Usage – General Resources
Decades of Immigration Experience Working for You
What Can We Help You With - Videos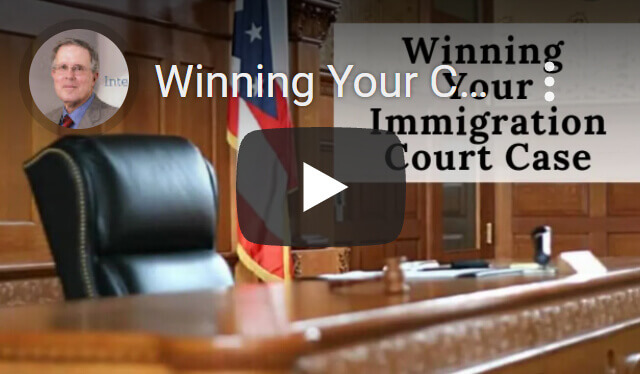 Winning Your Case in Immigration Court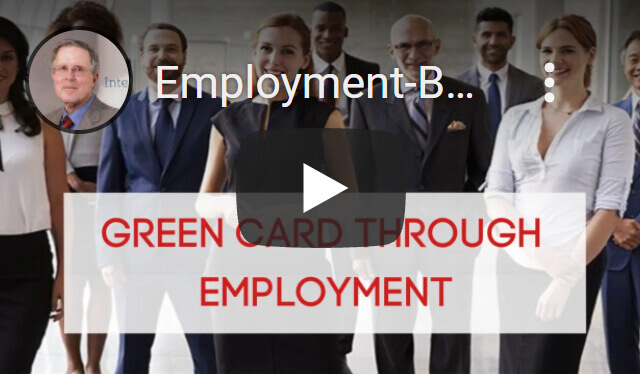 Green Cards through Employment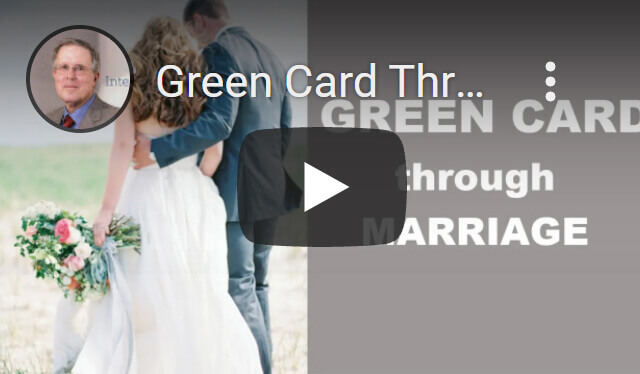 Green Card through Marriage
---
Carl Shusterman
Immigration Attorney Carl Shusterman has 40+ years of experience. He served as an attorney for the U.S. Immigration and Naturalization Service (INS) from 1976 until 1982, when he entered private practice. He has testified as an expert witness before the US Senate Immigration Subcommittee. Carl was featured in SuperLawyers Magazine. Today, he serves as Of Counsel to JR Immigration Law Firm.
---