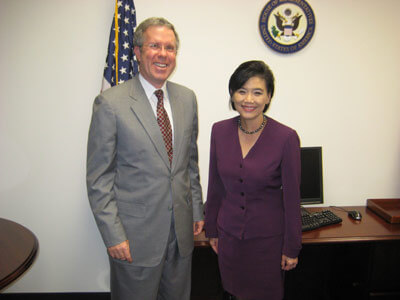 This photo was taken in the office of Congresswoman Judy Chu. Representative Chu, a member of the House Immigration Subcommittee, had called a meeting of local immigration attorneys to discuss national immigration laws and policies.
Congresswoman Judy Chu was elected in 2009 and is the first Chinese-American woman ever to serve in Congress.
Attorney Carl Shusterman attended Congresswoman Chu's wedding over 30 years ago. He was a guest of her husband Mike with whom he attended UCLA Law School in the early 1970s.
Client Reviews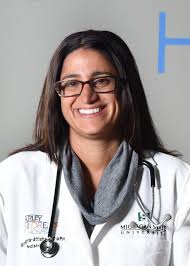 The Best Lawyer!
"I had the best experience working with Law Offices of Carl Shusterman. The staff is very professional, trustworthy, responsive, knowledgeable and helpful."
- Dr. R. Khan, Boston, Massachusetts
Read More Reviews
Zoom Consultations Available!
Congresswoman Judy Chu was a co-sponsor of the Comprehensive Immigration Reform bill which was introduced in the House of Representatives in December 2009.
About the need for immigration reform, Congresswoman Chu states: "This isn't a Latino or an Asian or a white or an African-American issue. Immigrants of all ethnic groups have been caught up in our flawed system. These are our neighbors, our relatives, who are being affected, who are having their dreams postponed, their aspirations curtailed.
Communities of all colors and ethnic backgrounds must band together to support immigration reform. Like nearly every American citizen, all of our families were at one point immigrants to this land. We must stand in solidarity with our immigrants, whose only disadvantage is that their families arrived on these shores later than ours."
Decades of Immigration Experience Working for You
What Can We Help You With - Videos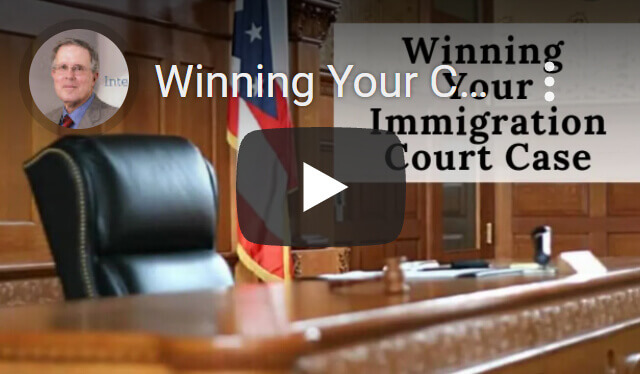 Winning Your Case in Immigration Court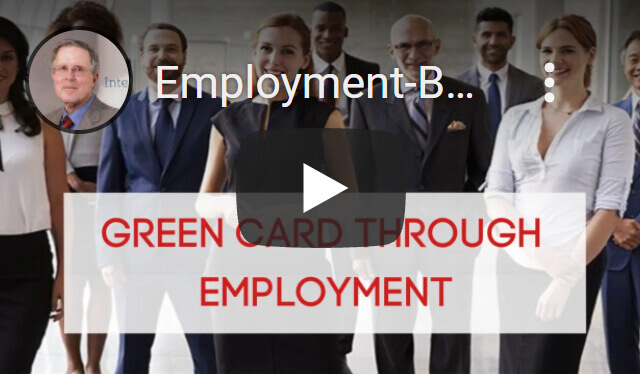 Green Cards through Employment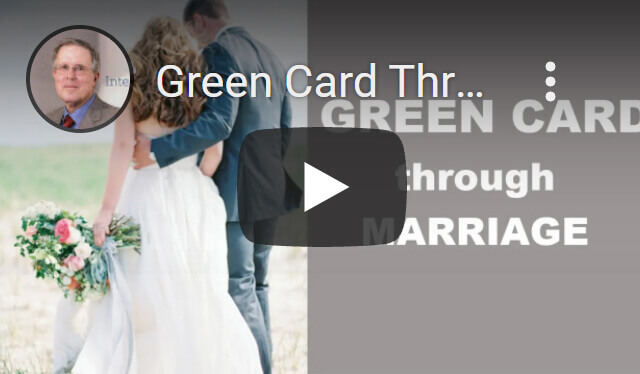 Green Card through Marriage
---
Carl Shusterman
Carl Shusterman served as an INS Trial Attorney (1976-82) before opening a firm specializing exclusively in US immigration law. He is a Certified Specialist in Immigration Law who has testified as an expert witness before the US Senate Immigration Subcommittee. Carl was featured in the February 2018 edition of SuperLawyers Magazine.
---