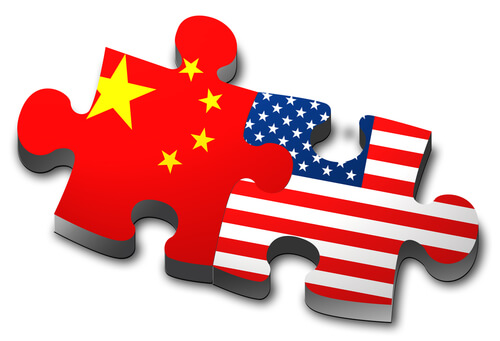 Chinese immigrants to the US face several unique challenges within the immigration system, which makes matters more difficult for them than nationals from most other countries.
One of the biggest factors complicating Chinese immigration to the US is the increasingly backlogged employment categories, particularly the EB2 and EB3 categories.
A major problem for Chinese immigrants is caused by the per country quota on family and employment-based green cards issued by the State Department. Chinese nationals make up a large number of H-1B professionals in the US, and while there is no per country limit on the number of H-1B visas issued, only 7% of family and employment green cards can be issued to nationals of a specific country. As a result, coupled with China's massive population, Chinese H-1B professionals are forced to wait years and years for green cards, while citizens of countries with smaller populations are able to receive permanent residence much faster.
Another unique aspect of Chinese immigration to the US concerns the EB-5 investor visa. Until quite recently, there was never any retrogression in the EB5 category. However, investor green cards are becoming increasingly popular amongst Chinese nationals, who receive the vast majority of them. Hence, the EB5 category has been growing increasingly backlogged since August 2014, which was the first time the program hit its quota of 10,000, a figure which has not been updated by State Department for over a decade.

"Know their job well and perform it flawlessly. Don't do the mistake we did and try to save few bucks going with nonprofessionals and sole practitioners! It will end up not only costing you much more in the long run, but also putting your status in jeopardy which can have a priceless impact. It is one of the most important steps in your life." (More client reviews…)

Skype Consultations Available!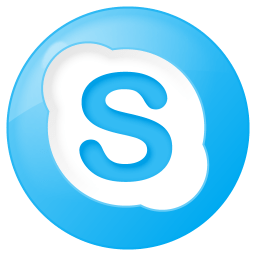 Chinese Immigration to the US is divided into the following subtopics:
US Embassies and Consulates in China
US Embassy in Beijing
US Consulate General in Chengdu
US Consulate General in Guangzhou
US Consulate General in Shanghai
US Consulate General in Shenyang
Chinese Consular Offices in the US
Related Chinese Immigration to the US Websites
Decades of Immigration Experience Working for You
What Can We Help You With - Videos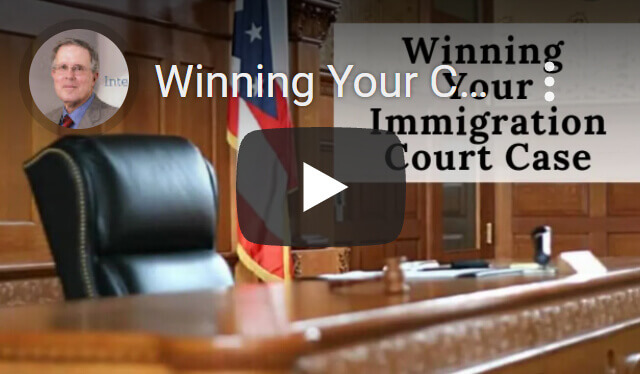 Winning Your Case in Immigration Court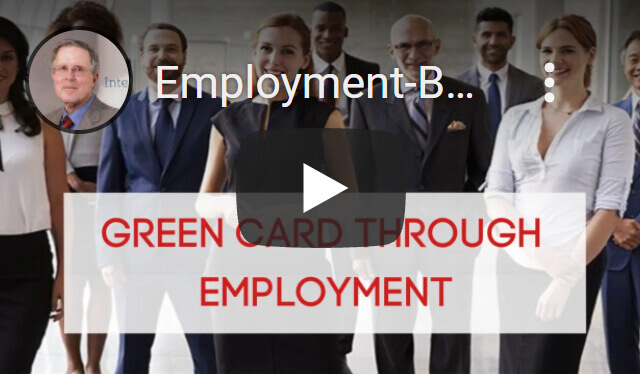 Green Cards through Employment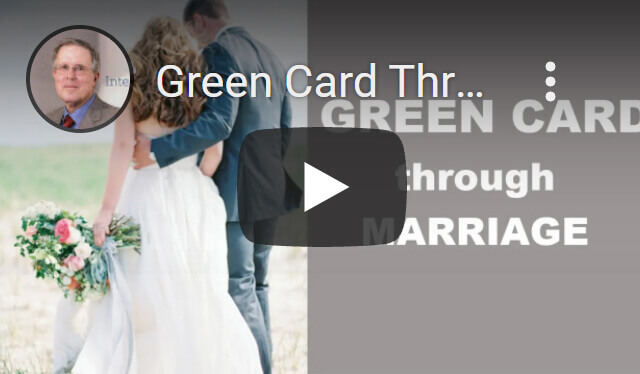 Green Card through Marriage
---
Carl Shusterman
Carl Shusterman served as an INS Trial Attorney (1976-82) before opening a firm specializing exclusively in US immigration law. He is a Certified Specialist in Immigration Law who has testified as an expert witness before the US Senate Immigration Subcommittee. Carl was featured in the February 2018 edition of SuperLawyers Magazine.
---